From Emerging to Established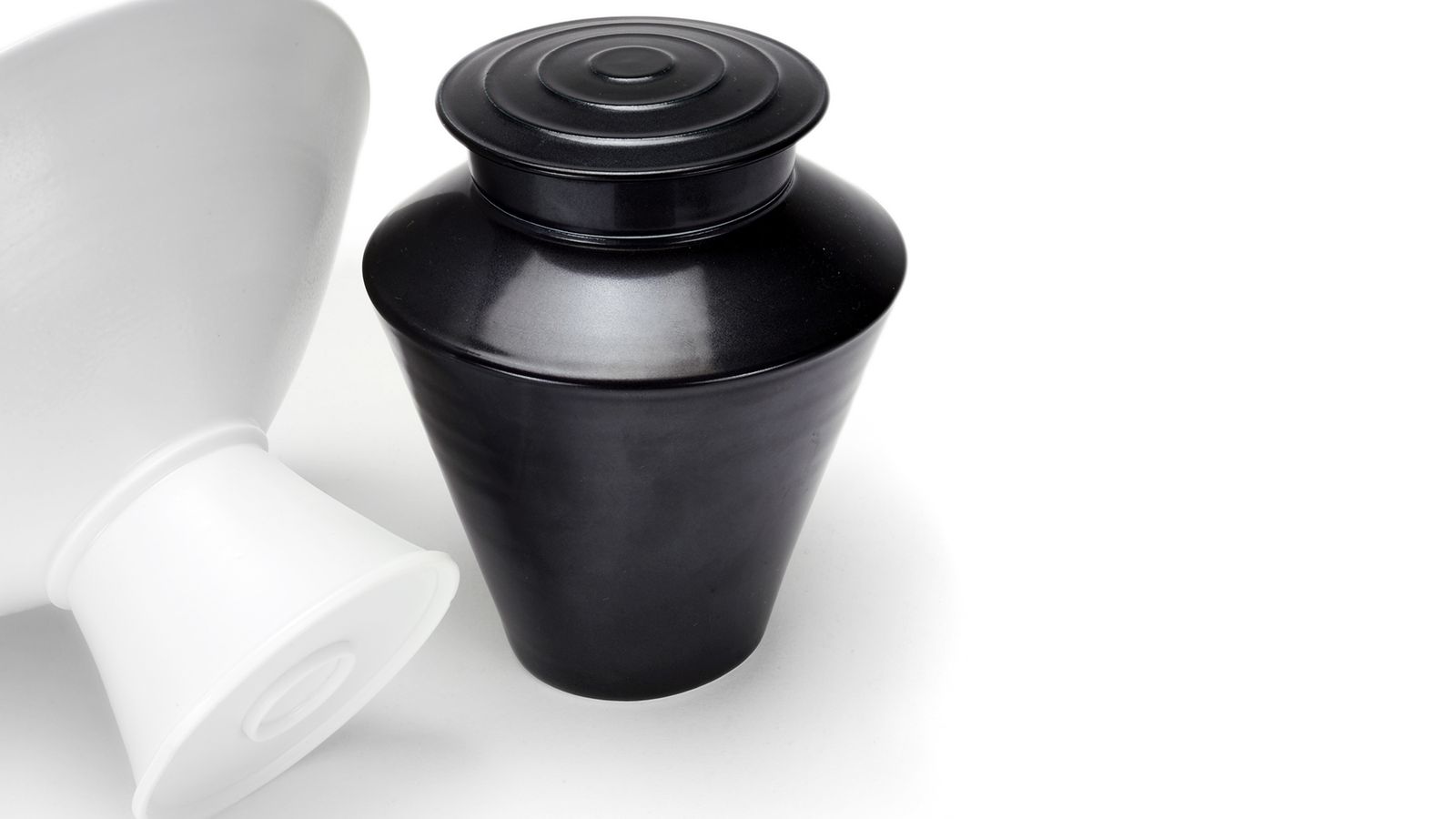 For over a decade now, Australian Design Centre has promoted a series of exhibitions that spotlight and support Australian designers and makers at two significant moments in their career – at the very beginning and then after three decades of established practice.
ADC's history of supporting emerging design talent goes back to the 1990s, when it presented This Way Up, a selection of NSW's best recent graduates. This Way Up later became New Design when it expanded to include a national focus in 2001. It was renamed again in 2008, and as Design Now!, broadened its remit to include designers and makers in the formative stages of establishing themselves, regardless of formal training.
Consulting initially with teachers at design institutions in NSW to locate the best and most exciting emerging designers, this pool of 'talent spotters' was later expanded to include a network of design professionals including artists, curators and past winners.
Design Now! had its final exhibition in 2011 but its legacy remains long-lasting with many of those early identified designers going on to have hugely successful careers. In 2002, New Design presented the work of 14 designers, including the now well-established Zoë McDonell, Pippa Dickson, and Cinnamon Lee. All three received awards that year: Cinnamon Lee, the Object Award for Design for Manufacture; Zoë MacDonell, the Object Award for Studio Based Practice and Pippa Dickson, a Highly Commended citation. Each went on to have future relationships with ADC – Lee's work was included in Stories In Form, McDonell's in Resolved: Journeys into Australian Design and Pippa Dickson as co-curator of Design Island in 2004.
The breadth and depth of even just these three respective design practices is testament to the strength of the selection criteria, but also to the attention that emerging design exhibitions such as this can bring.
In 2016, ADC launched a new program specifically created to support emerging Indigenous designers, the Indigenous Design Mentorship Program. Over the course of 12 months, artist and designer Lucy Simpson and furniture designer Nicole Monks worked with industry colleagues and chosen mentors to develop a new body of work that was exhibited at ADC in November 2016.
Designing Bright Futures is the latest ADC initiative supporting the work of students, presented in partnership with UNSW Art & Design. Each year, in 2016, 2017 and 2018, ADC has shown the work of selected graduates of the Bachelor of Design and Masters of Design at the university. Works shown span across disciplines, including jewellery, textiles, graphics, object, interactive and spatial design. This is an ongoing project, with Designing Bright Futures set to return in December 2019.
In 2018, ADC partnered with WORKSHOPPED for the first time to present the Workshopped exhibition, a program that has been running for 18 years that showcases the very best in new Australian design by emerging and established designers. In 2018, 47 pieces of Australian furniture, lighting and objects were selected. WORKSHOPPED will return in 2019, offering a showcase for both established and emerging designers to exhibit a prototype and highlighting the importance of design exhibitions in bringing the work of designers to the attention of the public and industry.
At the other end of the career spectrum, the Living Treasures: Masters of Australian Craft series is a program of major touring solo exhibitions that celebrates the work and practice of exceptional individuals who have demonstrated more than three decades of excellence in their chosen discipline. 
The series was conceived in 2004 when ADC reached out to the sector nationally to put together three authoritative panels that would come together to review nominations and select the next Living Treasure.
Initially curated by ADC's Brian Parkes, with subsequent exhibitions produced by Sandra Brown and Kate Ford, the Living Treasures series focused on current work – they were not historic surveys. This conceit aimed to enliven the show, and ensure that the work and ideas presented were current reflections of the practitioner's process and output. Each exhibition was accompanied by a beautiful monograph, which not only celebrated the work contained within the exhibition but also delved into each artist's background in more detail, contextualising their statues as a leading practitioner of their craft.
The first Living Treasures exhibition was launched in 2005 with a showcase of work by ceramicist Les Blakeborough. Consequent exhibitions have included:
Klaus Moje, 2006
Marian Hosking, 2007
Liz Williamson, 2008
Jeff Mincham: Ceramics, 2009
Robert Baines: Metal, 2010/11
Nick Mount: Glass (The Fabric of Work), 2012
Lola Greeno: Cultural Jewels, 2014
By 2016 there had been eight Living Treasures exhibitions that had toured the country with over 75 stops at more than 35 individual galleries and museums. This expansive touring schedule remains part of ADC's commitment to promoting contemporary design practice to a wide-reaching audience that necessarily includes regional centres.
In 2019, we will show the work of Victorian ceramicist Prue Venables, who has been selected to be ADC's ninth Living Treasure. This exhibition launches at ADC in August 2019 before commencing its national tour (read more here). 
ADC also supports the work of both emerging and established makers and designers through initiatives such as Object Shop and the Makers Market, offering an opportunity for them to sell their work to the public. Supporting design and craft practitioners across all stages of their career is one of ADC's driving missions.
Image: Prue Venables, Photo Terence Bogue 2018