Bryan Lim
Polypod: Expandable, Design-based STEM toy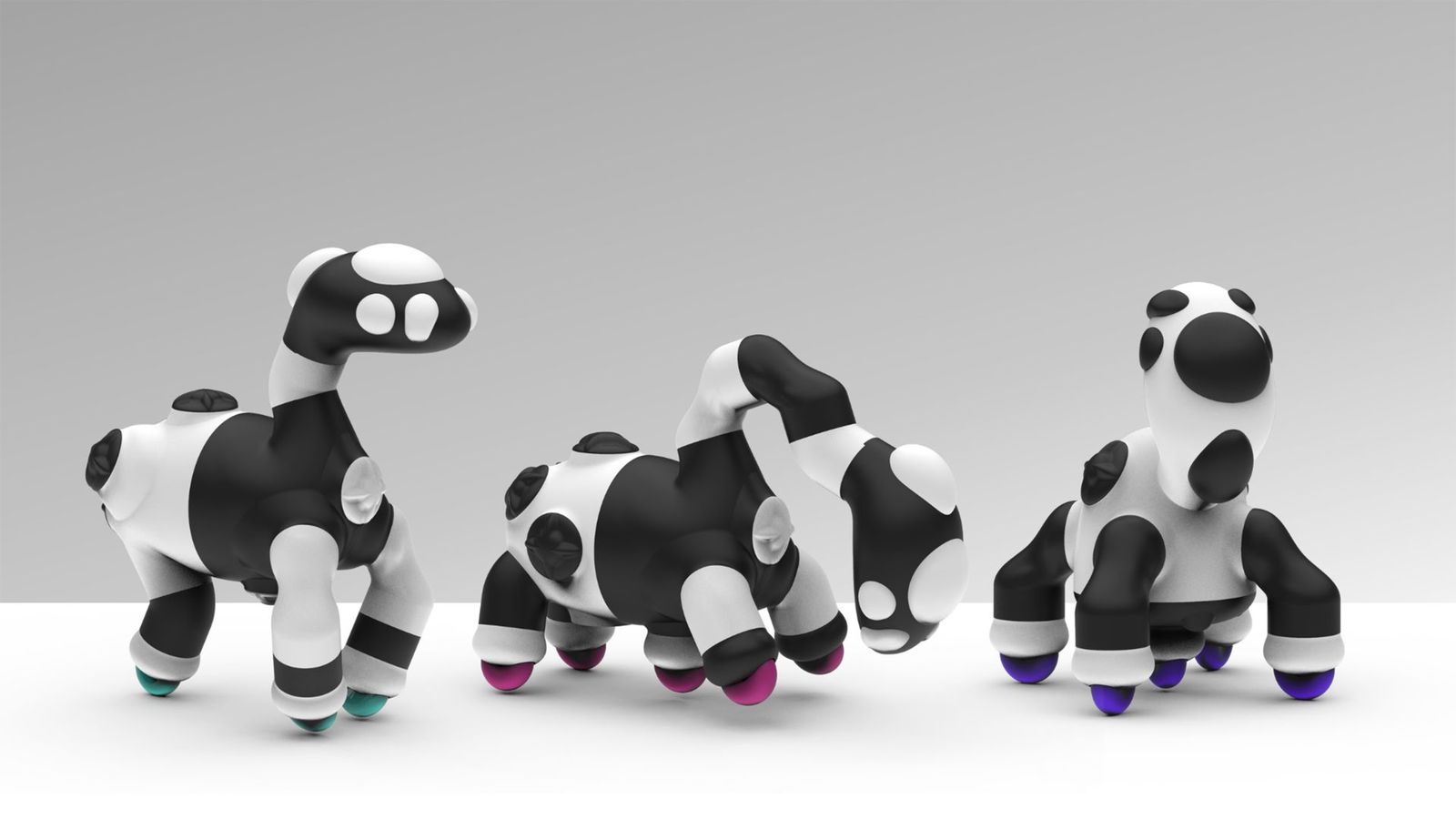 Bryan Lim
Polypod: expandable, design-based STEM toy, 2022
Product design
STEM is the umbrella term used to group together academic disciplines of science, technology, engineering, and maths. Educative STEM toys are the focus of this product.
This project incorporates construction-based, modular robots to stimulate creativity and imagination, with the integration of symbolic play into aesthetics. A modular, design-based STEM toy can innovatively change our pedagogical approaches to play, while also pushing the limits of genderless design.
Creating the utmost educative potential heavily relies on user attachment with toy expandability. Designed for ages 10+, a step-by-step assembly starter pack is provided to familiarise the user with the Polypod's principles.
The Polypod's design is modular and durable and has secure connection ports. Parts are carefully designed to display an elegant, finished aesthetic. The ability to modify and construct new parts through 3D printing introduces further opportunities for expansion and higher skill levels. The creation of parts can be integrated into the toy, along with the ability for customised coding.
Bryan Lim integrates engineering and coding perspectives in projects involving mechatronics and electronic software and hardware. His aesthetic choices revolve around the organic and contemporary - creating designs that radiate presence and personality. Conscious of the current environmental crisis, Bryan prioritises sustainable considerations.
Top image: Bryan Lim, Polypod: expandable, design-based STEM toy, 2022. Photo: Courtesy of the artist