Grace Carlon
Burden of Proof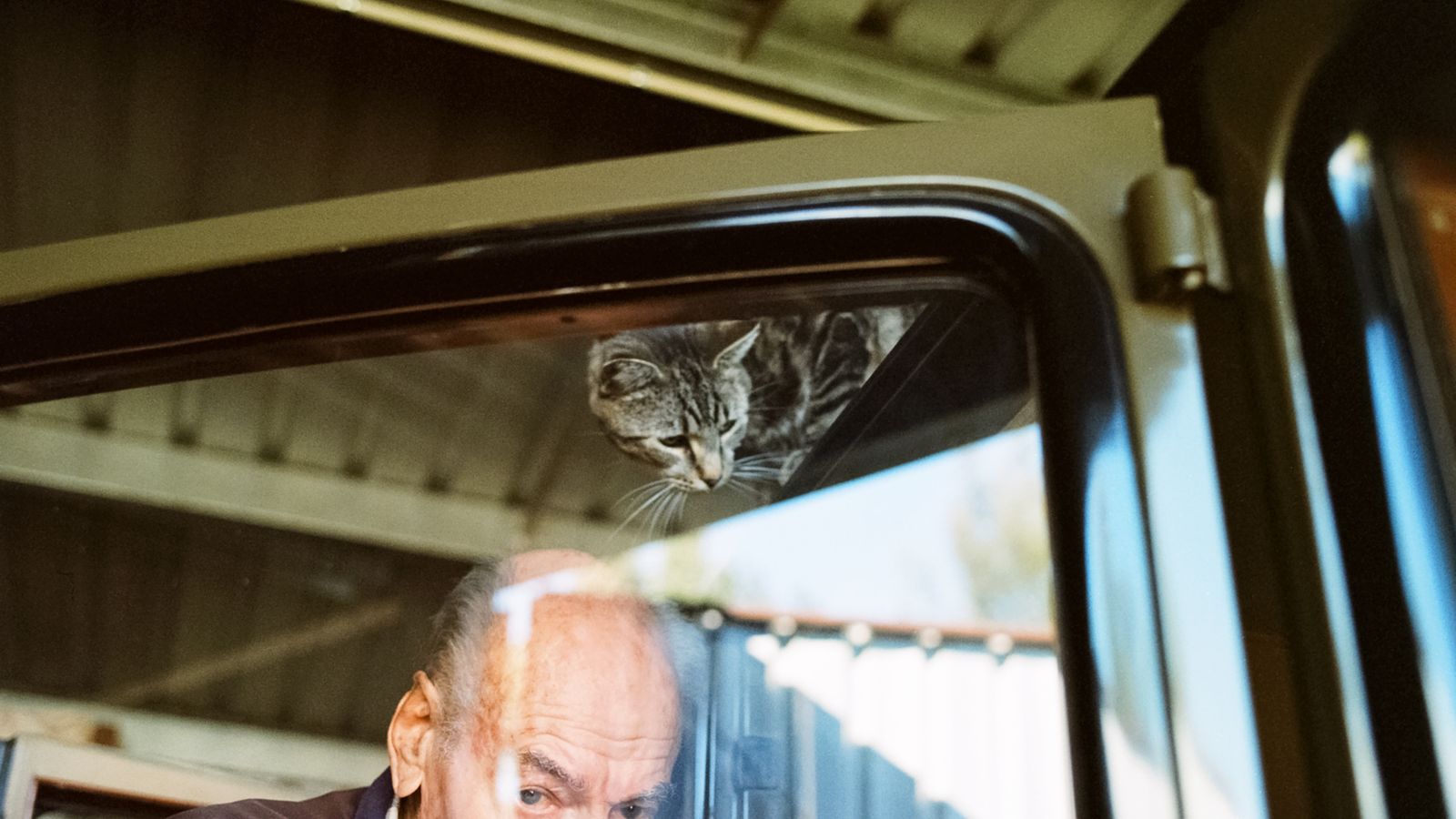 Grace Carlon
Burden of Proof, 2022
Photography
Burden of Proof documents place, storytelling, rumour, local legend, and explores truth. Grace investigates the phenomena of black panther sightings in the Northern Tablelands of NSW through photography, archival paperwork, and newspaper articles.
The project traces the line between fiction, reality and cryptozoology - the study of creatures whose existence is unsubstantiated, such as Big Foot or the Loch Ness Monster. It engages with people who have experienced something they believe to be true, with no evidence to prove beyond a reasonable doubt whether what they have seen is really, a panther
On two occasion's Grace travelled to the Northern Tablelands and spent a week photographing people, places and things concerning the panther phenomena, having initially made connections to the community through various Facebook groups.
This project aims to share an interesting and specific subculture of humanity where nature, humans and technology are entangled together and give new meaning to humanity, community and storytelling.
Grace Carlon's practice is an exploration of documentary photography. Informed by her passion of sharing stories of people places and things Grace explores the oddities and interesting aspects of the human experience in many shapes and forms.
Top image: Grace Carlon, Burden of Proof, Richie & Kuta, 2022. Photo: Courtesy of the artist