Morgan McCormack
It Holds Your Heart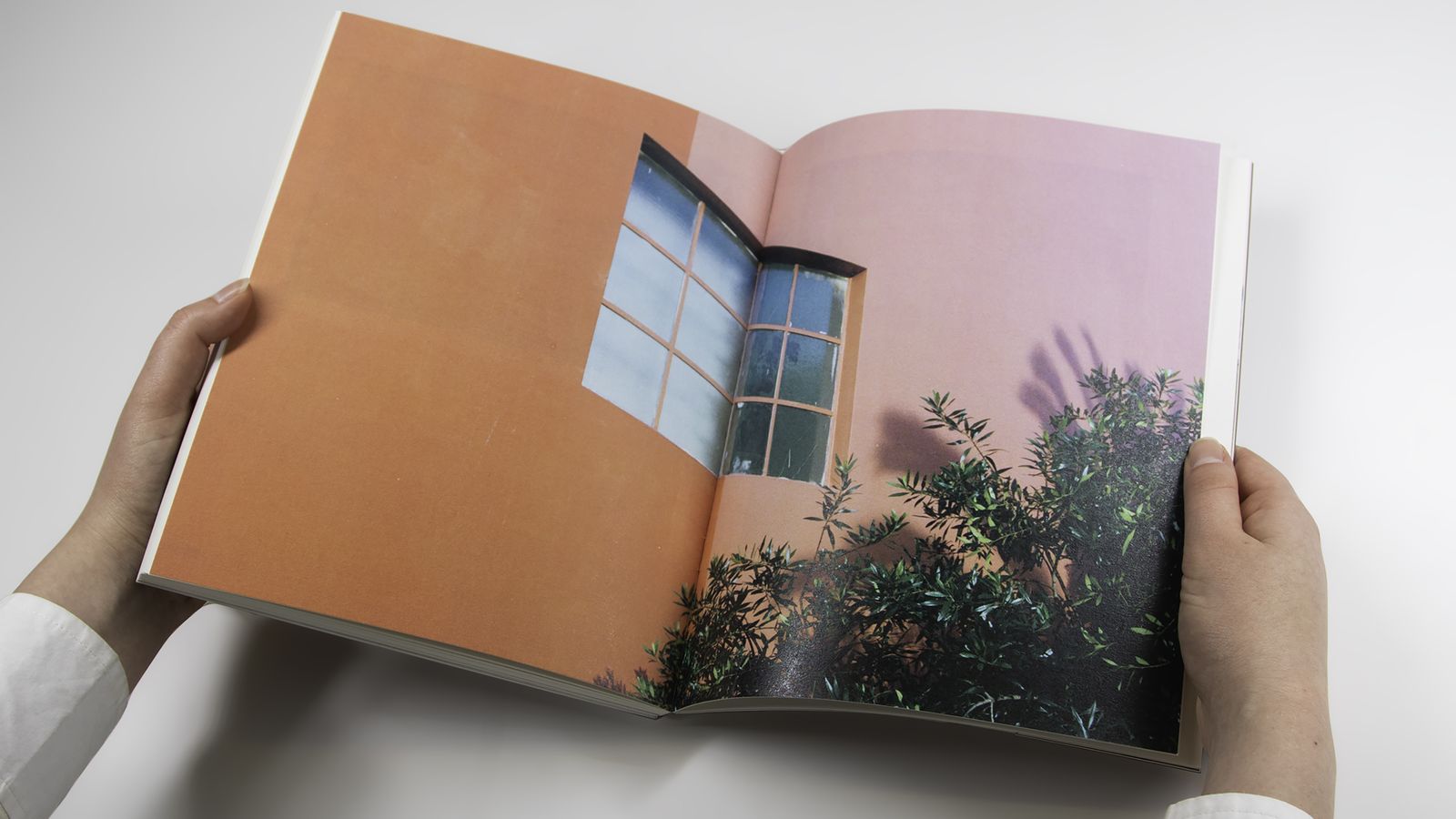 Morgan McCormack
It Holds Your Heart, 2022
Photography

It Holds Your Heart documents different experiences or phenomena that individuals hold onto to seek comfort, familiarity and a sense of self. Supported by Sara Ahmed's Queer Phenomenology, this work looks at how these phenomena can work as a tool of orientation in our everyday lives, letting us know where we are at.
Morgan held workshops where participants worked through prompts and material to investigate their sources of comfort, familiarity and self-hood. Using the material from the workshops, Morgan built the imagery, highlighting some of those participants. The resulting 144-page photobook is dedicated to the small nuances in life that keep us grounded and comfortable through whatever we might be going through. Comprised of digital, analogue and archival scans, capturing individual experiences while, also looking at the overall concept more universally. This work seeks to 'practice what it preaches' – becoming something we can draw on and take solace within.
Morgan McCormack is a queer photographic artist who explores themes of the human experience, autobiographic documentation and storytelling. Living in the digital era, where images are so ubiquitous, Morgan focuses on the still image, using analogue photographic processes. By exploring overlooked nuances within life, Morgan encourages audiences to look inward and reflect on their own experiences.
Top image: Morgan McCormack, It Holds Your Heart, book spread, 2022. Photo: Courtesy of the artist