Soniyah Doughty
A Memoir of Preservation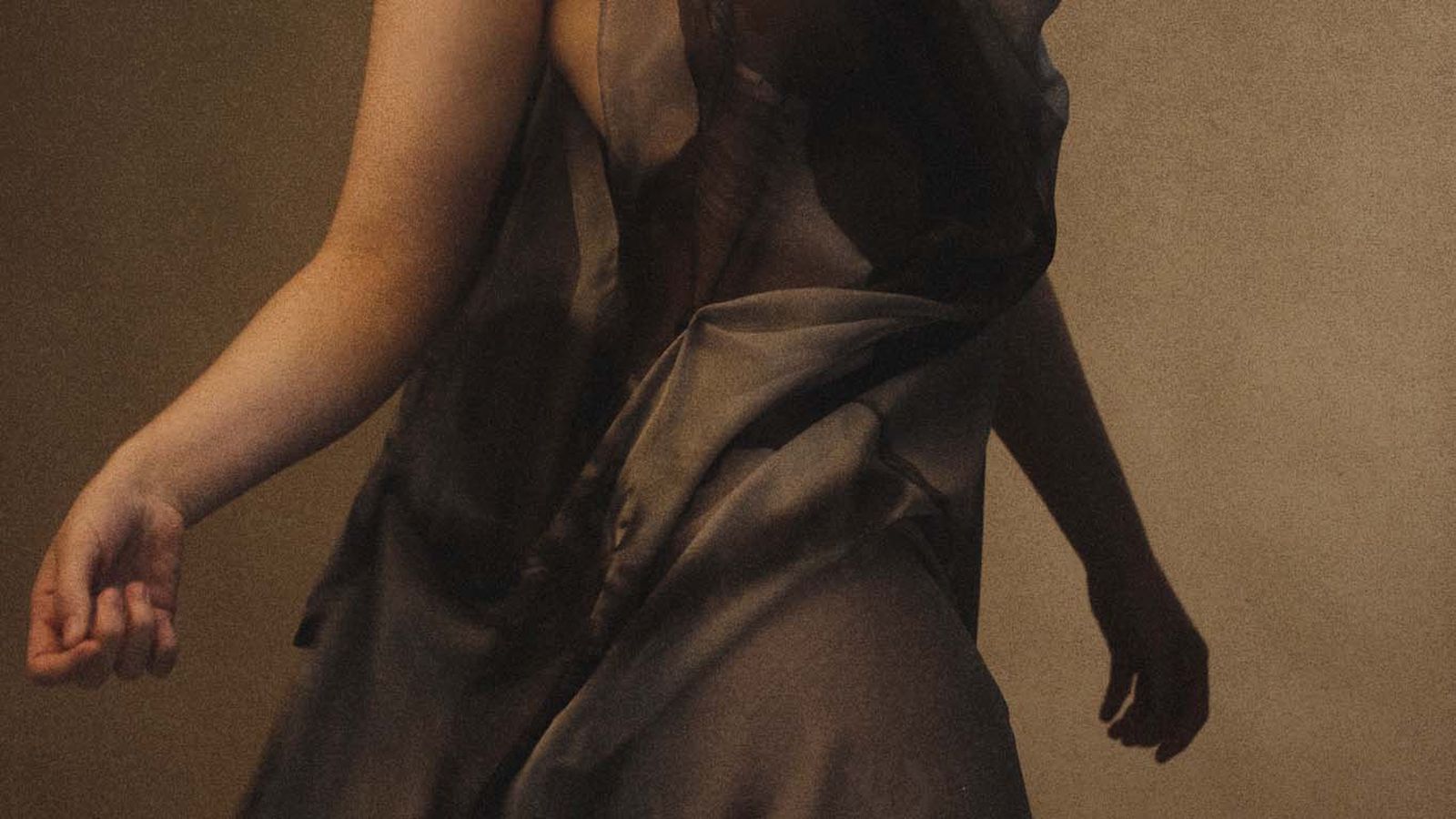 Soniyah Doughty
A Memoir of Preservation, 2022
Fashion and textiles
Simultaneously this collection is an exploration of material and the intergenerational impressions left behind on garments. These impressions, both physical and intangible, are latent marks which highlight the impermanence of objects.
An intersection of the physical and the 'other' underpins the aesthetic and influences these textiles and physical forms. Combining digital textile design and fine needlework techniques, such as metal work and silk shading-embroidery, this collection seeks to preserve old techniques and practices combined with new technology.
The 'death of process', and what it means to be working with techniques which are slowly fading away, is the framework for Soniyah's work.
Soniyah Doughty's work explores traditional hand sewing techniques and its role in current fashion. Her interest stems being taught sewing and embroidery techniques by her mother and grandmother. She sought industry experience in religious and ceremonial embroidery, which has ultimately influenced her practice as a contemporary designer. Soniyah's designs uses meticulous techniques in a fluid manner, blending hand stitching with digital textile prints.
Top image: Soniyah Doughty, A Memoir of Preservation, 2022. Photo: Callum Duddington