Week 2: Peter McNeil
'Apostles of Beauty': the Arts & Crafts Movement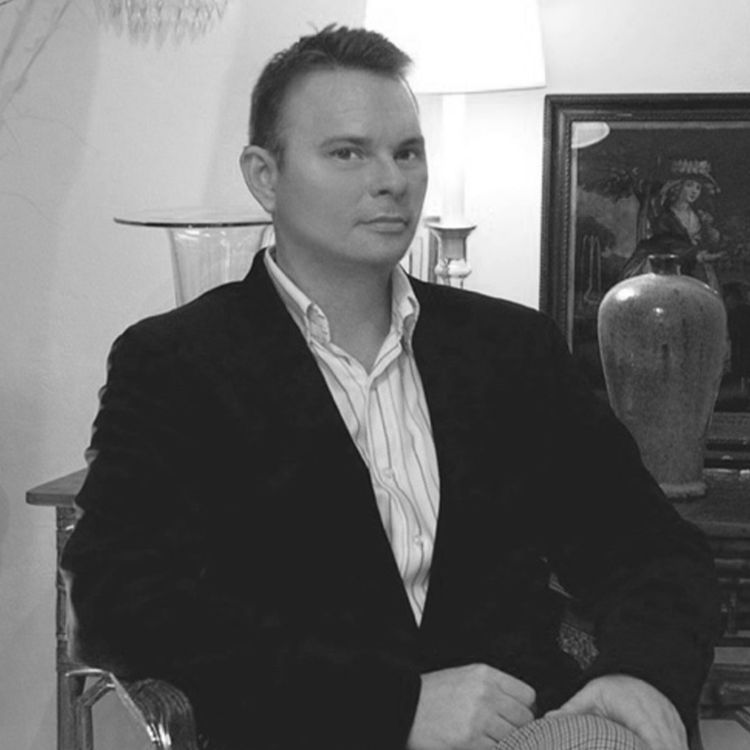 Guest speaker: Peter McNeil
Distinguished Professor Peter McNeil FAHA is an award-winning design historian who works across fashion, interiors, decorative arts and furniture. He has worked in Australia, Finland and Sweden and is currently working with a North American team on a major international queer art and design exhibition.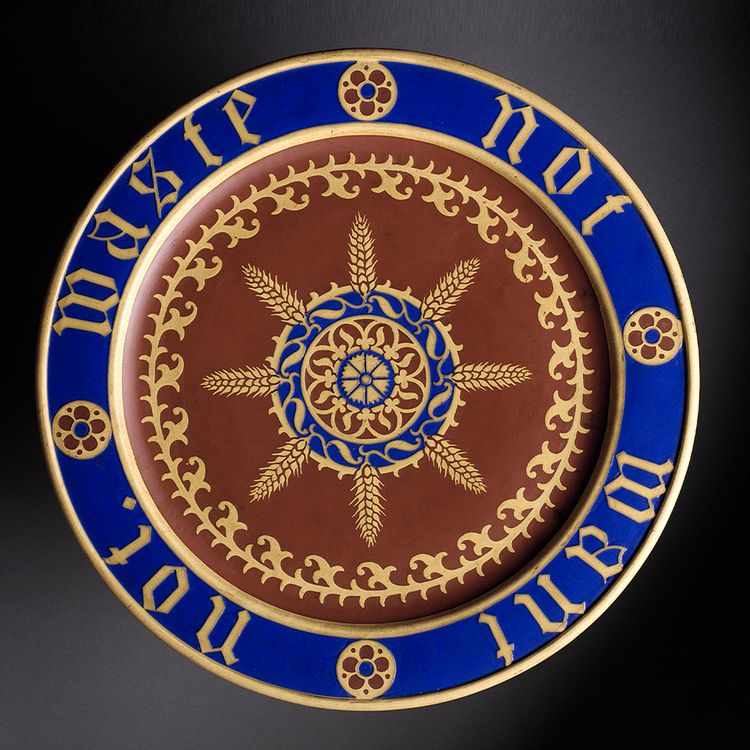 'Apostles of Beauty'/ The Arts and Crafts Movement: design revolution or lifestyle opportunity?
The Arts and Crafts Movement was complex and international. It agreed that well-designed objects were required in a world of ugly aesthetics and exploitative social relations. Turning its back on conventional luxury, it offered many opportunities that have resonance today: space for women and non-professionals, non-western and queer aesthetics, environmental sensitivity, design-art, and the desire for non-market platforms. We will look at examples as different as a Louis Comfort Tiffany designed New York mansion and the modest but mass-produced Australian Federation villa. We will conclude by asking: was this a design revolution or a marketable lifestyle?
Presentation: Wednesday 13 April 2022
Australian Design Centre in partnership with ArtsPeople presents DESIGN101, a series of entertaining and informative lectures delivered by top experts in the field on design history and the forces and people who have shaped our contemporary world.
Join other design lovers once a week for six weeks at the Centre in Darlinghurst to learn about the major design movements and how they are impact our understanding of design today.
Bookings
When: Wednesdays 6 April to 25 May 6-8pm (a break is scheduled with no lectures on 20 and 27 April)
Where: Australian Design Centre, 113 -115 William Street, Darlinghurst
Tickets: $300 full series six lectures / concession: $250 + GST & booking fees
Image: Designed by A.W.N. Pugin, Waste Not Want Not Plate, ca. 1850 . Photo: The Museum of Fine Arts, Houston, museum purchase funded by the estate of Mary Sterling Creel.