Week 5: Mark Ian Jones
Not all blonde wood and clean lines: A Scandinavian Design History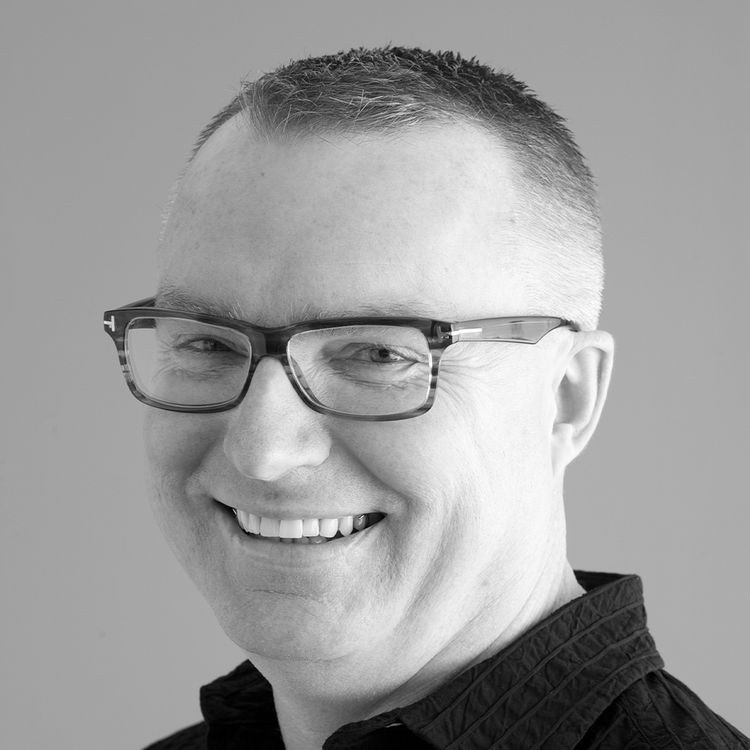 Mark Ian Jones
Dr Mark Ian Jones is an academic, design historian and architect with a passion for Nordic design. His research spans Swedish and Nordic design histories, Nordic-Australian design relations and transnational design diplomacy in Australia. His book, 'Vicke Lindstrand On the Periphery: mid-twentieth century Swedish design and the reception of Vicke Lindstrand', based on research undertaken for his PhD, was published in Sweden by Uppsala University Press in 2016. He was previously Deputy Head of School (Design) at UNSW Art & Design, leading the design domain and programs. He is currently Director Education Innovation at UNSW Arts, Design & Architecture.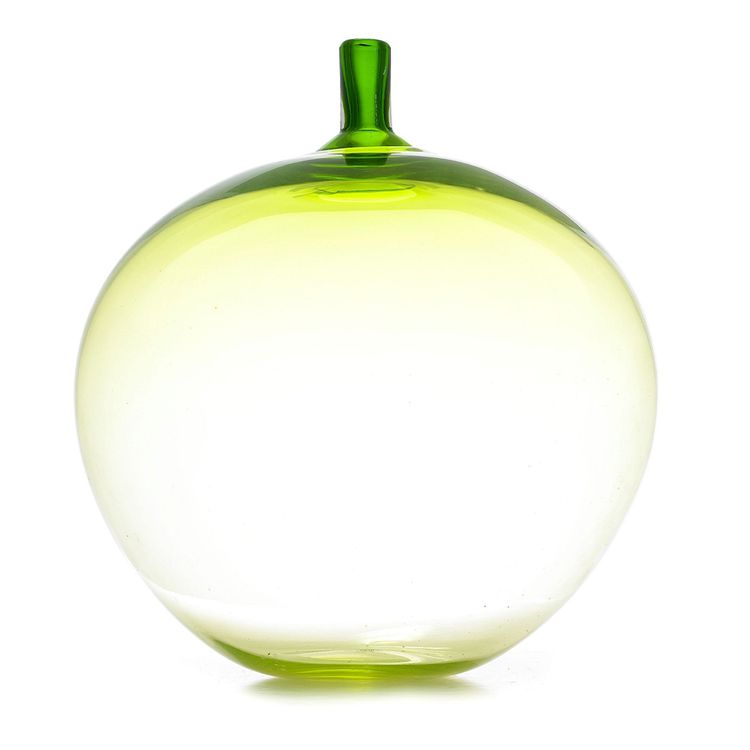 Not all blonde wood and clean lines: A Scandinavian Design history
Used as a collective descriptor for design from the Nordic countries of Denmark, Finland, Norway, Sweden and Iceland, Scandinavian Design is renowned for being blonde and clean lined but in fact it is much more than that. This talk takes you through the origins of modern Scandinavian design from the influential writings of Ellen Key, the artist in industry movement of the early 20th century, the Stockholm Exhibition of 1930, the rise of Swedish Grace, Swedish and Danish Modern, Finland in Milan and the sensational rise of Scandinavian Design in the 1950s. The talk concludes by considering this legacy and its impact on perceptions of 21st century New Nordic.

Presentation: Wednesday 18 May 2022
Australian Design Centre in partnership with ArtsPeople presents DESIGN101, a series of entertaining and informative lectures delivered by top experts in the field on design history and the forces and people who have shaped our contemporary world.
Join other design lovers once a week for six weeks at the Centre in Darlinghurst to learn about the major design movements and how they are impact our understanding of design today.
Bookings
When: Wednesdays 6 April to 25 May 6-8pm (a break is scheduled with no lectures on 20 and 27 April)
Where: Australian Design Centre, 113 -115 William Street, Darlinghurst
Tickets: $300 full series six lectures / concession: $250 + GST & booking fees
Image: Ingeborg Lundin 'Äpplet', Orrefors Sweden, 1955.