Clay Intersection Public Programs
Clay Intersections presents the work of eight contemporary makers who take a range of innovative approaches to making and working with clay. Makers include Bridget Bodenham, Cone 11's Colin Hopkins and Ilona Topolcsanyi, Helen Earl, Tania Rollond, Natalie Rosin, Ulrica Trulsson and Kenji Uranishi. The exhibition highlights a vibrant ceramics community in Sydney. Crossing paths with studios, educators, galleries and stores, this exciting program, which includes workshops, master-classes and ceramics market, will introduce visitors to this thriving creative network.

Curator & Artists in Conversation
Come and listen to the curator and artists chat through Clay Intersections themes and processes after exploring the exhibition.

Exhibition curator Cath Fogarty talking with Victorian maker duo, Cone 11 - Colin Hopkins and Ilona Topolcsanyi.
Friday 29 July, 1.30 - 3pm
Admission: Free
Reserve your space: bookings
Exhibition curator Cath Fogarty talking with Sydney artists Helen Earl and Tania Rollond.
Saturday 30 July, 1.30pm - 3pm
Admission: Free
Reserve your space: bookings
Clay Intersections Residency
For a three week period during Clay Intersections, ADC's workshop will host residencies for three Sydney based studios including claypool and kil.n.it.
The residencies will showcase a number of the studios' ceramicists. This is a great opportunity to watch them work. There will be a small number of works available to purchase.
Date/Time: 23 August to 9 September, 11am - 4pm
Admission: Free
Contemplating Clay: Masterclass
Join a masterclass with Kenji Uranishi and Tania Rollond. The artists will demonstrate key techniques and discuss the influences and approaches to their work. This masterclass is for artists, makers or anyone interested in gaining an insight into the work of these two highly acclaimed ceramic artists.
Date/Time: Friday 2 September, 1.30pm - 4pm
Admission: $60
Book tickets here
The New Market
Get tips on successful maker model practices when we chat with Bridget Bodenham and Cone 11's, Ilona Topolcsanyi and Colin Hopkins. They'll discuss the different ways they've built strong customer bases by fostering a direct approach to selling, commissioning and working collaboratively.
This panel discussion is for makers, designers or anyone interested in approaches to productive design practices.
Date/Time: Wednesday 7 September, 6 - 8pm
Admission: $15, $10 concession
Book tickets here
New Clay Makers Market
The Australian Design Centre forecourt and Palmer St come to life with 20 of your favourite ceramic designers, all in one place at the same time! Public Holiday, Milly Dent, 49Studio, Hayden Youlley, UNSW Art & Design, MakerSpace&company and many more will be setting up stalls. Come and meet a new generation of makers who are making their mark in the world of clay. Sydney's newest Japanese food truck, Shiso Fine will be serving up fresh yakitori and hand-made gyoza all day on site.
Date/Time: Saturday 3 September, 10am - 4pm
Admission: Free
Download A5 New Clay Makers Market flyer here
The Creative Clay Challenge
Over one big competition day see makers from claypool, kil.n.it, MakerSpace&company and local studios throw down when they take up a surprise challenge of creative clay construction. Participants will have to get down and dirty to show how creatively competitive they are, and win over their audience.
This event is for ceramicists, artists, designers or anyone interested in getting their hands into clay. Watch the contenders battle it out in a thrilling show down.
Visit the exhibition in Australian Design Centre's gallery at the same time.
Date and time: Saturday 10 September, 11am - 4pm
Admission: $10
Book tickets here

Part of Sydney Design 2016, presented by MAAS Museum.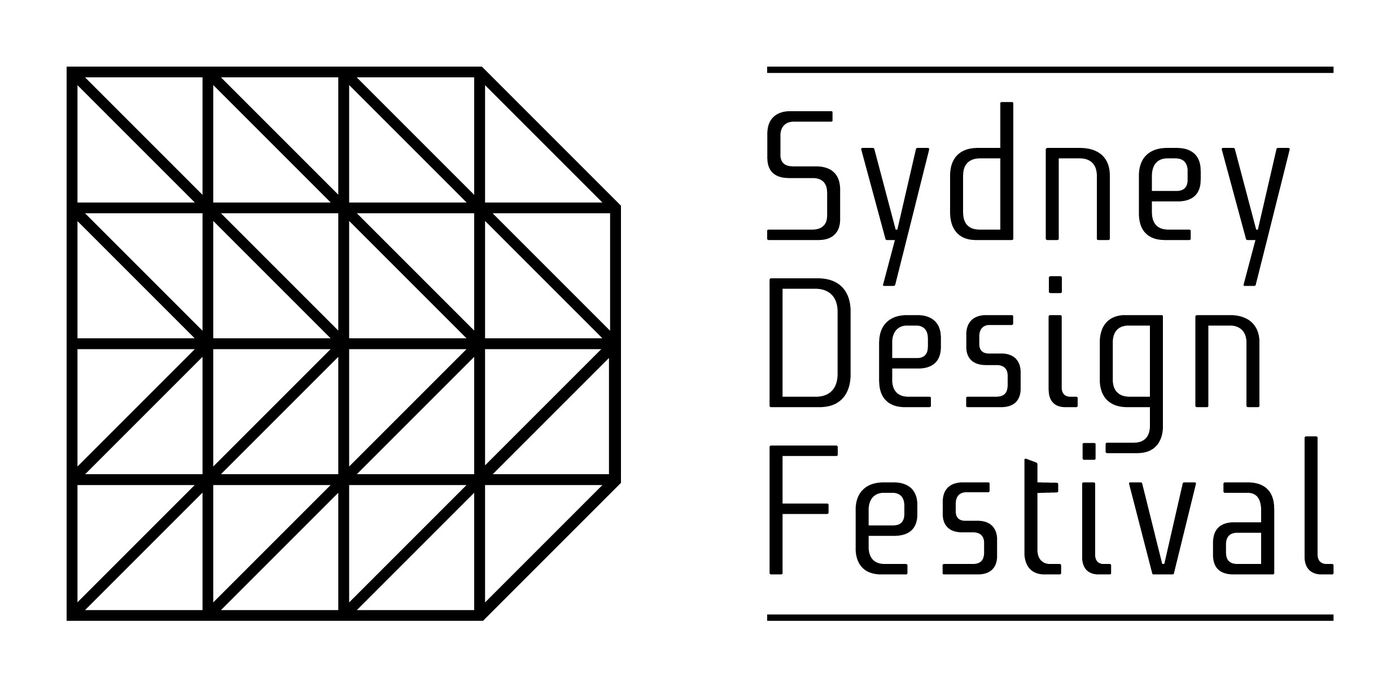 Find out more about the Clay Intersections communities and download the mud map here.

Image: Cone 11, Porcelume, 2015. Photo: Courtesy of the artist.
End of article.