DENFAIR's Front/Centre is an initiative that presents the best and latest emerging craft and design from across Australia.

WORKSHOPPED in association with ADC will be presenting 12 emerging designers from NSW, WA and Victoria at this year's DENFAIR in Melbourne.
Designers include:
Alex O'Connell Ao Innovations VIC
Anna and Ricardo Velce NSW
Callum Campbell WA
Casey Evans WA
Dora Ferenzi NSW
Ed Ko NSW
Jack Flanagan WA
Jennifer Hunter VIC
Kathleen Prentice NSW
Nicole Monks NSW
Vincent Buret NSW
William Eva NSW


Find out about WORKSHOPPED here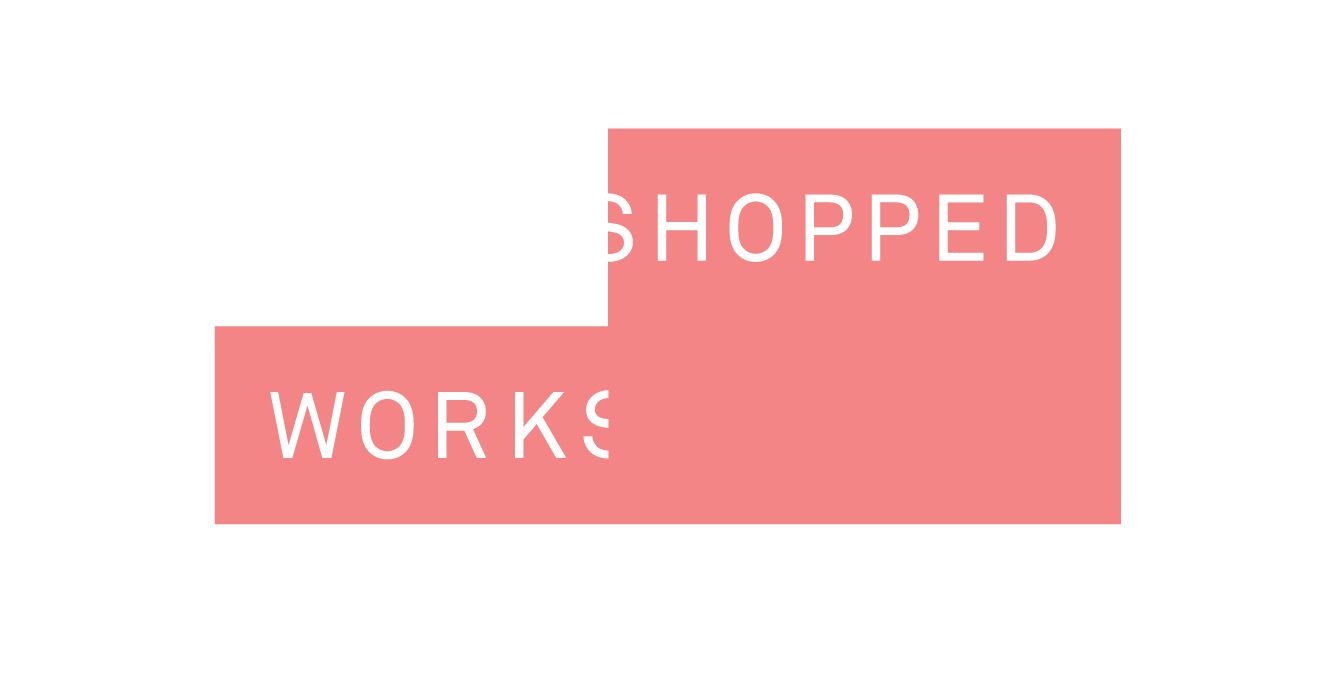 Find out more about DENFAIR Melbourne 8 -10 June 2017 here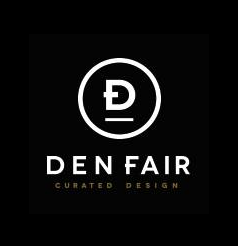 End of article.