Tyrrell's is one of Australia's leading family owned wine companies with vineyards extending from their historic home in the Hunter Valley NSW to their Heathcote vineyards in Victoria.  We are delighted to work with Tyrrell's as ADC's event partner for 2019 and serve their delicious wines at our exhibition openings and spoke to Managing Director Bruce Tyrrell to find out a little more.
ADC: Tell us a little about Tyrrell's and your role.

Bruce: Tyrrell's is one of the oldest family owned wine companies in the Australian wine industry.  Commencing in 1858, our family was fortunate enough to get some of the best soil in the Valley, and we now own some of the oldest vineyards in the world.  I am a 4thgeneration family member and my role is as Managing Director, which involves me in every aspect of the wine and viticulture industry.
ADC: How important is creativity and innovation to you?

Bruce: We have a saying that "we have half an eye behind us, to make sure we do not do dumb things again, and that we do not forget the great things that we have done, but there is an eye and a half to the future".  As the economy and our growing conditions change we must always be flexible enough to change and to innovate.  If you do not do either of those you do not survive.  The creativity and innovation is in every part of our organisation, not just in the way we look.
ADC: Does design play a role in the Tyrrell's Winery brand?

Bruce: As we continue to innovate all things that we do, from labels to transport to viticultural practices, are always under review and are always changing.  I have always had a belief in moving with the times and looking to the future.
ADC: Do you have a personal passion of craft or design?

Bruce: When you visit the cellar door in the Hunter Valley you will be able to taste a range of the best Semillons on the globe.  At vintage time you will be able to see the process in action and also tour through both the historic and new sections of the winery.

Thanks so much for your time Bruce and for partnering with ADC. 
Find out more about Tyrrell's here
ADC Friends special offer from Tyrrell's: Join or renew ADC Friends before 30 August for your chance to win a wooden gift boxed collection of Tyrrell's Winemaker's Selection wines valued at $400. Find out more here.
Image: Bruce Tyrrell. Photo: Hannah Rose Robinson.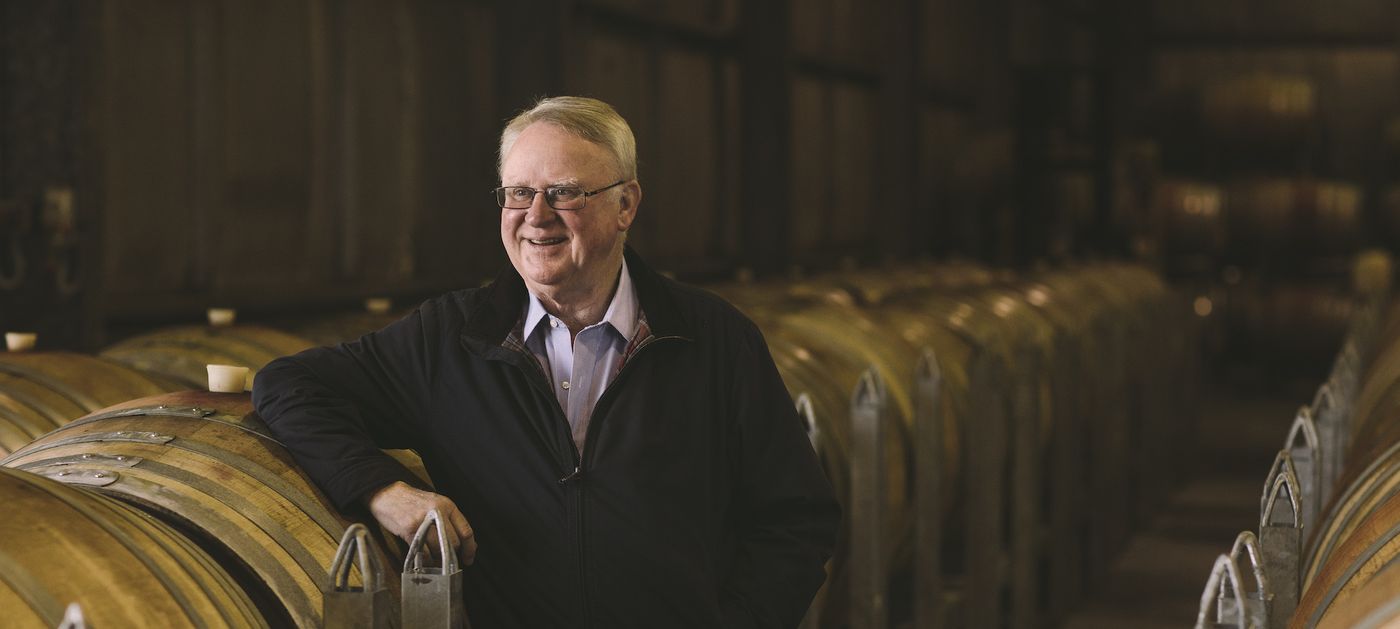 End of article.