Education and Resources
Made / Worn: Australian Contemporary Jewellery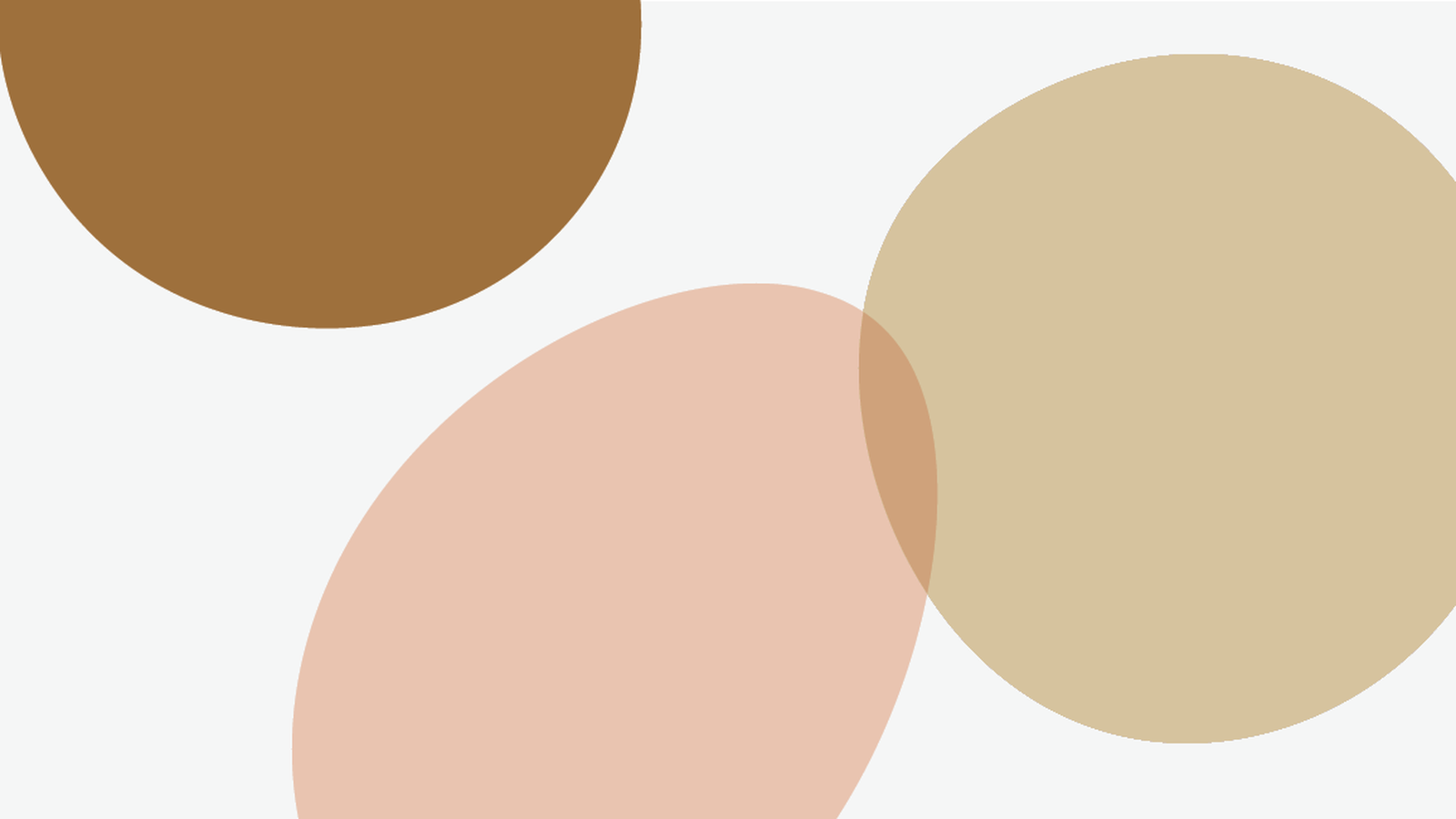 Education
The Made / Worn: Australian Contemporary Jewellery education kit is designed for students of all ages and abilities. Selected themes have been expanded and draw on the work of all artists in the exhibition. 
Activities can be adapted to suit a range of different educational environments and are not limited to students studying jewellery. This education kit was created by Melinda Young for Australian Design Centre.
Read the education kit here. 
Contemporary Jewellery: Sydney and beyond
This list of resources covers where to see and buy contemporary jewellery, as well as where you can learn to make or join a studio.
National Associations
Jewellers and Metalsmiths Group of Australia (JMGA)
jmgansw.org.au
Australian Craft Design Centres
artisan QLD
artisan.org.au
Australian Design Centre NSW
australiandesigncentre.com
Australian Tapestry Workshop VIC
austapestry.com.au
Canberra Glassworks ACT
canberraglassworks.com
Central Craft Gift Shop and June Marriott Gallery NT
centralcraft.org.au
Craft ACT
craftact.org.au
Craft Victoria
craft.org.au
Design Tasmania
designtasmania.com.au
FORM WA
form.net.au
Guildhouse SA
guildhouse.org.au
JamFactory SA
jamfactory.com.au
Sturt Gallery and Studios NSW
sturt.nsw.edu.au


Sydney Commercial Galleries and Stores
Courtesy of the Artist
courtesyoftheartist.com.au
Stanley Street Gallery
stanleystreetgallery.com.au
Bridget Kennedy Project Space
bridgetkennedy.com.au
Melanie Ihnen Atelier
ihnenatelierjewellery.com.au
Jewels on Queen
jewelsonqueen.com
Francis Street Atelier
francisstreetatelier.com
Galleries around Australia 
Studio Melt NSW
studiomelt.com.au
Kin Gallery and Studios ACT
kin.gallery
Bilk Gallery ACT
bilk.com.au
National Gallery of Australia ACT
nga.gov.au
Gallery Funaki VIC
galleryfunaki.com.au
E.g.etal VIC
egetal.com.au
Pieces of Eight VIC
piecesofeight.com.au
Studio Ingot VIC
studioingot.com.au
Zu Designs SA
zudesigns.com.au
Find Collective TAS
findcollective.com.au
Handmark Gallery TAS
handmark.com.au
Sydney Studios, Workshops, Classes
Design Centre, Enmore (TAFE NSW)
tafensw.edu.au
Sydney Jewellery School, Parramatta
sydneyjewelleryschool.com.au
Sydney Community Colleges, Rozelle
sydneycommunitycollege.edu.au/courses/Arts
Sydney Art School, Hornsby
sydneyartschool.com.au
The Bench, Zetland
thebench.sydney
Gaffa, Sydney CBD
gaffa.com.au
SquarePeg Studios, Marrickville
squarepegstudios.com.au
Studio Make, North Manly
studiomake.com.au
Studio 303, Leichhardt
studio303.com.au
Pine Street Creative Art Centre, Chippendale
cityofsydney.nsw.gov.au/explore/arts-and-culture/pine-street-creative-arts
City East Community College, Bondi Junction
cec.edu.au
Bridget Kennedy Project Space, North Sydney
bridgetkennedy.com.au
Makerspace & Co, Marrickville
makerspace.org.au
Hazelhurst Regional Gallery, Gymea
sutherlandshire.nsw.gov.au/Community/Hazelhurst/Art-Classes
Tracy Kelly Jewellery, Hawkesbury Region
tkjewellery.com/classes
Melanie Ihnen Atelier, Sydney CBD
ihnenatelierjewellery.com.au
Candu, Newtown and Chatswood
candu.com.au
Studios, Workshops and Classes around Australia
Kin Gallery & Studios, ACT
kin.gallery
Hodak & Young, Bowral, NSW
hodakyoung.com
Pocket Studio, Queanbeyan, NSW
pocketstudio.com.au
JamFactory, Adelaide SA
jamfactory.com.au
Further Reading
Contemporary Jewellery Digital Resources
Klimt02  | klimt02.net
Art Jewelry Forum | artjewelryforum.org
Current Obsession | current-obsession.com
JMGA (The Jewellers and Metalsmiths Group of Australia NSW) | jmgansw.org.au
Radiant Pavilion | radiantpavilion.com.au
Journal of Jewellery Research | journalofjewelleryresearch.org
Garland Magazine | garlandmag.com


General Contemporary Jewellery Books
Anderson, Patricia (1998). Contemporary Jewellery in Australia and New Zealand. Sydney: Craftsman House.
Anderson, Patricia (1988). Contemporary Jewellery the Australian Experience 1977-1987. Sydney: Millennium Books.
Cohn, Susan (2012). Unexpected Pleasures – The Art and Design of Contemporary Jewellery. New York: Rizzoli International Publications.
Den Besten, Liesbeth (2011). On Jewellery – A compendium of International Art Jewellery. Stuttgart: Arnoldsche Art Publishers.
Dormer, Peter and Ralph Turner (1985). The New Jewellery: Trends and Traditions. London: Thames and Hudson.
Drutt English, Helen W. & Peter Dormer (1995). Jewelry of Our Time: Art, Ornament & Obsession. New York: Rizzoli.
Larsen, Helge (ed.) (1984). Cross Currents: jewellery from Australia, Britain, Germany, Holland. Sydney: Powerhouse Museum.
Lignel, Benjamin (ed) (2015). Shows & Tales – on jewelry exhibition-making. Mill Valley: Art Jewelry Forum
Lignel, Benjamin (ed) (2016). on & Off: Jewelry, territory, identity, domination, sex, & death. Mill Valley: Art Jewelry Forum
Lindemann W. (ed) & FH Trier/Idar-Oberstein (2011). Thinking Jewellery – on the way towards a theory of jewellery. Stuttgart: Arnoldsche Art Publishers.
McCreight, Tim (1991). The Complete Metalsmith. Massachusetts: Davis Publications.
Murray, Kevin & Damian Skinner (2014). Place & Adornment: A History of Contemporary Jewellery in Australia and New Zealand. New Zealand: David Bateman Ltd.
Skinner, Damian (2013). Contemporary Jewellery in Perspective. Asheville NC: Lark Crafts in association with Art Jewelry Forum.
Turner, Ralph (1996). Jewelry in Europe and America: New times, New thinking. London: Thames and Hudson.
Unger, Marjan & Suzanne Van Leeuwen (2017). Jewellery Matters. Rijksmuseum, Amsterdam.
Return to main exhibition page here