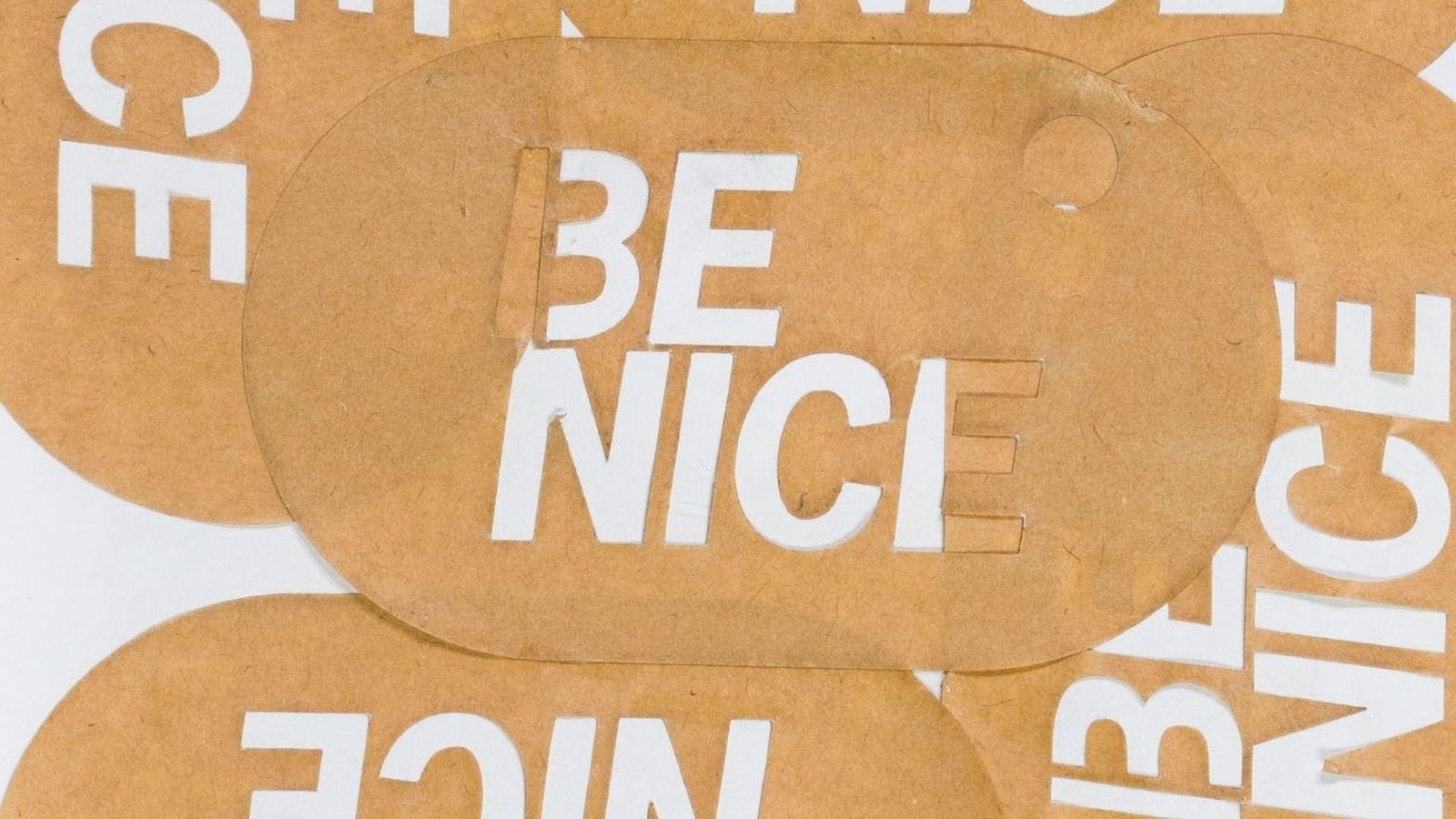 Daniel-Emma
Industrial designer duo Daniel To and Emma Aiston are based in Adelaide. The journal is a visual diary consisting of paper-carved phrases and polaroids. Recording both 'highlights' and 'lowlights', Daniel and Emma have created a visual memory archive of their two weeks in isolation.
We asked Daniel and Emma three questions about their experience of isolation, completing this journal and their hope for the future. These are their responses:

Describe the experience of the period of isolation for you. 
An opportunity to redirect our energies on new endeavours and reflect on changes we would like to carry forward in our practice as well as daily life.   
What does your book represent and how did you approach the challenge?
A daily record of highlights and lowlights over a 2-week period. 
What do you hope will change in Australia as a result of the pandemic? 
For everyone to be more mindful, whether this is in the way they treat others, themselves or the things around them. Nothing is permanent.
 
Daniel To and Emma Aiston established the design studio DANIEL-EMMA in 2008, to enable them to express their thoughts through Industrial Design.
Their studio works on a large variety of projects, ranging from desk objects to installations. They look to create the unexpected from simple objects using simple forms, drawing influence and insight from the diverse culture that Australia presents us with.
Their designs aim to be 'just nice'. 
View Daniel-Emma's journal here:
Image: Daniel-Emma, Design/ Isolate Journal (detail), 2020