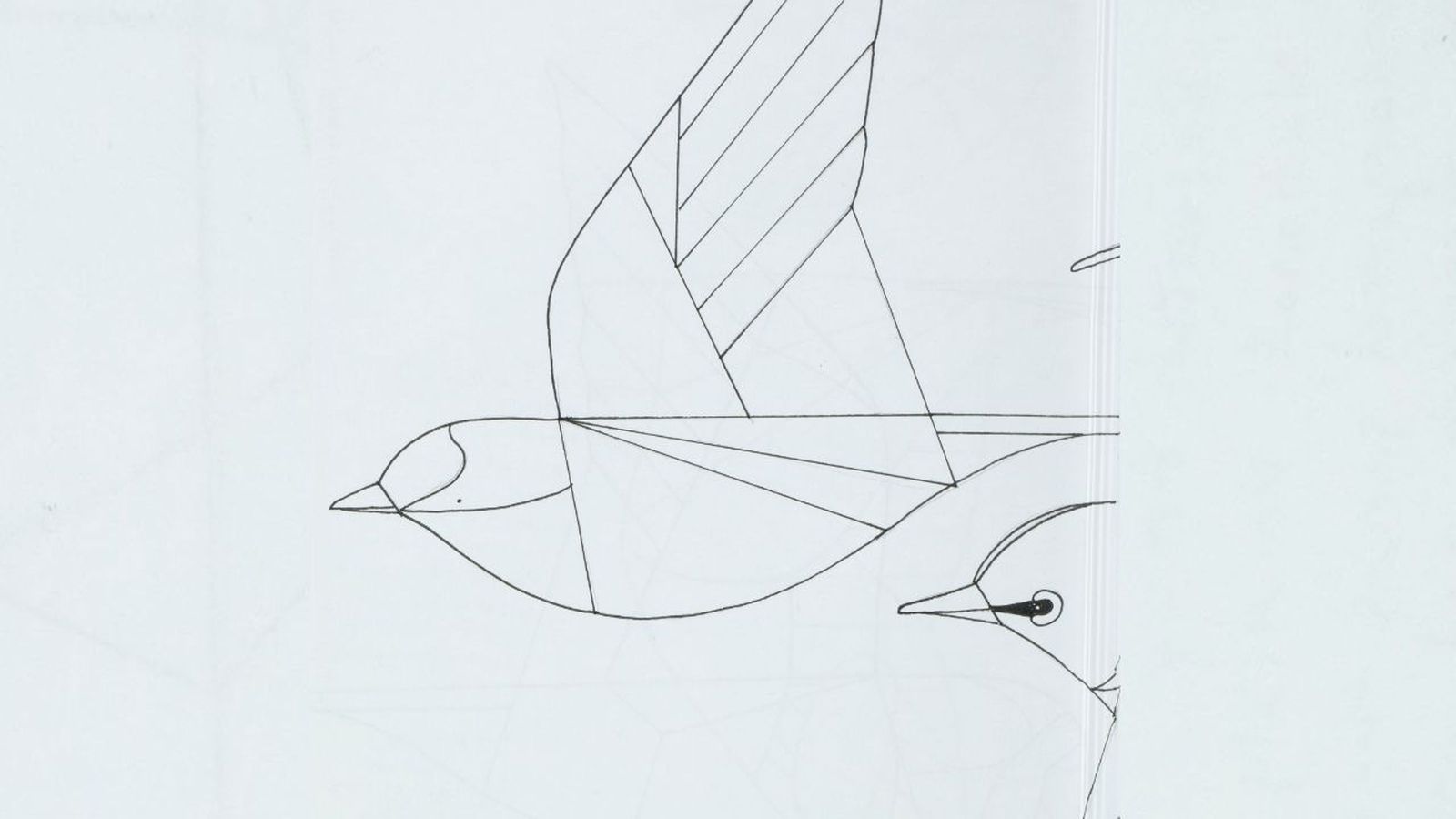 Eggpicnic
Eggpicnic is a Sydney based design studio. They considered the pandemic as an opportunity for writing and reflecting on their creative process. 
"This is exactly the right time to think about what comes next. To reflect and decide what we want the world to be like from now on." 
The journal documents written thoughts and research notes of Eggpicnic, also their conceptual perception towards nature and science. 
We asked Eggpicnic three questions about their experience of isolation, completing this journal and their hope for the future. These are their responses: 
Describe the experience of the period of isolation for you. 

While watching the pandemic unfold, we knew we would have to get people to re-evaluate the way of the world and question everything up to that point. We knew we had a lot of work ahead because people were longing nature in ways they never imagined. We've had more work and new projects emerge than during non-pandemic times, so we've been learning to navigate this new reality, hopeful that the community is embracing and understanding the relevance of the more-than-human-world in their lives more than ever. 
What does your book represent and how did you approach the challenge?

We always get to draw, so we took the opportunity to write. Our book is a collection of reflections, questions, events and extracts from our favourite reads. It became our personal journal during iso.
What do you hope will change in Australia as a result of the pandemic?
Our priorities.  
Eggpicnic is a Sydney-based design studio devoted to wildlife conservation set up by designers and birders Camila De Gregorio and Christopher Macaluso. Camila and Christopher produce fine art prints and public art to end wildlife extinction through education. Creating characters that tread a fine line between art and design, they aim to capture the beauty of the natural world with the hope of inspiring others to protect it. They actively support conservation programs within Australia with profits from our work donated to support scientific research.
Simple yet striking, their work has been transformed into large-scale public art by the City of Sydney, in Sydney Olympic Park and Bondi Beach, bringing nature back into the urban environment. In 2019 they were recognised for their artistic excellence by the Sydney Opera House, becoming the first winners of their Uncovered Program, with their work selected as the best in the category of Prints, Photography and Art. Eggpicnic have been closely involved in working with government organisations, NGOs and councils, including Transport for NSW and have taken part in the Saving Our Species program by the NSW Government. Eggpicnic works with local and international scientists, exhibiting in New York in 2019 as part of New York Audubon's Summer Exhibition and at The Royal Botanic Garden Sydney in 2019 and 2020.
Eggpicnic takes part in Key Biodiversity Area surveys, helping to collect data on the ground for research and policy implementation purposes. Eggpicinic's collection features over 200 species of Australian birds including Australia's critically endangered, vulnerable and iconic fauna. 
View Eggpicnic's journal here:
Image: Eggpicnic, Design/Isolate Journal (detail), 2020.