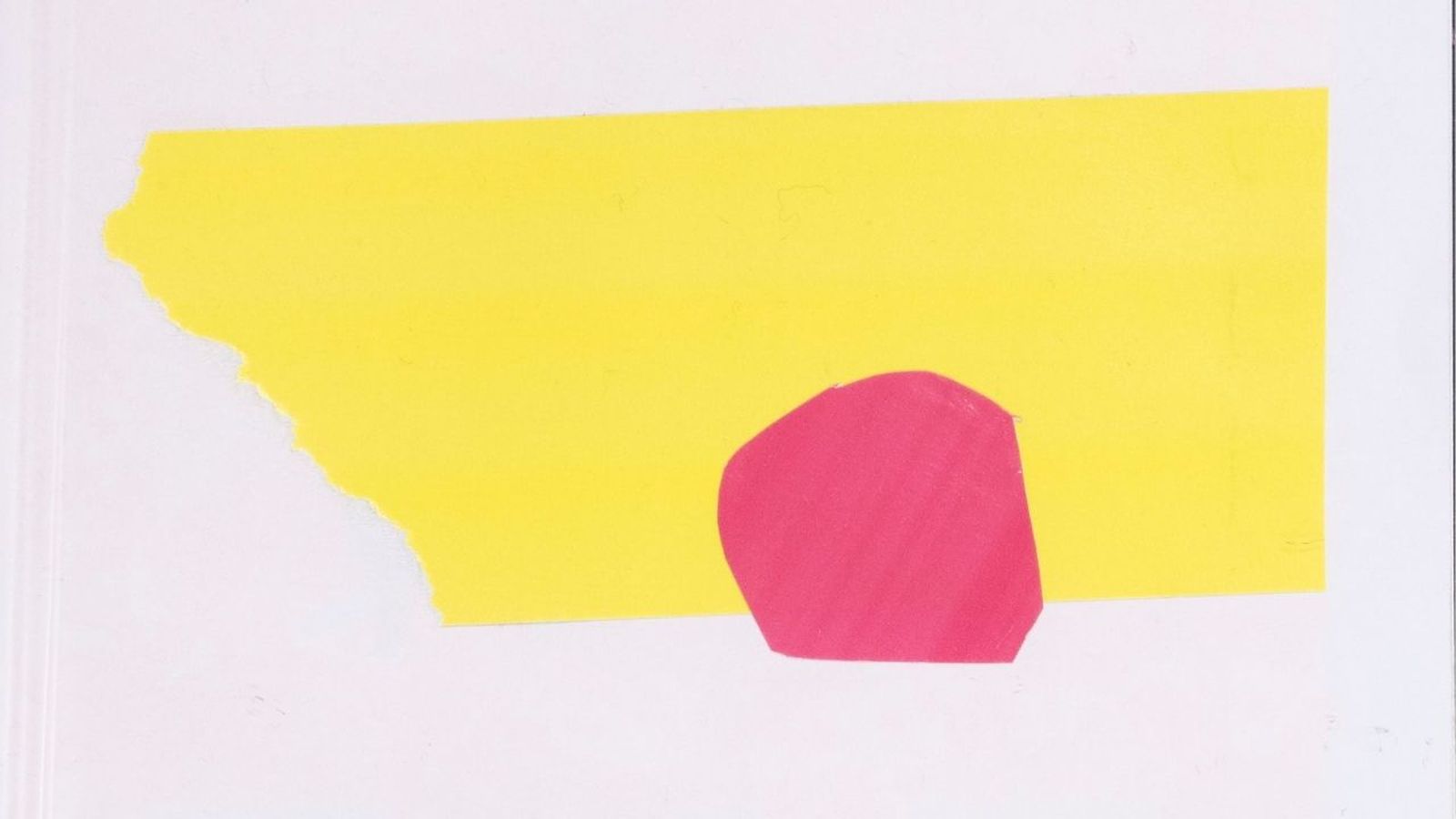 Garbett Design
Garbett Design is a branding and identity design studio based in Surry Hills. Danielle de Andrade and Paul Garbett collaborated on their journal. The journal is an exploration on patterns and colour collages inspired by isolation life. 
"Paintings, Rugs, Musings and Sewing. During 2020 (Year of the Rat)."   
Garbett is a design and branding studio based in Sydney. Garbett Design works collaboratively with clients to create and nurture outstanding, desirable brands.
Their expertise is in branding and identity design for the arts, cultural and design sectors but they have also leveraged their unique approach to set clients apart in the entertainment, finance, technology and real estate industries.
Garbett are driven by a desire to make the world better, easier and more delightful through design and thinking,  working on projects of varying scales, from posters and image-making to complex identity programs and campaigns in Australia and abroad. Garbett Design have worked with Artbank, Aspect Studios, Australian Design Centre, Australian Institute of Architects, BOQ Specialist Bank, City of Sydney, Fortune Magazine, Goulburn Regional Art Gallery, Harvard Business Review, McGrath Real Estate Agents, SJB Architects and Sydney Opera House. 
View Garbett Design's journal here:
Image: Garbett Design, Design/Isolate Journal (detail), 2020.