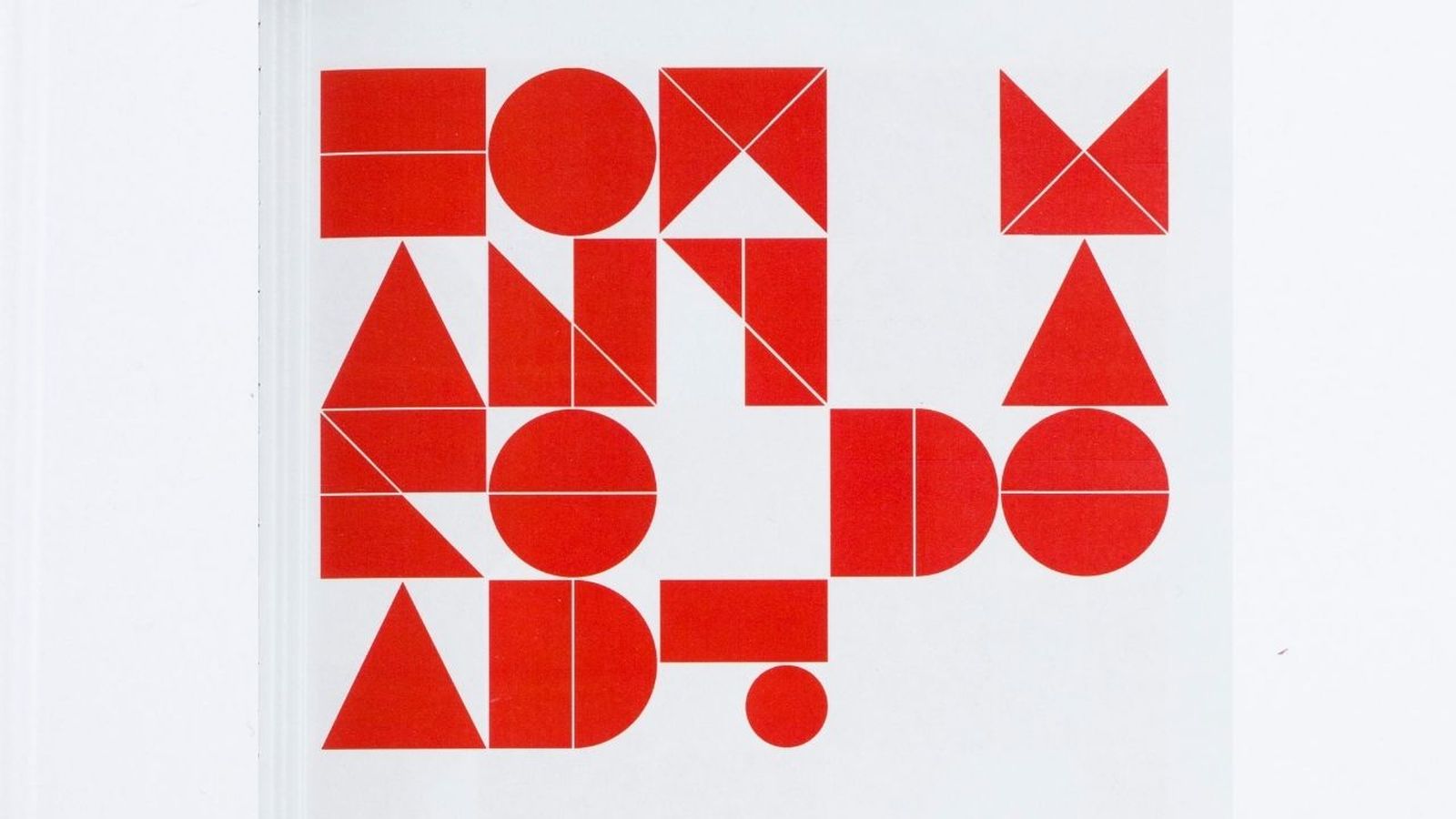 Mark Gowing
Mark Gowing is a Sydney designer. Mark's reconstruction of the journal and graphic response is orchestrated chaos much like the year we've experienced. 
We asked Mark three questions about his experience of isolation, completing this journal and his hope for the future. These are his responses: 
Describe the experience of the period of isolation for you.
I began 2020 with a plan to spend the year rethinking most of the work in my life, including all aspects of how I do business. It is ironic that most of what I planned to change was actually forced to change. My workload decreased considerably, so I spent much of the isolation period responding to the new imposed realities and using my time to reflect and make decisions without the usual distraction and stresses of a busy schedule. In spite of this almost idyllic scenario, I have found 2020, like most people, daunting and stressful. 
What does your book represent and how did you approach the challenge?
I don't really keep a journal. I have a lot of sketch books, but they are mostly project-driven, and comprised of an erratic sketching style in a personal visual language. As a type maker and a book maker, I thought it was fitting to deconstruct the supplied notebook, print it, and then re-construct it. I created an abstract typeface to tonally reflect my feelings. The type is made from simple forms, geometrically divided into sections using an almost rudimentary system. I then noted my most random thoughts from day to day during the height of the lockdown period and typeset them each on a single page. The type has no space between the letters, so letters and words run together and are difficult to define, as the overall clarity is subverted by a sense of confusion. The typeset thoughts become muddled and abstracted, and the angular forms in red ink provide a subtle sense of chaos in the otherwise visually organised construct. 
What do you hope will change in Australia as a result of the pandemic?
I'm not sure about how everyone feels, but personally I like my new pace. A slower life has made me more focussed and I think my work and processes are perhaps more considered. I definitely rely less on adrenalin and pure instinct, so I hope we all might be able to embrace a more sustainable life rhythm.  
Mark Gowing (born 1970). Lives and works in Sydney, Australia. Gowing has developed his own visual language through more than 30 years of rigorous art and design practice. His passionate involvement in the publishing and arts industries has resulted in a wealth of experience in design, visual arts, content curation, publishing and product development. Gowing has been honoured with solo exhibitions at the 22nd International Poster Biennale in Warsaw, Poland, the Divieto d'Affissione in Turin, Italy and Monash University in Melbourne, Australia. Gowing is a member of the Alliance Graphique Internationale and his work is held in numerous institutional collections including the Cooper Hewitt Smithsonian Design Museum in New York, USA. 
View Mark Gowing's journal here:
Image: Mark Gowing, Design/Isolate Journal (detail), 2020.