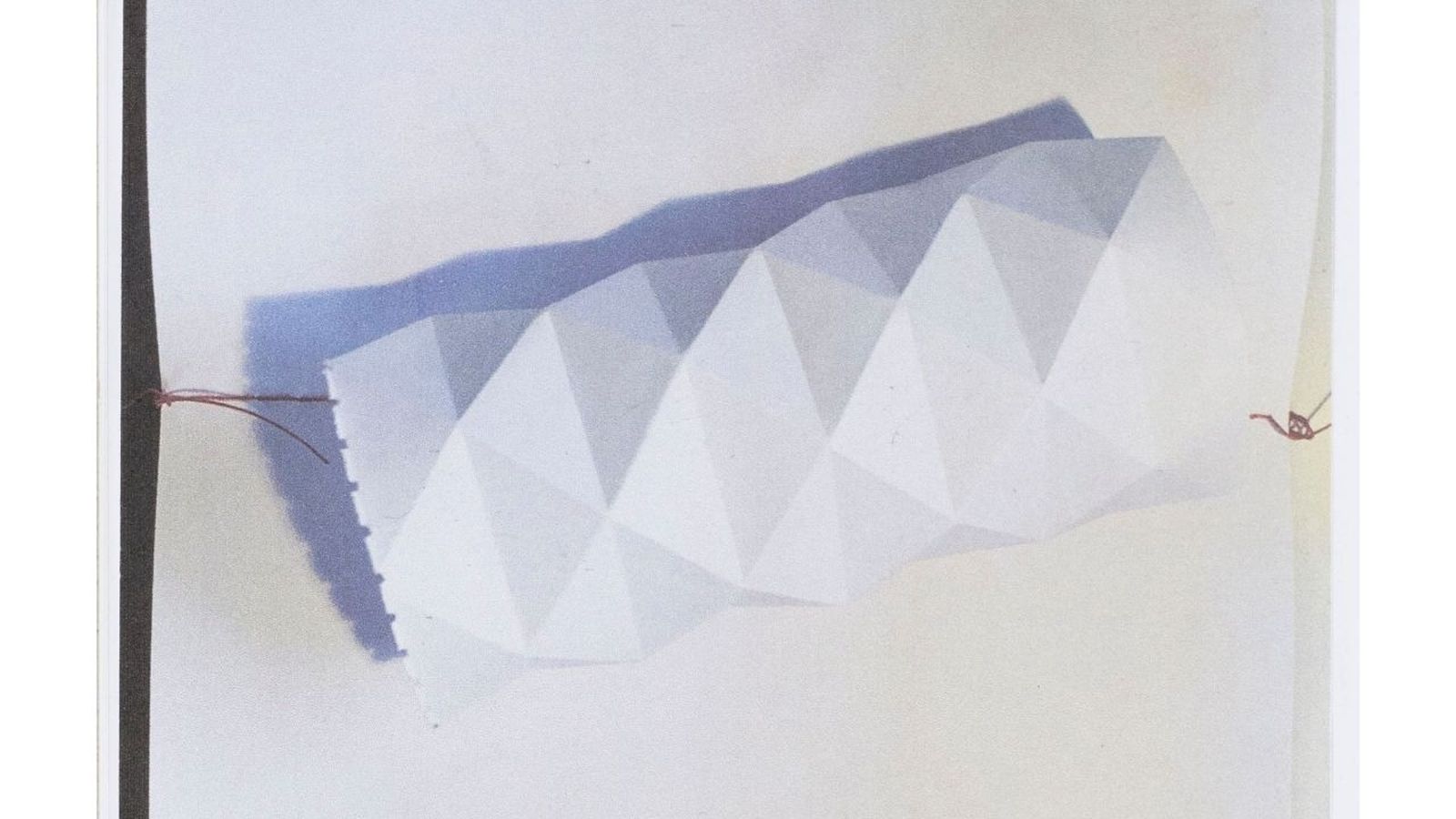 Michael Hoppe
Michael Hoppe is a Sydney based industrial designer. Michael titled his journal – 'Ideas for New Projects in a Pandemic.'

"Lockdown latte? A project I have been working on is to use the guts of the stove top espresso machine I designed for Otto and Rehouse in a CNC machined aluminium body. I did a barista course as part of the research for the original project." 
We asked Michael three questions about his experience of isolation, completing this journal and his hope for the future. These are his responses: 
Describe the experience of the period of isolation for you. 
I work from a home studio so no isolation issues there. But all of a sudden, my wife and daughter were home as well and that took some getting used to.
We now have an even greater appreciation of primary school teachers. Ella couldn't wait to get back to school and neither could we. 
I am part of a start up with an international team. Connecting via a new and improved Zoom was actually better than our conference calls. Although pyjamas were no longer an option.
Teaching at UTS was shut down after Week 1. I then had to figure out how to teach drawing over Zoom. 
An app, tripod and iPhone connected to my desktop let me do live demos and it worked.
My cocktail repertoire expanded. I make a pretty good latte on the coffee machine I designed.
There still seemed to be an underlying claustrophobia and uncertainty.
I think everybody learnt about resilience and adaptation.   
What does your book represent and how did you approach the challenge?

My startup - YBell Fitness launched in the US this year which was extremely challenging. Along with teaching and other client projects I was flat out.
I wanted to give the book more attention but I was too busy to create a thing of beauty. So it's mainly a record of ideas I was exploring for Workshopped 20.
I wanted to build the custom espresso machine but just didn't have the time. Maybe next year. 
GT Series vessels was a guerrilla manufacturing project created in lock down using a muffler workshop in Darlinghurst for the exhibition at ADC, a few streets away.
Some 3D printing at UTS kept it all local.
What do you hope will change in Australia as a result of the pandemic?
There are a lot of new normals now. A lot of things have changed directly because of the pandemic. As a society I think we are more mindful now of people losing their jobs 
and livelihoods for reasons beyond their control. They don't deserve to be punished for their predicament. 
The once radical idea of a basic universal income is becoming mainstream. We are going to need some innovative thinking to solve wicked problems.
Issues like climate change and technology acceleration are going to require more resilience and adaptation.
I tell my students that empathy is one of the most important characteristics a designer can possess. 
In Australia we saw a lot of it after the bushfires [remember those], and we are going to need more of it going forward. Especially from the government.
By restricting travel, I hope that there is more of a growing appreciation of our beautiful country and more care in preserving it and looking after it. I hope that moving forward there is a more considered appreciation of international travel which has such a big impact on the environment. I'd like to see compassionate actions like Covid kindness, consideration and thoughtfulness keep growing. More appreciation of nature and our impact on the planet. Appreciate and enjoy what we have and take care so others can enjoy it too. I hope that Australia becomes a more inclusive and compassionate country with a strong culture of care for all from the government. 
 
Michael Hoppe is an award-winning industrial designer and founder of Hop Design. Based in Sydney, clients range from local to international and from corporations to inventors. Projects can be for mass production or self-initiated research. Michael is also a founder of fitness industry start up YBell Fitness and teaches at University of Technology, Sydney. Products designed by Hoppe have won Good Design, IDEA, IF and Red Dot Design Awards.
View Michael Hoppe's journal here:
Image: Michael Hoppe, Design/Isolate Journal (detail), 2020.