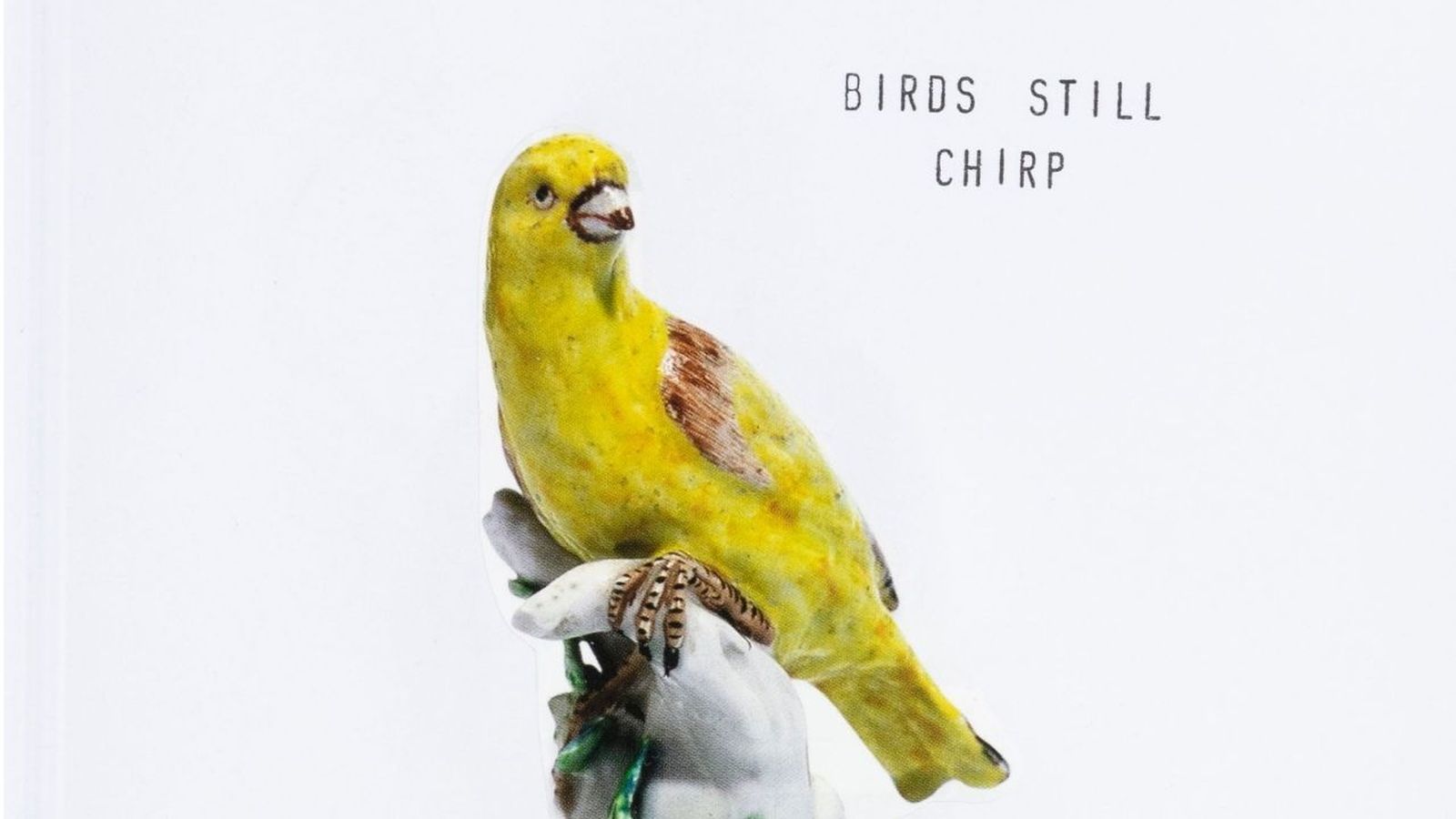 Paula do Prado
Paula do Prado is a Sydney based visual artist. She finds the pandemic isolation lonely even with family members. She took the opportunity at home to declutter her living environment.
Through cleaning up her home, Paula found a collection of interior design magazines. She transferred her selected magazine cut-outs in this journal. Paula did not intend to create a clear narrative in the journal, but her magazine objects represent her critical thinking on cultural heritage and pandemic experience. 
We asked Paula three questions about her experience of isolation, completing this journal and her hope for the future. These are her responses: 
Describe the experience of the period of isolation for you. 
Isolation was an exercise in finding ways to soften against frustration, to keep moving in stillness, to manifest expansion rather than constrict in fear of scarcity. Isolation was feeling lonely even with a partner and child for company.
Isolation was re-defining abundance and confronting privilege. Isolation temporarily diffused colonial time in favour of time measured by birdsong and the shadows cast on my balcony or the brightness of the moonlight.
Isolation was a harsh reminder that access to multiple screens could and would never replace a warm embrace or feeling the collective energy of friendship in the same room. And for all these things and more, I am grateful.   
What does your book represent and how did you approach the challenge?

During isolation I spent some time decluttering "stuff" I never really needed or that had long served its purpose. I was looking to offload my collection of about 20 issues of The World of Interiors Magazine. I couldn't find a way to donate the magazines as many places won't take them like the Salvos or Reverse Garbage. Over a week or so I spent some time looking through the magazines and cutting out interesting images. I didn't have a project in mind for them, I just felt it would be good to have one last look through the magazines and cut out articles or images that might be useful at some point.  A week or so later I had a little pile of cut outs including fancy teacups, textile images, rug patterns, marble busts and arches, decorative door handles and ceramics. Then the Design Isolate book arrived in the mail and I knew instantly I wanted to use the cut outs for it. 
I first selected the images and created a collage or singular image for each page. I had no narrative in mind, I just went with the flow of what seemed to work together on opposite pages. The text came later and took much longer to complete. I didn't want to use handwriting, and nor did I want to print text and then glue it on. I knew my option was to use the little rubber stamp kit I had which comes with all the little individual letters and some symbols, but you only have 4 lines on a small rectangular space to put in your text. It is very time consuming to have to place all the individual letters on the stamp with little tweezers, but I really like that slow, laborious aspect to it. It wasn't like typing on a keyboard or phone, you had to really focus as you place each letter but firstly you had to be sure of what you wanted to write in the first place. There was also no option for change of mind afterwards or deleting. The book represents a mix of thoughts, reflections, idioms and phrases paired with images to a create a loose narrative around the experience of the pandemic. Some of the texts are direct references to poems or song lyrics and the invitation is there for the viewer to delve deeper into some of the possible interpretations or meanings of the pages. It is also very much authored in my "voice" as a woman of colour living on stolen land - the political and cultural references are there, so no you're not imagining things, I said what I said!  
What do you hope will change in Australia as a result of the pandemic?
I feel we could ask questions such as "What do you think the pandemic revealed about Australia?" "What are some of the changes you've made or implemented as a result of the pandemic?" I have a problem with the word "hope" and that sense of expectation or desire paired with the idea of change at a national level. In my experience and if I look back at my ancestors, the want or desire for change, justice, equality and safety has always required action, hope has never been enough.  On a practical everyday level, I think we are already experiencing unprecedented changes in Australia as a direct result of the pandemic (such as travel restrictions, social distancing, the visibility of reminders to sanitise your hands) and we are all becoming habituated to these changes. If anything the pandemic (preceded by other major events affecting the collective such as the bushfires and floods) has helped to switch off the auto-pilot many of us operate on and allowed us a bit of space to question how we got to this point in time:  why do so many of the systems in place we think are there to support, aid, heal and protect let us down so predictably and consistently? How does this intersect with class and race specifically in the Australian context?  What are our individual roles (knowingly and unknowingly) within these systems? 
Paula do Prado is a visual artist living and working on Gadigal land (Warrang/Sydney). She was born on Charrúa land (Montevideo), Uruguay migrating to Australia in 1986 with her parents at the age of 7. Through her practice she seeks to connect with her ancestral heritage and explore the intersections between her diverse lineages including Bantu (West African), Spanish, Portuguese and Indigenous South American heritage. do Prado utilises cloth, paper, crochet, coiling and beading to process and transform intergenerational experiences. As a woman of colour and a migrant living on stolen land, she is passionate about exploring making as an active form of resistance. Her alignment with her black heritage is intentional.  Paula holds a Bachelor of Fine Arts (Textiles) with First Class Honours and a Master of Fine Arts from the University of New South Wales Art & Design. She has held various solo and group shows in Australia and overseas with an active practice since 2008. In 2020 do Prado co-exhibited "Kalunga: Under the Sea" with her young son at Firstdraft Gallery and had work included in "The Space Within" group exhibition at Sabbia Gallery as part of Art Month. She was also awarded an artist residency at the Australian Tapestry Workshop in South Melbourne which has been re-scheduled for early 2021.  
Paula do Prado's journal here:
Image: Paula do Prado, Design/Isolate Journal (detail), 2020.