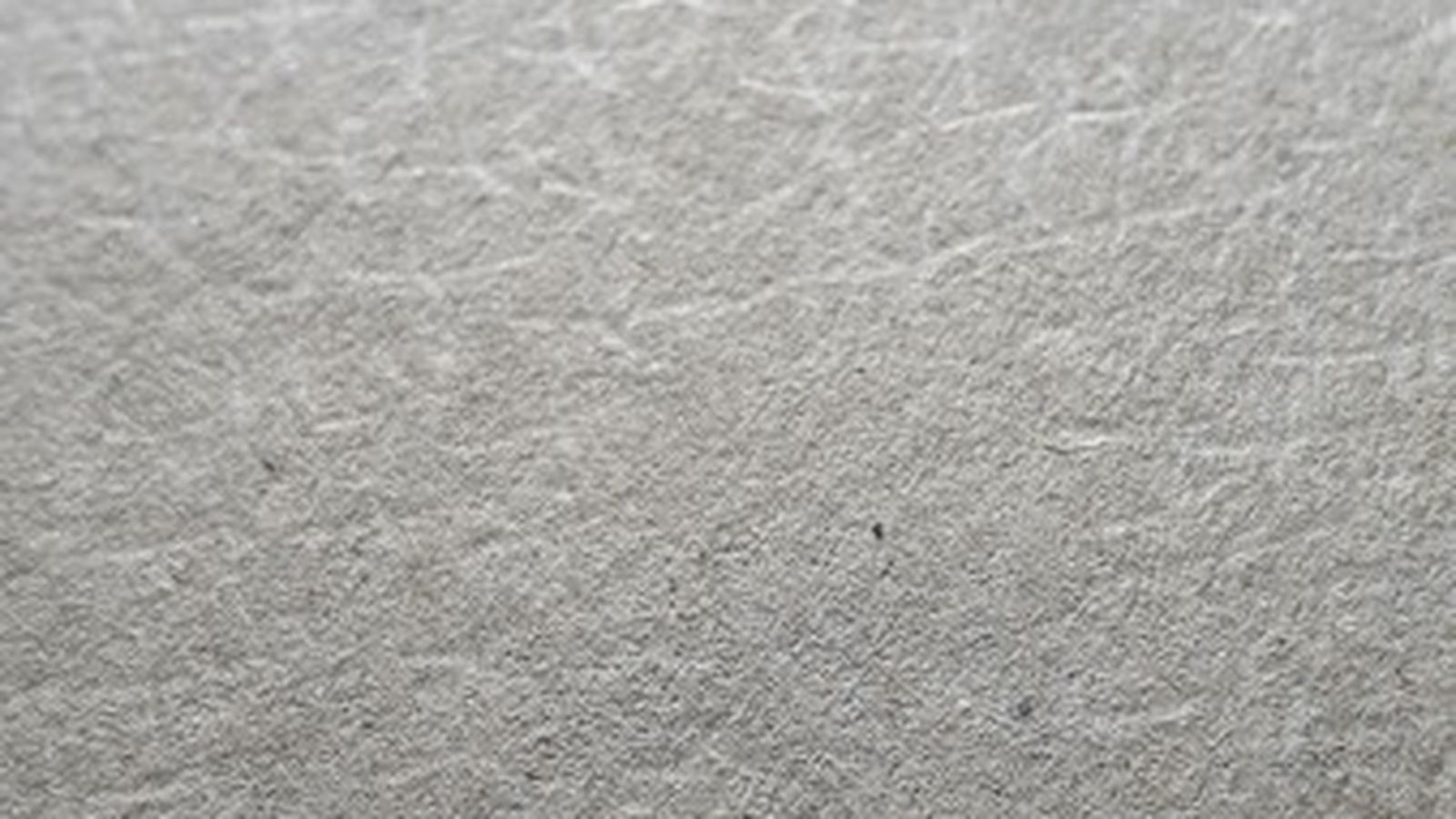 Pennie Jagiello
Pennie Jagiello is a Melbourne-based contemporary jeweller. For her journal Pennie used an inkless pen to record her marks in time throughout lockdown. This gentle marking of time is so relatable to all of us in this year that has been. 
We asked Pennie three questions about her experience of isolation, completing this journal and her hope for the future. These are her responses: 
Describe the experience of the period of isolation for you. 
It has been an incredibly challenging time during lockdown of around 8 months at home, with a family of 5 including our dog. Many long days that seemed to blur into the next with lots of questions and unknowns on a daily basis. However, there have been many positives to draw upon and I have never been busier with home schooling, entertaining children, and online teaching. I have collected discarded materials from around the world and have enough to continue making with in my home studio to never leave the house again. But at the time of writing this Victoria is still in lockdown and I long to travel our beautiful land again, so I am very ready for that moment when we are free to immerse ourselves in the great outdoors! 
What does your book represent and how did you approach the challenge?
The journal arrived on my birthday in May, and it actually took a long time to complete. I used an inkless pen to record my marks in time throughout seemingly endless days of lockdown. The gesture of marking the paper is almost invisible, and I wanted these marks to document my isolation and feeling invisible to world around me. Some moments were etched in lines that reflect the gruelling passing of time with each short stroke repeated over and over, while other moments became more fluid. The marks have been made with considerable pressure into each paper page leaving an embossed impression on the reverse side. The marks at times seem to disappear and reappear when the journal is moved at different angles allowing light to define the documented marks. In this subtle way I was encouraged to look at my marks in time both physically and mentally, from a different angle, and perspective.
What do you hope will change in Australia as a result of the pandemic?
Allowing and accepting one's self to slow down can be as challenging if not more so than being told to do it. I think there has been more reflection as individuals, families, and communities and newfound or refined appreciation of all around us. 
Pennie completed a Masters of Fine Art at RMIT, 2017, titled "Remains to be seen, worn and heard: an inquiry into anthropogenic debris investigated through contemporary jewellery objects''. Pennie's established professional practice and ongoing research investigates the objects we use and discard and the environmental consequences of unsustainable practices, conveyed through one of the oldest universally practiced creative mediums, jewellery and adornment. Only working with found, reclaimed and recycled materials, entirely informs and challenges Pennie's creative practice, providing wearable dialogue for all that we discard, and that Pennie refers to as the expended heirlooms we leave behind us for future generations.
View Pennie Jagiello's journal here:
Image: Pennie Jagiello, Design/Isolate Journal (detail), 2020.