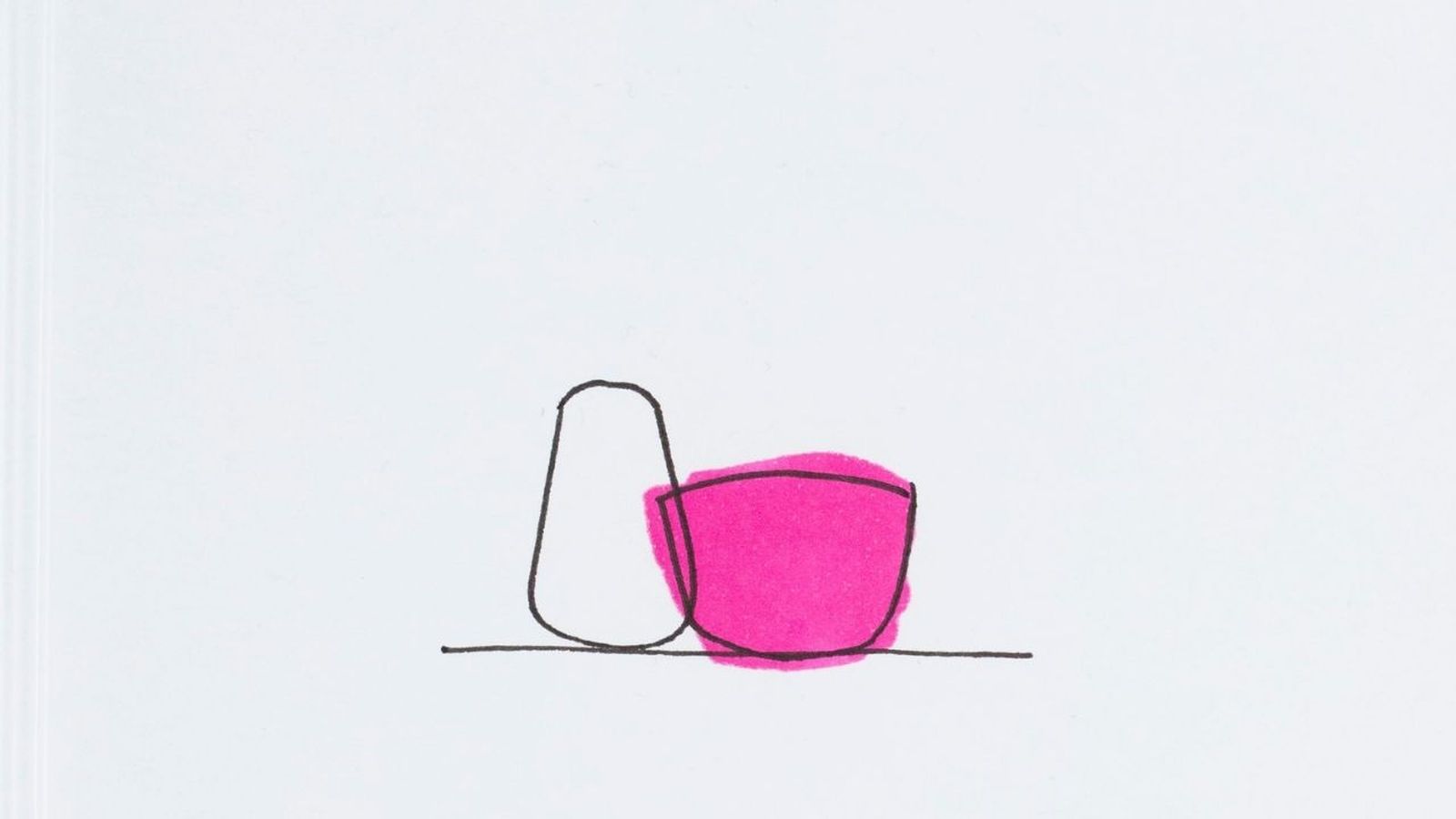 Rhys Cooper
Rhys Cooper is a furniture, lighting and object designer based in Sydney. Rhys' journal, titled 'All the Small Things' documents the smaller details in his design work and everyday moments. 
We asked Rhys three questions about his experience of isolation, completing this journal and his hope for the future. These are his responses: 
Describe the experience of the period of isolation for you.
The isolation period has been spent working from home alongside my partner and our puppy Doug taking each day as it comes. 
What does your book represent and how did you approach the challenge?
The coronavirus has been such a major moment in time I wanted to treat the challenge as a chance to focus on the smaller things in life, the things I may have taken for granted prior to the virus. Whether that be focusing on the smaller details in my design work or documenting a moment in my everyday.  
What do you hope will change in Australia as a result of the pandemic? 
For Australian manufacturing to grow.  
Rhys Cooper is a furniture, lighting and object designer. Establishing his studio in 2016, Rhys utilises a range of high-quality materials and processes working with local Australian industry and craftspeople.
Rhys is driven to create dynamic and original work that is a harmonious balance between artistic integrity and production. His collection of work looks to create conversation and start new dialogues. 
View Rhys Cooper's journal here:
Image: Rhys Cooper, Design/Isolate Journal (detail), 2020.