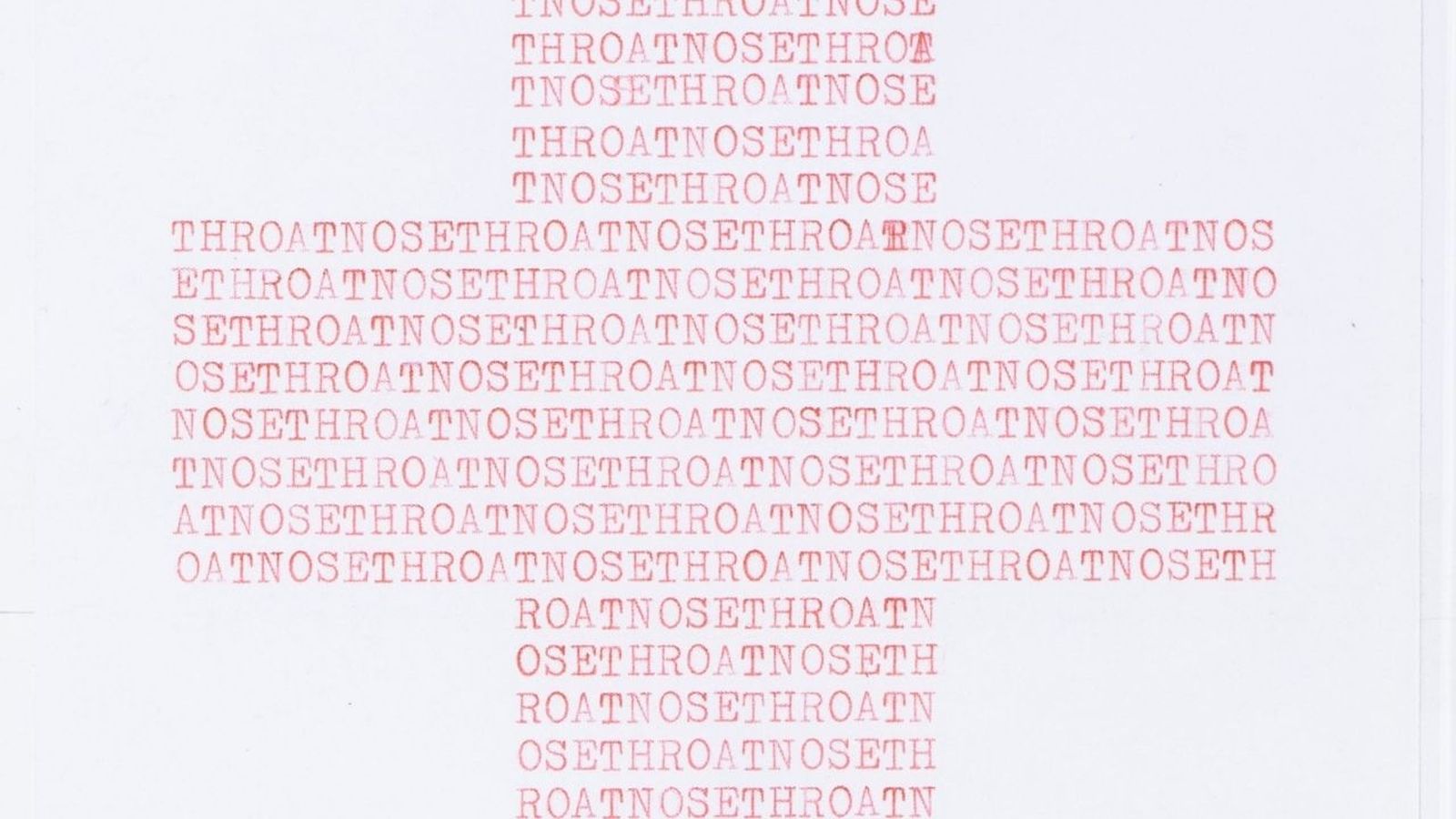 Stephen Goddard
Stephen Goddard is Sydney-based designer and academic. Stephen used his typewriter and photographs to create text and imagery reflecting his experiences during the lockdown.   
"01 June 2020 COVID-19. Today marked the most significant change to restrictions that we have had since this lockdown began. So I guess this makes this a reflection – a graphic reflection – rather than a diary, but that kind of suits me just fine" 
We asked Stephen three questions about his experience of isolation, completing this journal and his hope for the future. These are his responses: 
Describe the experience of the period of isolation for you. 
1. Adaptation
2. Community
3. Fatigue
4. Frustration
5. Anxiety   
What does your book represent and how did you approach the challenge?

Time to think and the opportunity to craft something meaningful. 
1. Procrastinate and do nothing
2. Decide on my tools
3. Make things and let them pile up
4. Extract a narrative
5. Assemble 
What do you hope will change in Australia as a result of the pandemic?
That we have more appreciation of the things that are near to us: people, nature and community. Small, local, open, connected (Manzini).
 
Stephen Goddard is an award-winning and multi-disciplinary designer, and design academic. He has worked with many of Australia's largest cultural institutions and galleries on projects spanning brand, publication, interpretation and exhibition design. Stephen has co-curated a number of exhibitions, including I Spy (2013) and Happyness (2016), both at MAC in the Hunter region. In 2017 he exhibited a series of research works in Book Club (MAC) as part of a Master of Design (Honours) degree. Stephen is a Lecturer at UNSW Art & Design, and has worked with Australian Design Centre on a wide range of projects over the past 20 years – most recently on the design of Obsessed: Compelled to make  (2019), and the exhibition of his piece Welcome. (2019) in the ADC Object Space.  
View Stephen Goddard's journal here:
Image: Stephen Goddard, Design/Isolate Journal (detail), 2020.