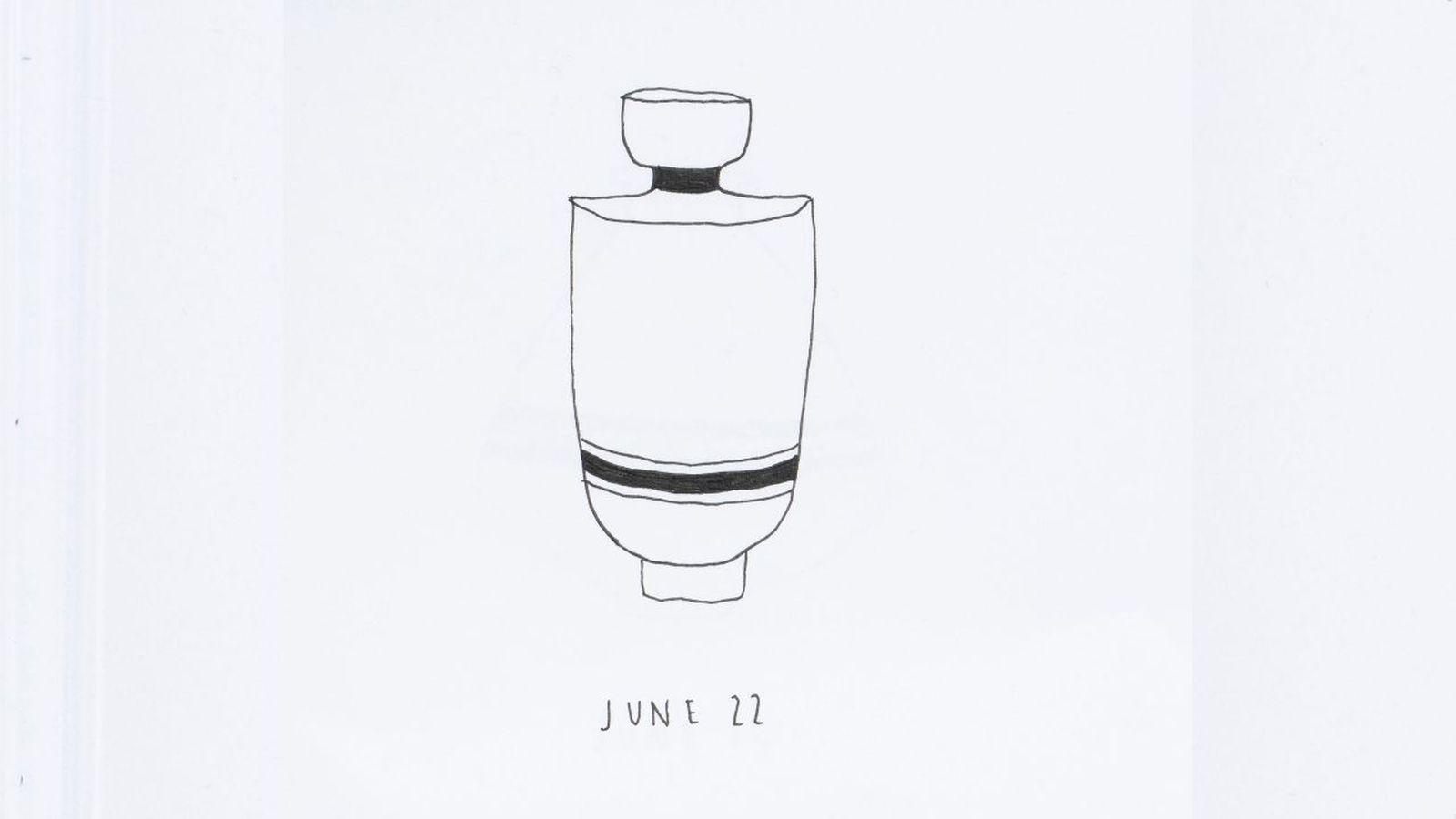 Tulla Carson
Tulla Carson is an object and textile designer based in Sydney. Tulla titled her journal "Vessels From Within: the imaginative wanderings of a mind stuck inside."
Drawing a vessel a day, Tulla hopes these objects will 'transcend from paper to form. 
We asked Tulla three questions about her experience of isolation, completing this journal and her hope for the future. These are her responses: 
Describe the experience of the period of isolation for you.
Isolation allowed for reflection and thought, grounded with a growing sense of being. Having enough space to be able to be, rather than being caught in the busyness of the city was something that I realised needs to be engrained into the everyday moving forward — the necessity of having a sense of balance.   
What does your book represent and how did you approach the challenge?
The book was a visual diary of things to create for me. It was an outlet for a mind spinning with a whirlwind of ideas for potential vessels to create whilst feeling creativity restricted within the walls of home. the book encapsulates a vessel drawn a day — a typology of objects that have the potential to transcend from paper to form by hand.
What do you hope will change in Australia as a result of the pandemic? 
A greater knowledge and understanding of our place here on the land, our impact on it and our ability to always change. 
Growing up in the Byron Bay hinterland, Tulla Carson's works often explore the interconnectivity between ideas and issues concerning place, identity and belonging. It is through Tulla's background within object and textile design that Tulla delves into engaging within the visual poetry of forms and how these engrained stories and meanings can be disseminated to the outside world.
View Tulla Carson's journal here:
Image: Tulla Carson, Design/Isolate Journal (detail), 2020.