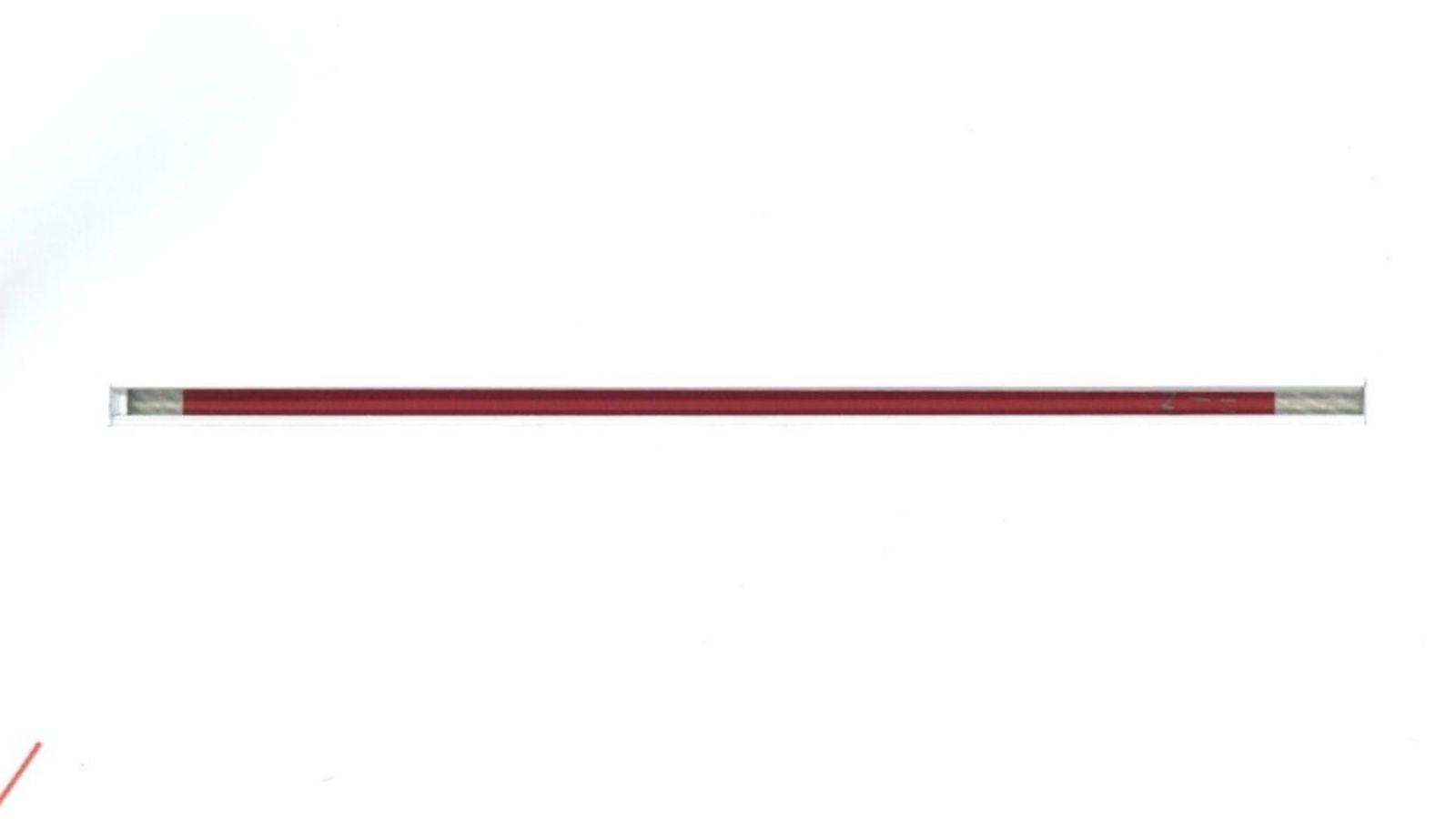 Zoë Veness
Contemporary jeweller and object maker Zoe Veness lives in New South Wales. Zoe is also a university lecturer. The shift from face to face teaching to online has meant Zoe is sitting a lot more through the pandemic, listening intently to her students. Zoe turned the pages of her journal into a brooch. As jewellery honours people and events, Zoe's brooch is her vehicle for honouring this time. Titled 'Waiting' (Brooch and Book) 14/05 – 13/08 2020 this is a beautiful poignant response. 
We asked Zoe three questions about her experience of isolation, completing her journal and her hope for the future. These are her responses: 
Describe the experience of the period of isolation for you.
This period of isolation has been defined by lots of changes with both my teaching and design practice. Most startling is the lack of movement with teaching classes online! I now sit still to teach and listen intently to students' voices whereas before I moved around the studio from student to student. I'm still coming to terms with this sudden change but know that I've experienced something pretty significant and shared by many educators.
What does your book represent and how did you approach the challenge?

Jewellery is an ideal vehicle to honour people and events. And since I create jewellery from paper as part of my practice, it made sense to transform the diary pages into a brooch. Compressed between two silver sections of tubing, thin strips of tightly folded paper convey a time of great tension and unrest in the world. Each strip is sliced from the centre of a page in the diary leaving a void or window in the book's interior. 
What do you hope will change in Australia as a result of the pandemic?
I hope for a vibrant future for creative and education sectors in our community and therefore welcome any positive change that supports these areas. 
Zoë Veness is a contemporary jeweller and object-maker. Her work has been exhibited in Australia, New Zealand, Japan, Korea, Singapore, London, Scotland, and Germany, and is held in public collections at the National Gallery of Australia and the Art Gallery of South Australia. She received an Australian Postgraduate Award for PhD research at UNSW Art & Design in Sydney in 2011 and Australia Council Visual Arts Grants in 2002, 2006 and 2017. Currently a lecturer at UNSW Art & Design, Zoë was previously Studio Coordinator of 3D Design at the School of Creative Arts and Media, UTAS in Hobart.  
View Zoë Veness' journal here:
image: Zoë Veness, Design/Isolate Journal (detail), 2020.