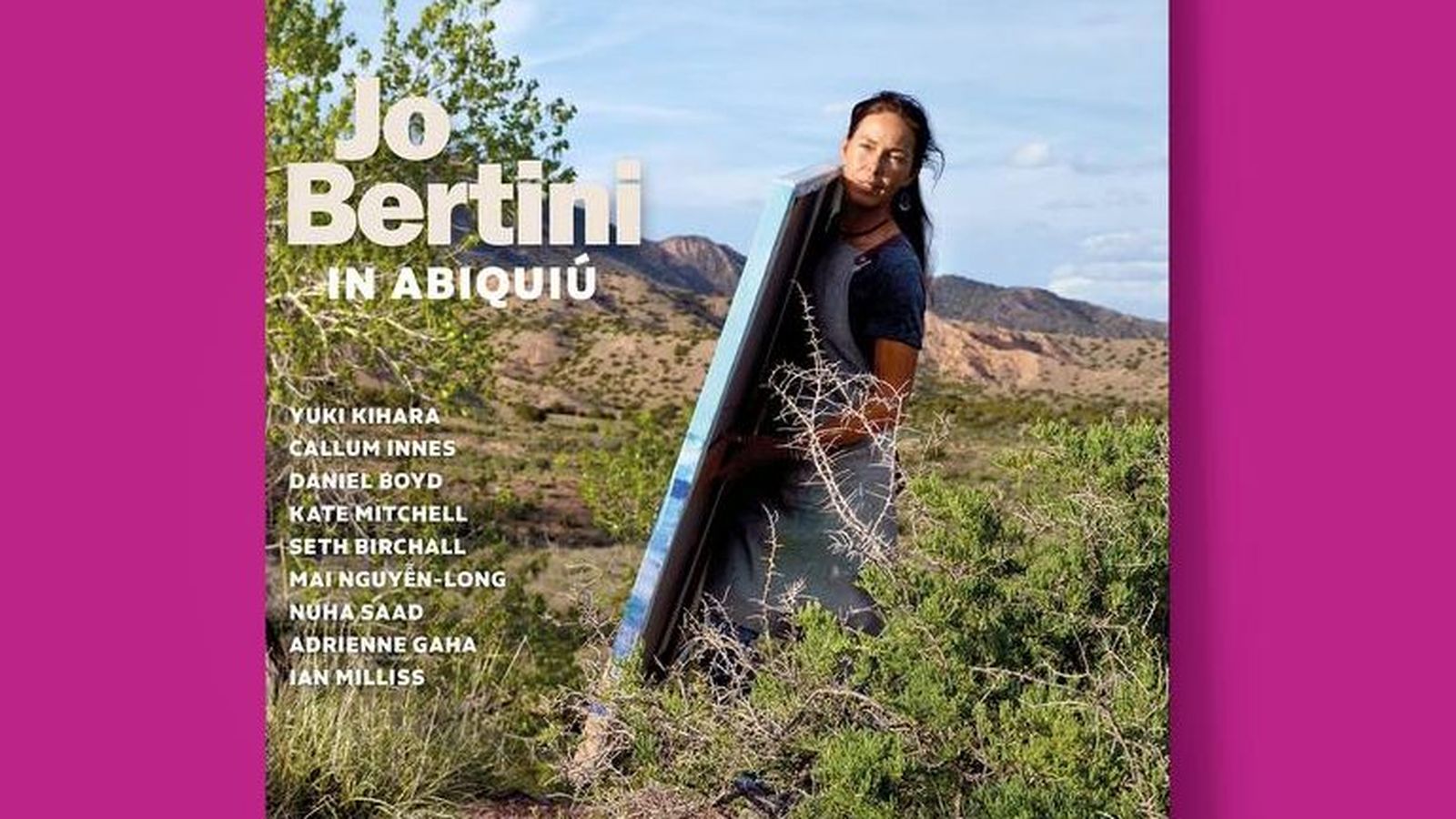 Since its inception in 2007, Artist Profile has been a leading quarterly journal taking its readers into the studios and minds of contemporary artists across Australasia and beyond. Relaunched in 2018 under the new ownership of Kon Gouriotis OAM and John Feitelson, the revamped magazine features an extra 16 pages and welcomes John McDonald as the new Principal Writer.
Artist Profile commissions original work from writers, artists, scholars and other creators to celebrate, inspire and stimulate debate around what it means to live and work as a visual artist today. Industry professionals engage leading practitioners and emerging talent in conversations about their art, in their own words, while exclusive photo shoots provide intimate access into artists' personal and working lives. Readers gain knowledge of artists' methods, preview works in progress and discover the life experiences that ignite artistic imaginations. Artist Profile also sponsors exclusive lectures, exhibitions and other arts projects to foster appreciation of the arts, working in tandem with the magazine to make the creative output of contemporary practitioners available to collectors, industry professionals, educators and other artists.
Artist Profile presents the artists behind the art.
Image courtesy Artist Profile Magazine