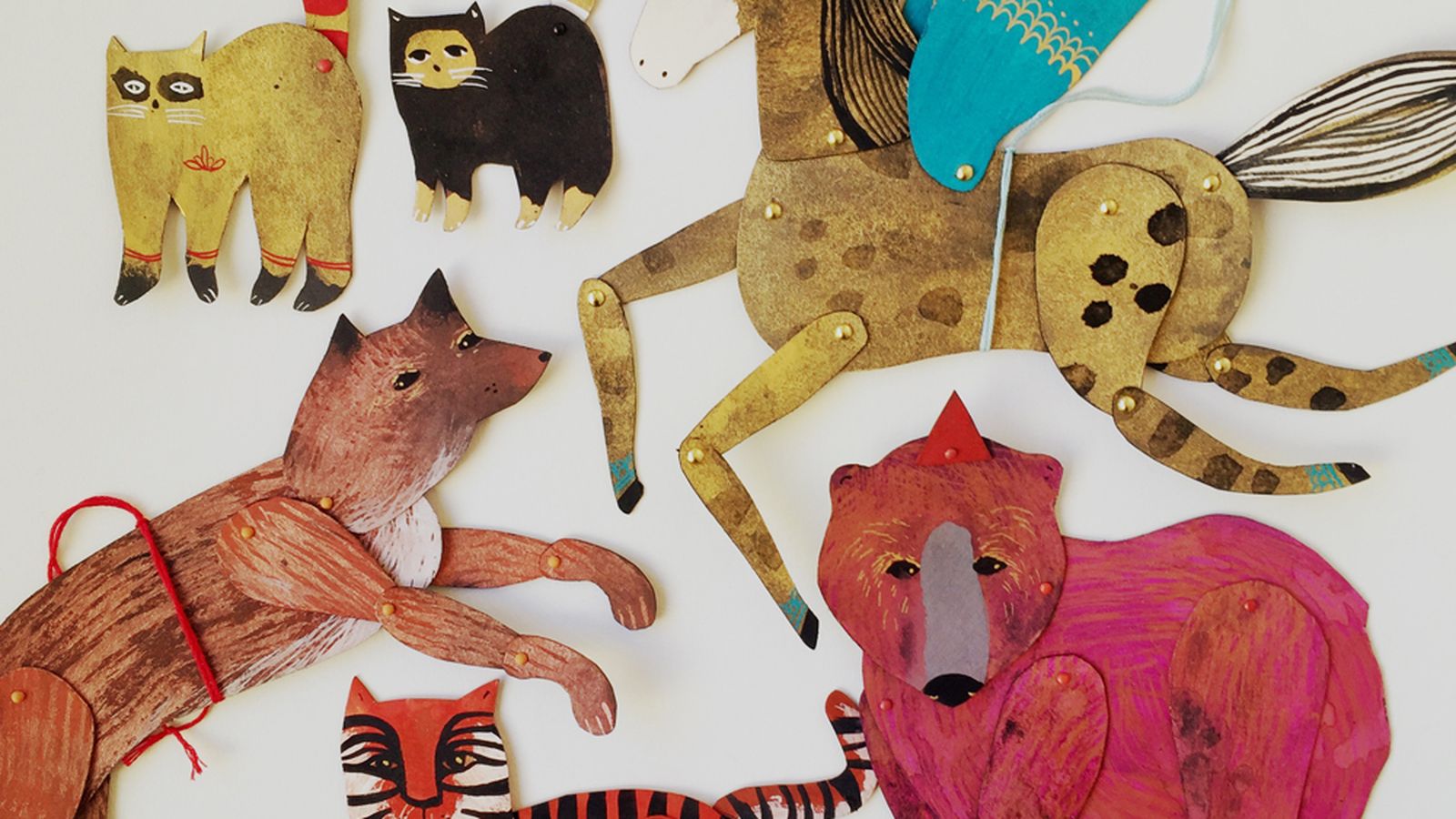 The artist behind benconservato, Emma Kid, creates wonderfully quirky articulated hand-painted creatures and smaller 2D artworks, paintings and monoprints, all of a similar vein. Working full time as an artist, she likes making affordable art for a diverse audience.

Emma has an Associate Diploma in Fine Arts (printmaking, photography, painting) and has done various residencies in Europe specialising in multi-plate photographic etching. She has travelled, lived and worked overseas.
www.benconservato.com Shop now: Object Shop online
Images: benconservato, Beasts together. Photo courtesy of the artist; benconservato, Cockatoo hinged creature. Photo courtesy of the artist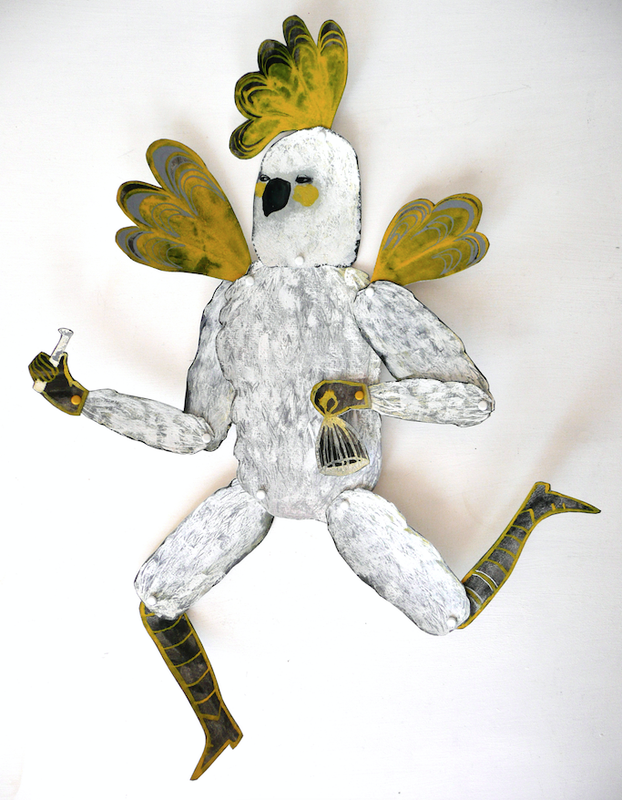 OBJECT SHOP MAKER Q&A

What is your 'origin story'?! Where did it all start?
I have always been a drawer, painter and creator. I went to art school and cooking school and got waylaid figuring out how to cook delicious things for people with special diets (as was uncommon in the mid to late 90s). Then the itch returned and I found myself quitting my graphic design job to follow my own work. 

Who should we be following on Instagram? Who are your favourite local makers?
Carmen Hui _carmenhui_, Mandy Ord mandylouord, Faye Moorehouse fayemoorhouse, Emma Larsson zebrakadebra, Emma Simmons emmajane_illo, Ena & Albert enaandalbert, Beau Wylie beauwylie, Foolhouse foolhouse_australia, Nic Ceramics nic.ceramics. I could go on forever.

Tell us about your dream project ambitions?!
I would love to be able to have the room and the courage to paint bigger pieces. I have a very large piece I painted on our wall, and I look at it every day and wonder what could be possible.

What is your favourite spot in Sydney and why?
I live in Manly. I keep coming back. It is expensive, but I love it. I love my city generally.