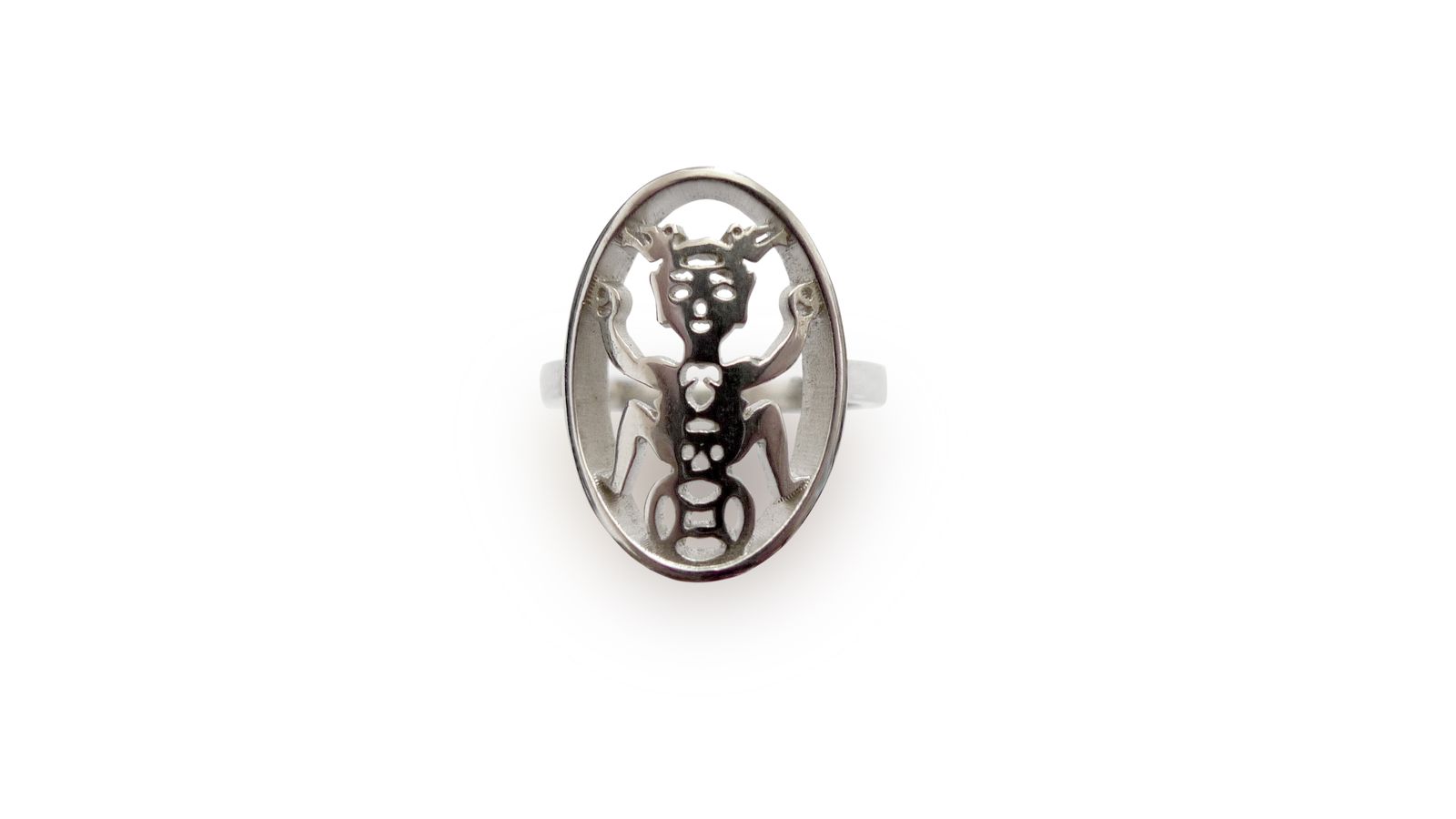 Bic Tieu is a contemporary art jewellery and object designer, working primarily with metals and lacquer. Her interest lies in the transition between materiality, technology and traditional craft skills for new translations in the appearance of surfaces and textural responses.
In her work she often explores historical aspects of floral themes using modern interpretations. She uses the application and influence of digital technology to complement traditional techniques in the design and making process.
Bic began her design and jewellery education at the University of NSW College of Fine Arts (UNSW Art & Design), where she completed Bachelor of Design and Masters Design/Honours degrees.
A pivotal moment came in the final year of Bic's undergraduate degree when she discovered by chance a book about East Asian lacquer. She was enthralled by the beauty and mystery of this esoteric medium, and the experience inspired a shift in her work and initiated a journey of discovery that continues to this day.

Image: Bic Tieu, Fertility Girl Ring. Photo: Courtesy of Bic Tieu.