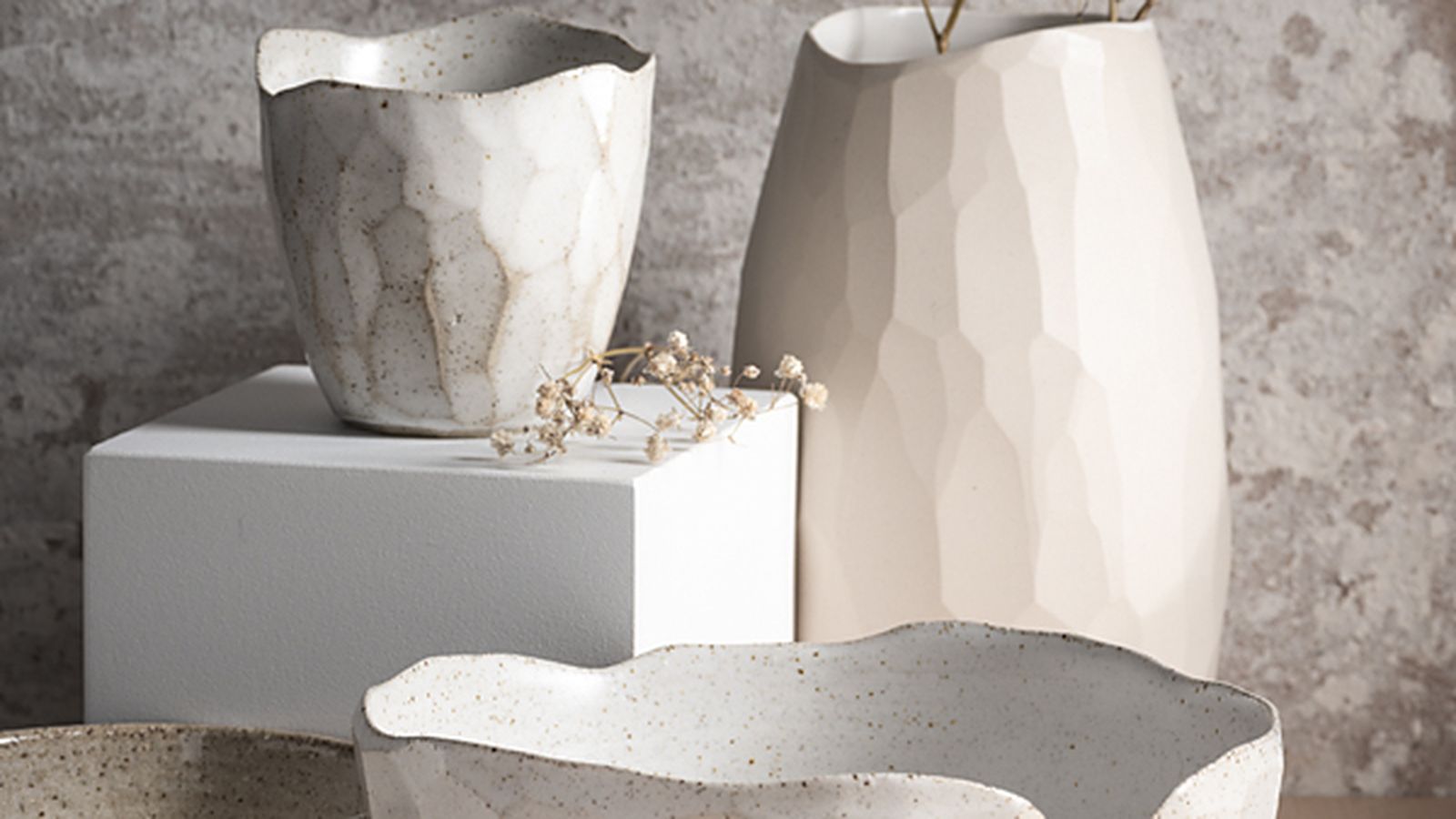 Ruth Byrne, of Byrnt Ceramics, threw her first pot on the pottery wheel at the age of 15 and has loved it ever since, learning from local potter Catherine Phillips. She then made her way to the ANU School of Art in Canberra where she cemented her love of functional ceramics. 
Ruth is influenced by her experience with pottery in Japan, China and her home landscape in Australia - in particular the ritual nature of pottery, in tea ceremonies in Japan and large communal meals in China and at home. Ruth enjoys demonstrating the nature of clay at its various stages. The makers 'spiral' mark on the inside of the pots, and the facets on the outside. The undulating rims reminiscent of the rolling hills of the Orange region.

Images: Byrnt Ceramics, Ceramic collection, 2019. Photo: Greg Piper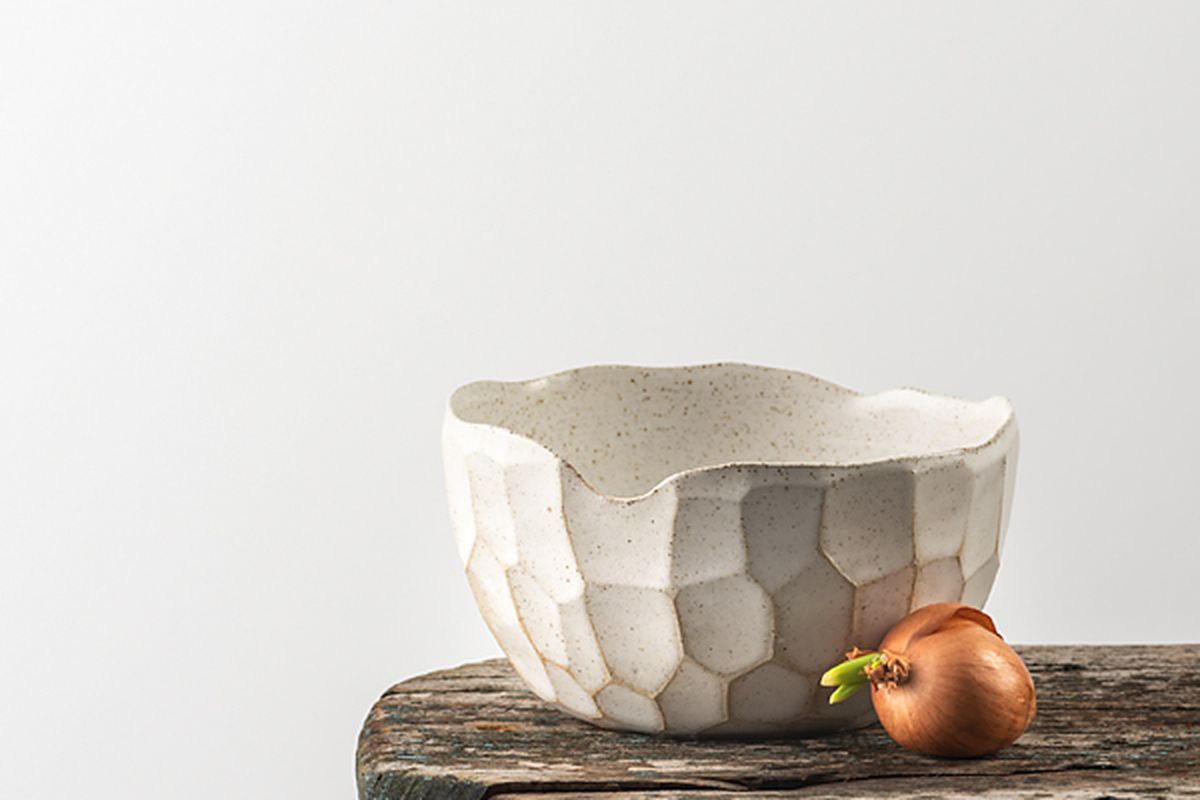 OBJECT SHOP MAKER Q&A

What is your 'origin story'?! Where did it all start?
I have always been very tactile, honestly I think clay is in my blood. All it took was a push in the right direction from my parents and the rest is history.
Describe the last thing you made?
Espresso cups. I'm really enjoying playing with scale.
What part of the making process do you enjoy the most?
Definitely throwing on the wheel.
Who should we be following on Instagram? Who are your favourite local makers?
@studio_enti @eloiserankine @vickigrima @kdovel @katesalejewellery
What's next on the horizon for you?
I'm keen to re visit some of the glazes I developed while I was at art school. Will need to find a gas kiln for reduction firings.