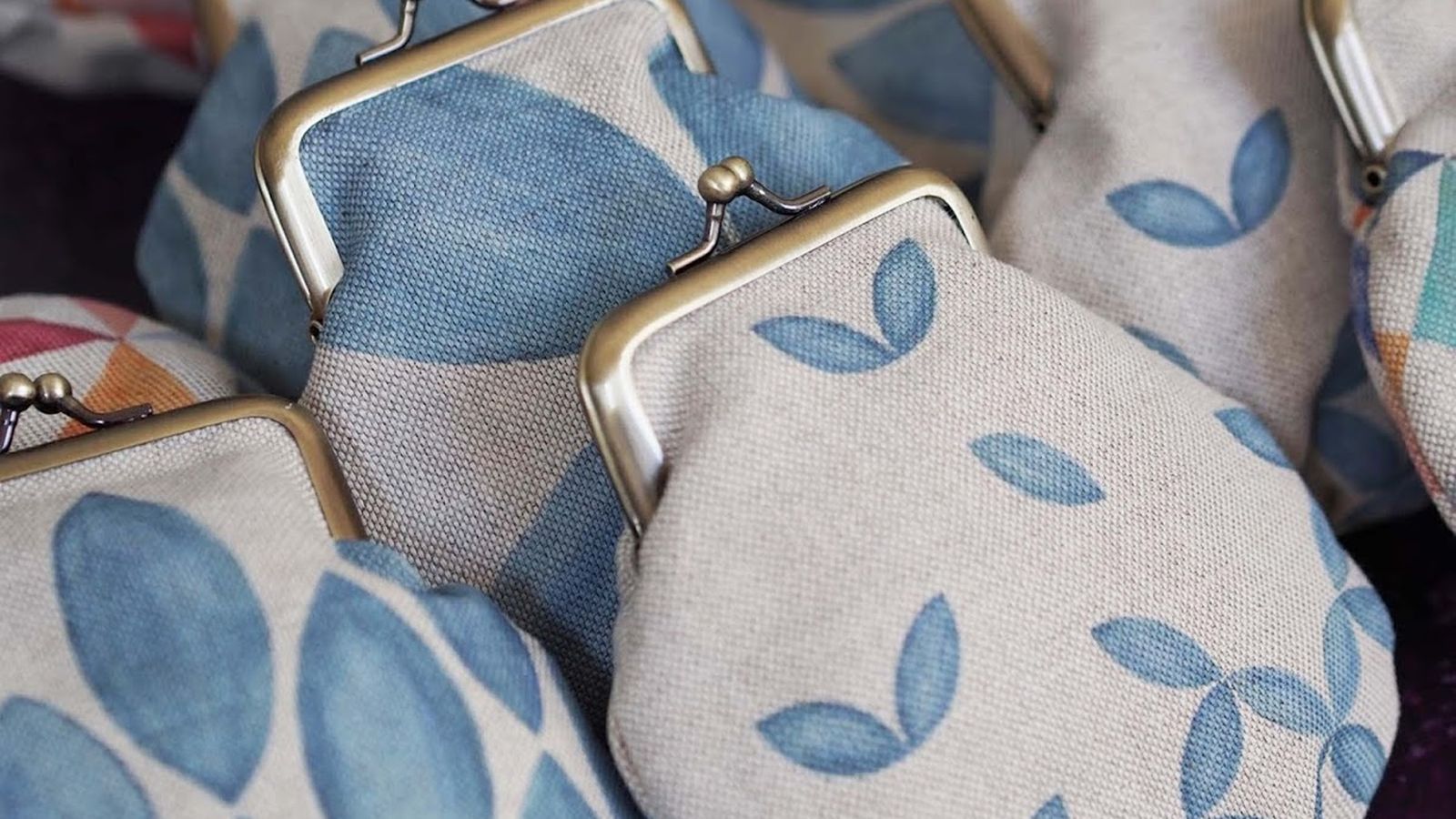 Clare Mazitelli is a maker based in the A.C.T. Clare creates patterns from her watercolour paintings to print on natural linen and linen-blend fabrics. She combines these fabrics with leather and other materials to make bags, homewares and accessories, aiming to make products that are beautiful, long lasting and functional – something for people to find joy in using and want to look after and keep for a long time.

Images: Clare Mazitelli, Purses. Photo courtesy of the artist; Clare Mazitelli, portrait. Photo courtesy of the artist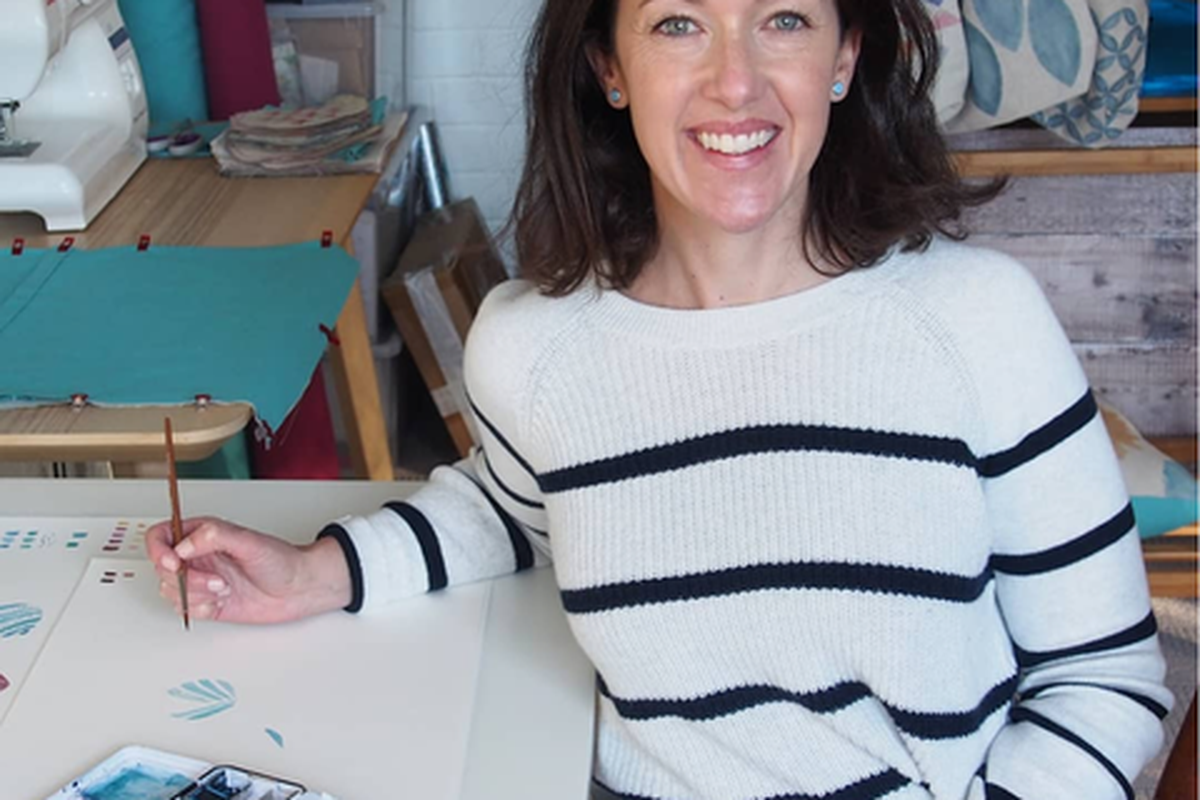 OBJECT SHOP MAKER Q&A

What is your 'origin story'?! Where did it all start?
With a background in graphic and web design I have always loved design and often dreamed of having my own creative business. While on maternity leave in Brighton, UK in 2017 I decided it was 'now or never' and brought my idea to life. I'm passionate about all things art and design and believe there's great value in creating products with real meaning and soul behind them. To be able to make something someone will cherish and enjoy for a long time is a wonderful thing.
Describe the last thing you made?


I've just finished working on some fabric tassel DIY kits so people can make their own keychains, bag decorations and gifts using my printed fabrics.

What part of the making process do you enjoy the most?


I really love all the aspects involved but my absolute favourite part would be coming up with the designs and putting paint to paper.



Who should we be following on Instagram? Who are your favourite local makers?


Oh so many!! Some that spring to mind are: Made by Marcelle, Taё Schmeisser, T. J. Finch Pottery, Erin Lightfoot Studio and Middle Child.
What's next on the horizon for you?


I'm working on a new summer collection which will be inspired by the patterns of sea shells.