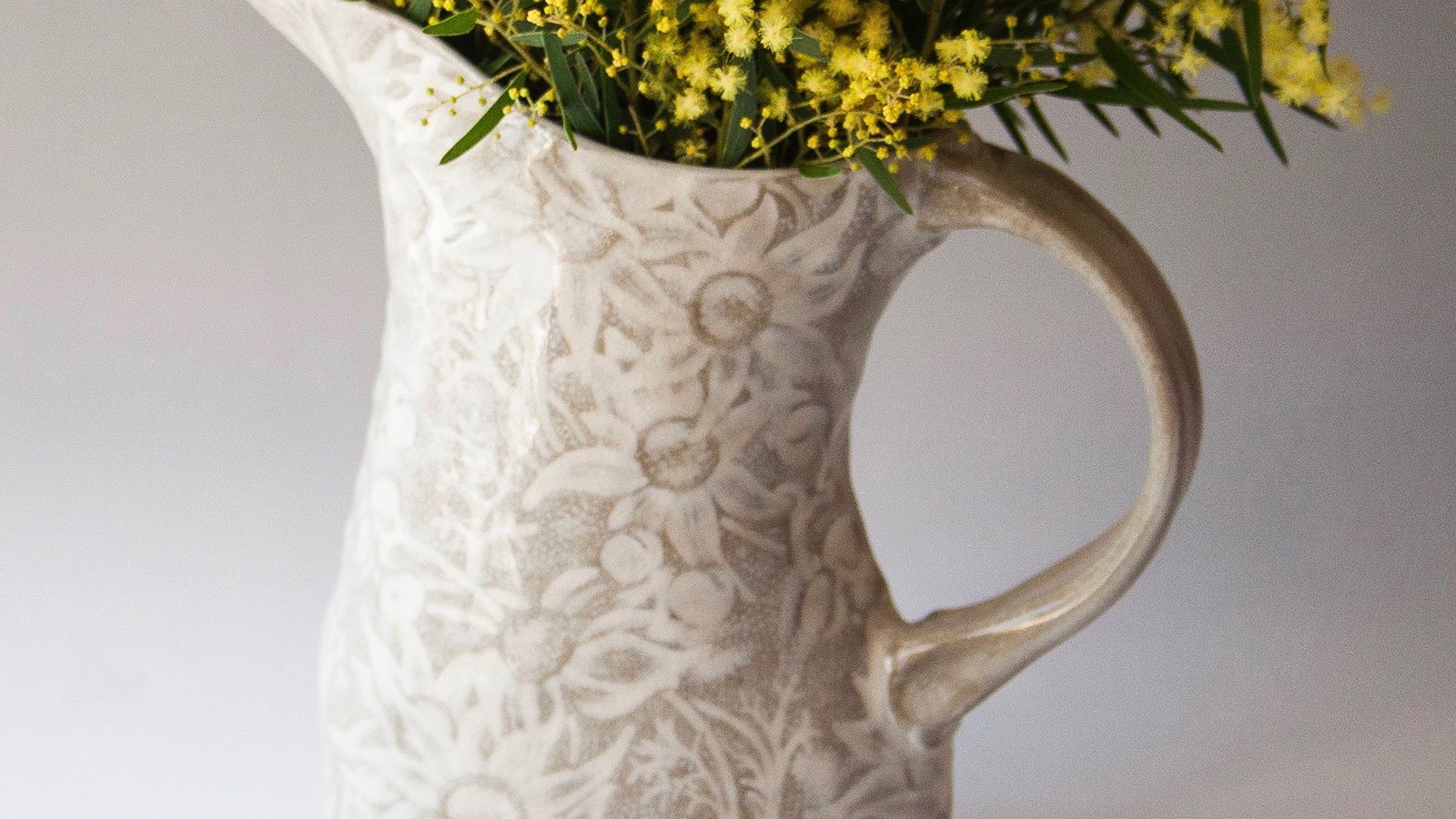 Using time honoured skills and new innovative techniques, Denise McDonald creates hand built tablewear and wheel formed ceramic pieces.
Denise McDonald has trained in potteries in England and Australia to learn her craft from the roots up, using time honoured skills and new innovative techniques to make art for everyday living - functional ceramics.

Her work currently tends to divide into 2 main streams: hand built tableware utilising Australian botanical motifs and wheel formed pieces that rely on simple elegant form. Many times these streams overlap. High quality glazes with depth and bold colour are a feature common to both. 

The hand built work brings together a celebration of our unique Australian flora with a love for heritage patterns and motifs. This fusion results in pieces that have a contemporary design with a hint of nostalgia. You will find 100 year old flannel flower surfaces, bold red Waratahs and quiet fishbone fern embossed on functional stoneware and porcelain. The wheel thrown work grew from a series of restaurant and cafe commissions where the demand was for much simpler forms and surfaces.

dmpottery.com.au

Image: DM Pottery, Flannel Flower jug. Courtesy of the artist; Denise McDonald, studio portrait. Photo courtesy of the artist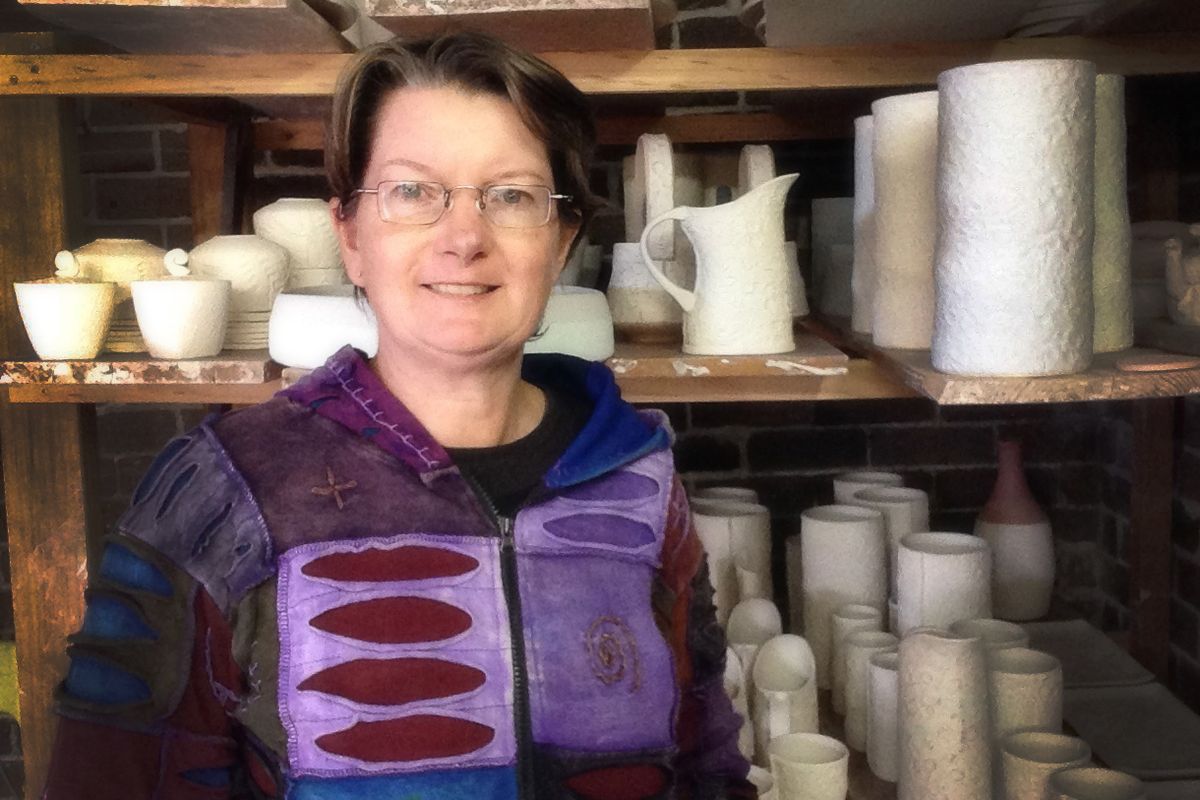 OBJECT SHOP MAKER Q&A

What is your 'origin story'?! Where did it all start?


I had always known I wanted to try clay based on childhood memories of being obsessed with the stuff. Once I had had my fill of my first career as a Landscape Architect, I jumped back into clay at an evening class and then a Diploma of Ceramics at Holmesglen TAFE. From there I did the Traineeship at Dartington Pottery in England and never looked back.



Describe the last thing you made?
100 cups for a cafe commission. The volume capacity has to be spot on and that is a real challenge. I love production throwing.



What part of the making process do you enjoy the most?


That zone where I have worked out a new design but it is still fresh and in its early stages. I feel confident and comfortable in its production but not yet bored. That could apply to the throwing, the slabbing, the glazing...
Who should we be following on Instagram? Who are your favourite local makers?
Australian Ceramics, potter Greg Crowe and Melbourne potter Marina Pribaz are current ceramic favourites. I also love the paintings of Gabby Malpas.
What's next on the horizon for you?
More clay!