Emilio Frank Design
Greeting Cards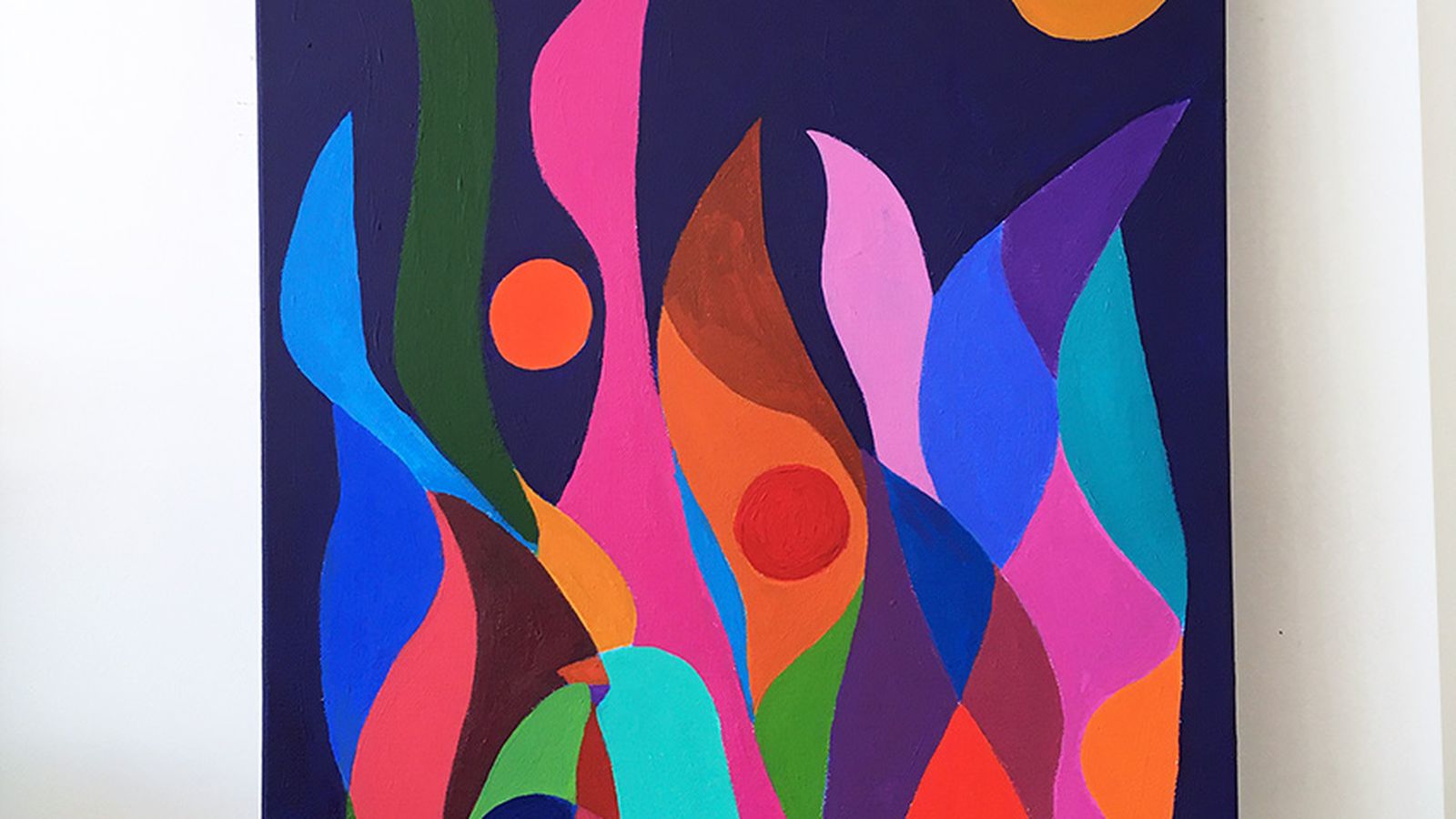 Shana Danon creates vibrant paintings, prints and patterns from her Bondi studio, Emilio Frank Design.
Inspired by a passion for Mid Century modernism, Shana's work celebrates form, function and colour with a touch of whimsy - intending to evoke joyful memory and happy spaces. Emilio Frank Design creates conversational pieces for those who love to live colourfully.
Shana endeavours to create locally, ethically and sustainably with small batch collections of limited edition prints, jewellery, textiles and stationery.
Image Credit: Emilio Frank Design, I'll Follow The Sun, 2021. Photo: Shana Danon; Shana Danon, Portrait of Shana Danon holding the artwork Sydney Harbour Sunset, 2021. Photo: Jeremy Danon.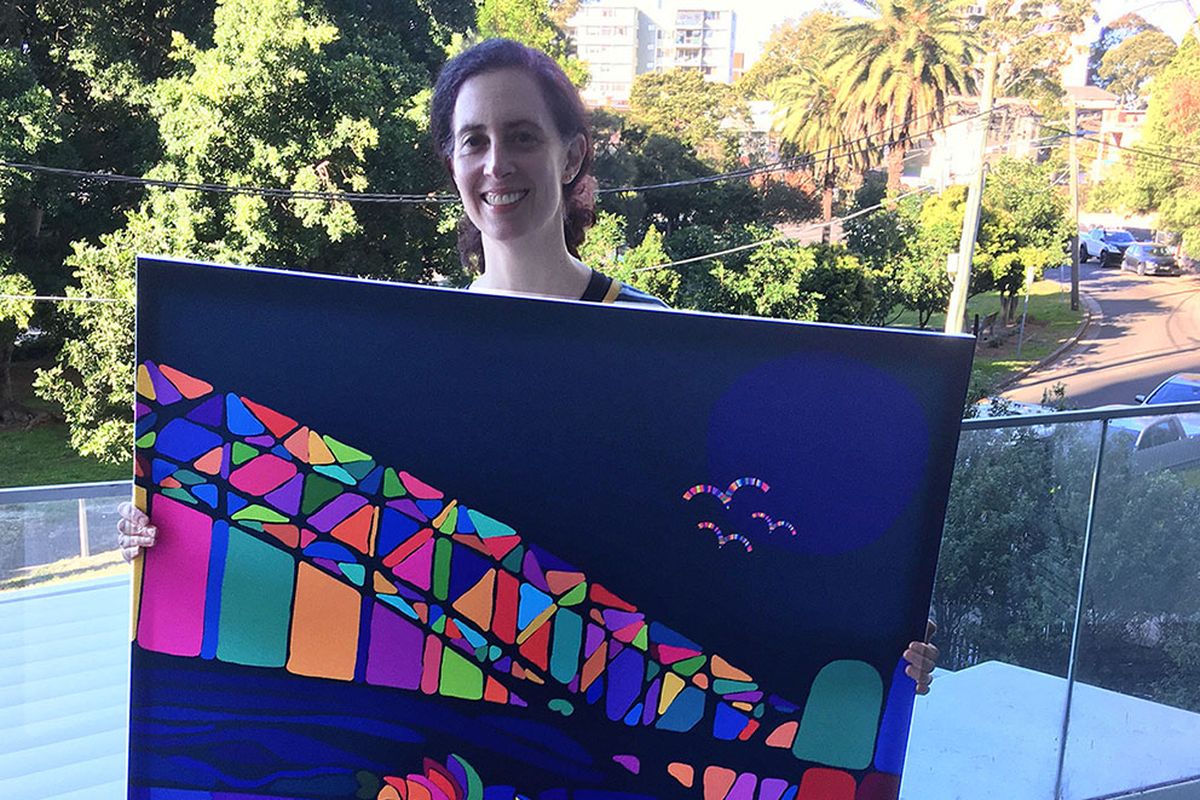 OBJECT SHOP MAKER Q&A

How would you describe your creative practice in five words or less?
Vibrant, modernist, whimsical, sustainable, joyful
What material are you working with right now?
Acrylic paint, canvas, cotton, archival giclee, recycled card

What is your most used tool?
Paintbrush, pencil, Wacom tablet.

What is inspiring you right now?
Mid Century Modern Sydney architecture. My love for Sydney is featured in my 2021 collection Iconic Sydney - across paintings, prints, cards and jewellery.

What makes you optimistic for the future?
The growing awareness of the value of creating small batch handmade items locally and sustainably, the opportunity to create with like-minded makers, the supportive and inclusive Australian art and design community.