Fortynine Studio
Ceramics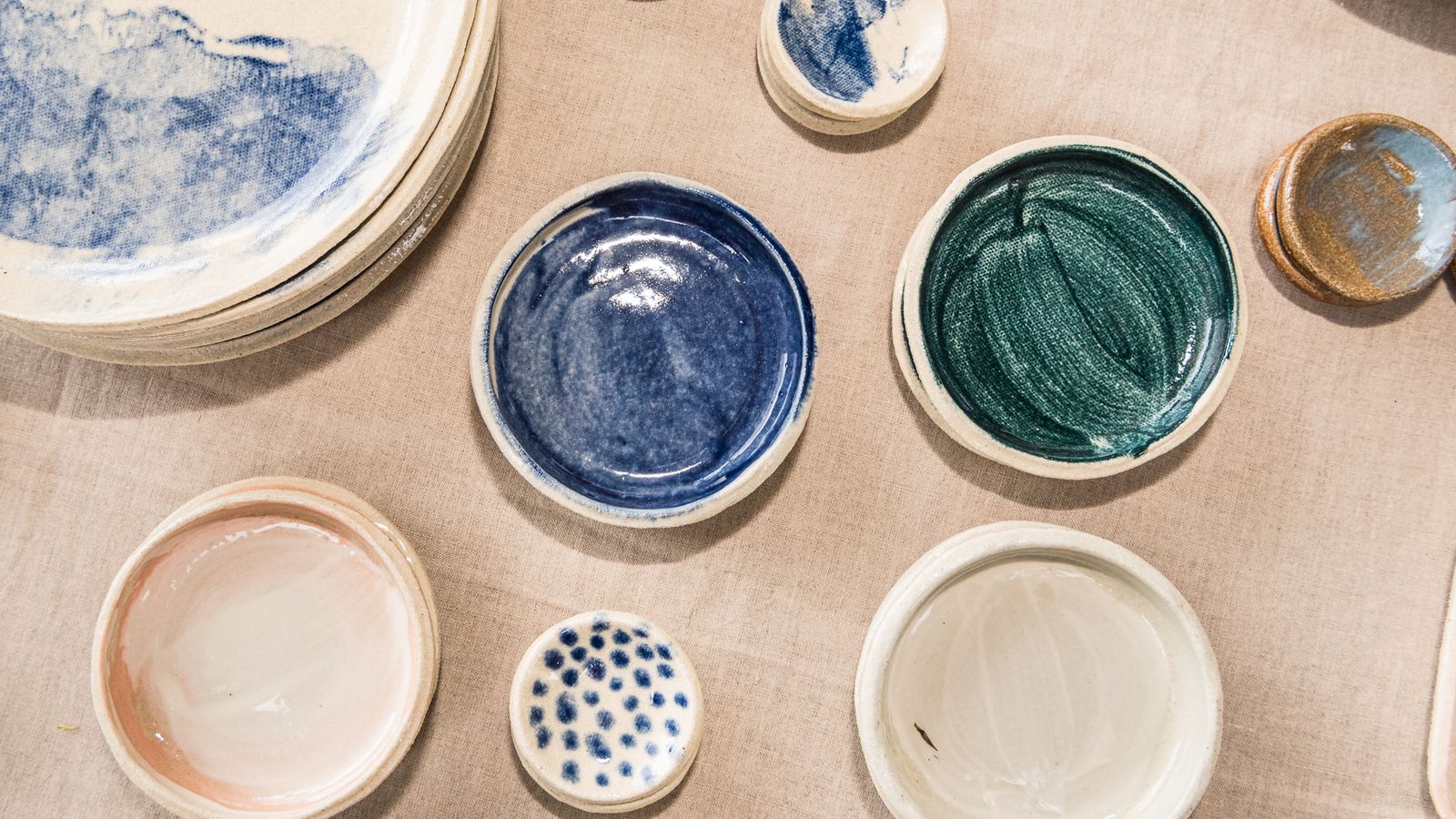 The Fortynine Studio is Ben Elbourne, Sarah Spackman and Harriet Watts. They aim to create an alternative to mass produced, commercial products with a focus on making and materiality.
The Fortynine Studio is an object design studio with a focus on making and materiality. Their work has strong references to the natural Australian landscape and uses local materials. They make things for everyday use. The Fortynine Studio aims to foster good local design as an alternative to mass produced, commercial products.

www.thefortynine.com.au

Images: The Fortynine Studio, Pinch pots and olive dishes, 2018. Photo: Rhiannon Hopley; The Fortynine Studio, Studio portrait. Photo: Jacqui Turk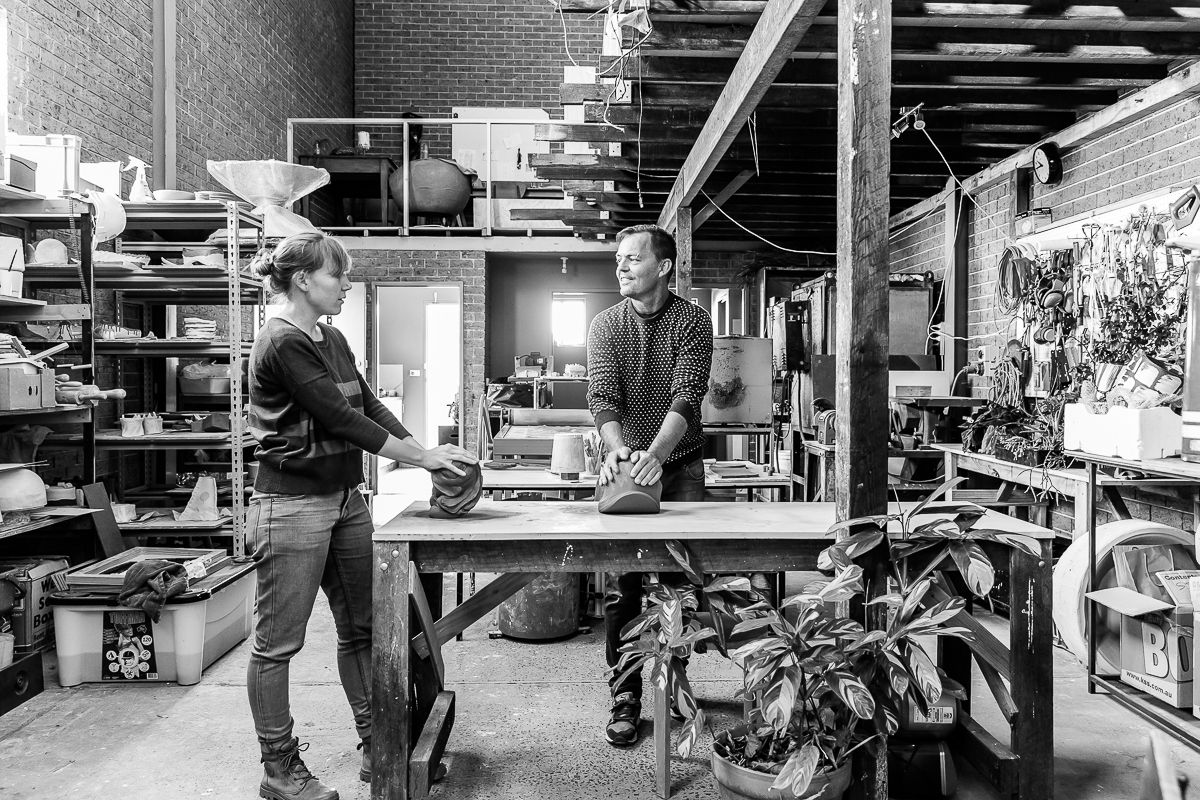 OBJECT SHOP MAKER Q&A

What is your 'origin story'?! Where did it all start?
5 COFA students with aligned values but limited resources pooled together to create and experiment. It all started in a back lane and grew from humble beginnings.



Describe the last thing you made?
A bunch of new stock!



Who should we be following on Instagram? Who are your favourite local makers?
@bermudablack Marina Roorda first came to our attention with her beautiful handmade shoes and now she is making them and a new range of clothing at Foley St Darlinghurst. @province_ Al and Laura from Province are our friends and we love seeing their work go from strength to strength.



Tell us about your dream project ambitions?!
Designing and making using waste streams. Kind of flipping consumerism around.



What is your favourite spot in Sydney and why?
La Perouse. This place has so much history, the vast majority of which is prior to colonisation. To stand on the headland and see the grand entrance to this once abundant bay and its beautiful embracing cliffs and beaches is to see the entirety of formation, change, destruction and reclamation of the land you are privileged to be standing on.