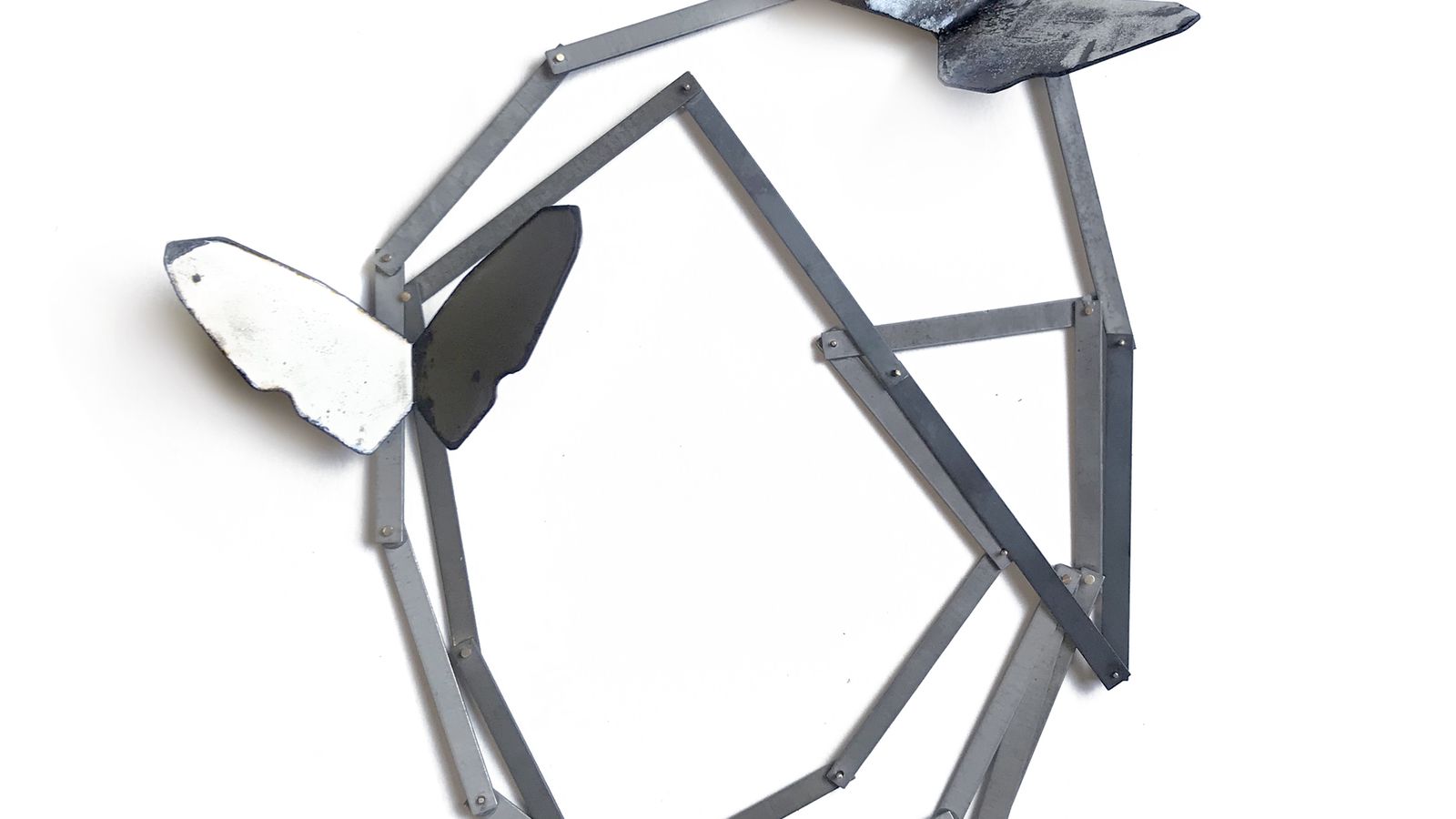 Inari Kiuru is a Melbourne-based artist and designer with a multidisciplinary practice encompassing jewellery, objects, images and installation. Born in Finland, she has a strong native relationship with the seasons. This informs her focus on drawing parallels between our external and internal landscapes by observing and portraying light, weather and changing atmospheres in the city.
Inari works with materials integral to the urban settings (concrete, glass and steel for example), revealing the poetic qualities of non-precious, industrial ingredients – and the surprising beauty often hidden in the mundane and the unexpected.
Inari migrated to Australia in 1995 and worked as a graphic designer until graduating with Honours in Fine Art (Object Based Practice) from RMIT University in 2013. She has exhibited in curated group shows in Australia, New Zealand, USA and Europe and is represented by Gallery Funaki, Melbourne.
Visit Object Shop online to view more work by this maker. 
Image: Inari Kiuru, Street wings, 2020. Photo: Courtesy the artist and Gallery Funaki.