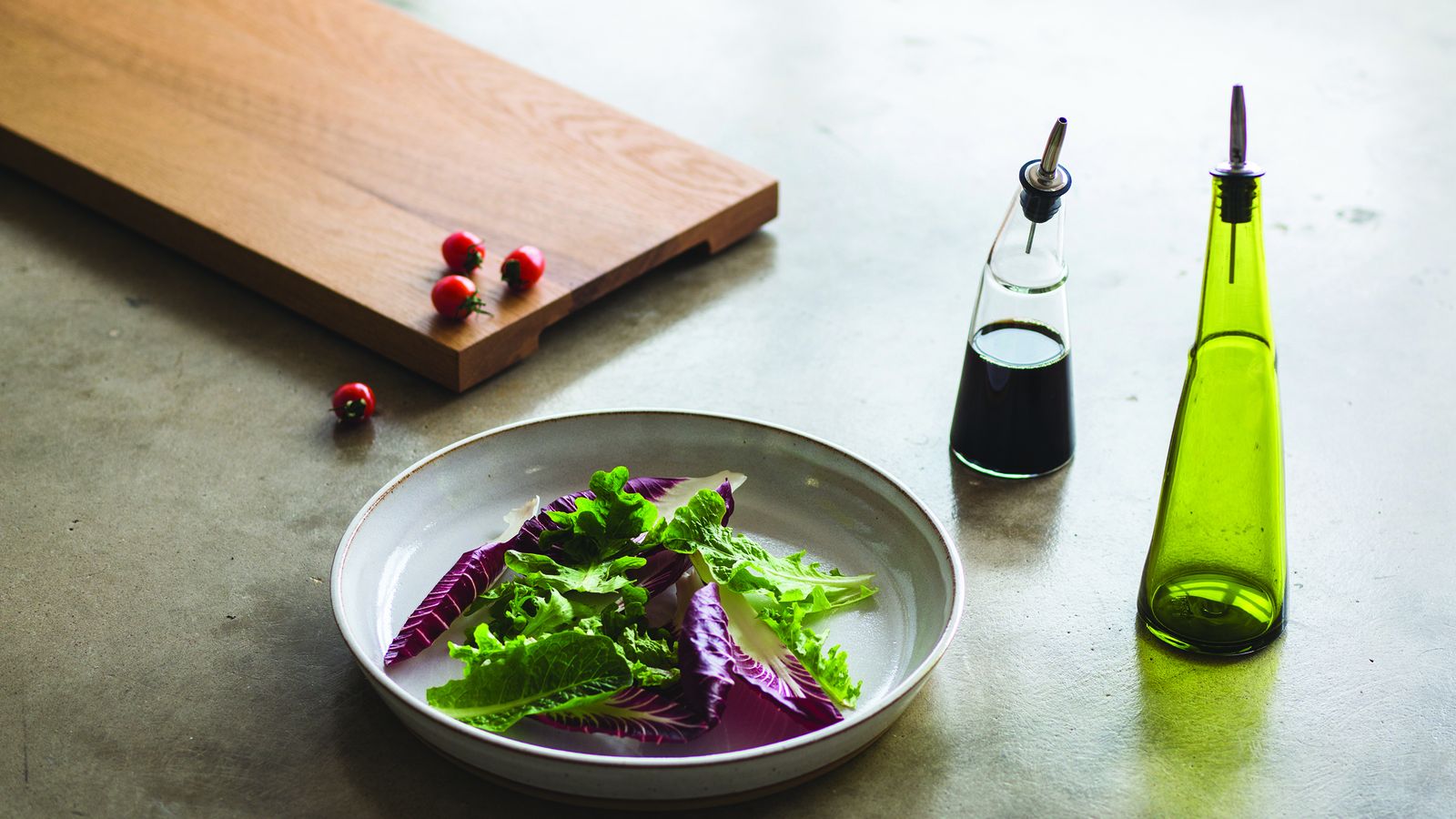 JamFactory Studio Production focuses on the design of useful, well made products. These objects highlight the craft methods behind their production and the specific characteristics of the materials used. JamFactory products are designed in-house by creative staff or through collaboration with independent designers. Each piece is manufactured or hand finished within one or more of JamFactory's four Adelaide based studios in Ceramics, Glass, Furniture, and Metal design.

Image: JamFactory, Product Collection. Photo courtesy JamFactory; JamFactory, Kink Oil Bottle. Photo: Andre Castellucci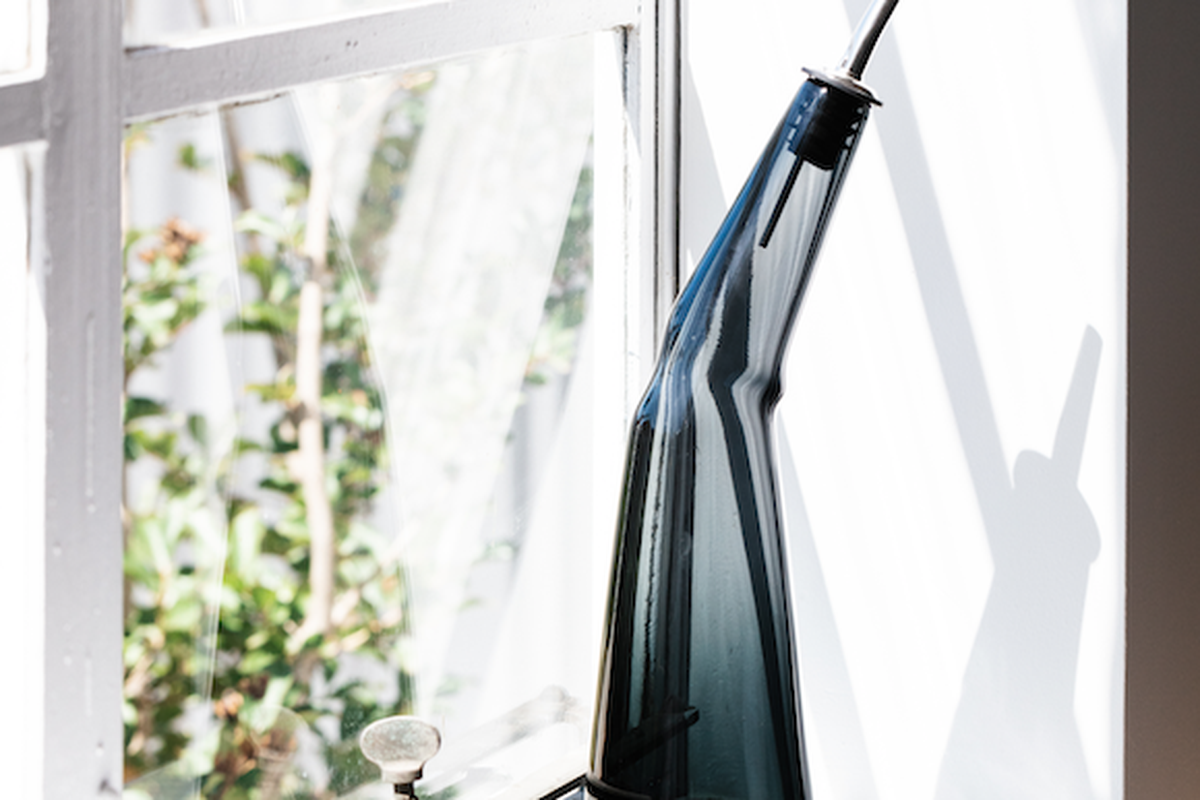 OBJECT SHOP Q&A

What are the origins of the JamFactory range?
In 2010 Deb Jones, then the Head of the JamFactory Glass Studio, designed and prototyped the Kink Oil Bottle, which became the first item for the Production range. The idea behind the products of this range is that each piece becomes a tool in the skills training 'Associate' program at JamFactory. The artists going through our Associate program learn to make these products with an emphasis on the repetition of production, consistency, skill development, and the first-hand experience of commercial but hand-made items.

The Kink bottle is an iconic functional design object. Can you tell us about the features and what makes it so popular?
The Kink Oil Bottle was designed to be made by a team of glassblowers with varying skill levels. The making of the product needed to incorporate each of the key steps in traditional glassblowing to be effective in skills development including gathering glass from the furnace, blowing the bubble, hand-forming with traditional shaping and measuring tools and basic hot finishing. The design specifications allow for a level of acceptable variation inherent in the hand-making process, resulting in each bottle being slightly different. The distinctive 'kink' is created by super-heating the neck of the near-finished form and letting gravity or a gentle prod create the ergonomic feature that gives the product its name. The Kink Bottle's popularity amongst our customers is that it not only becomes a beautiful object proudly on display in their kitchens, but that it directly supports a not-for-profit craft organisation and the artists within it.

Read the entire Q&A with Lucy Potter of JamFactory here.