Jessthechen
Illustrations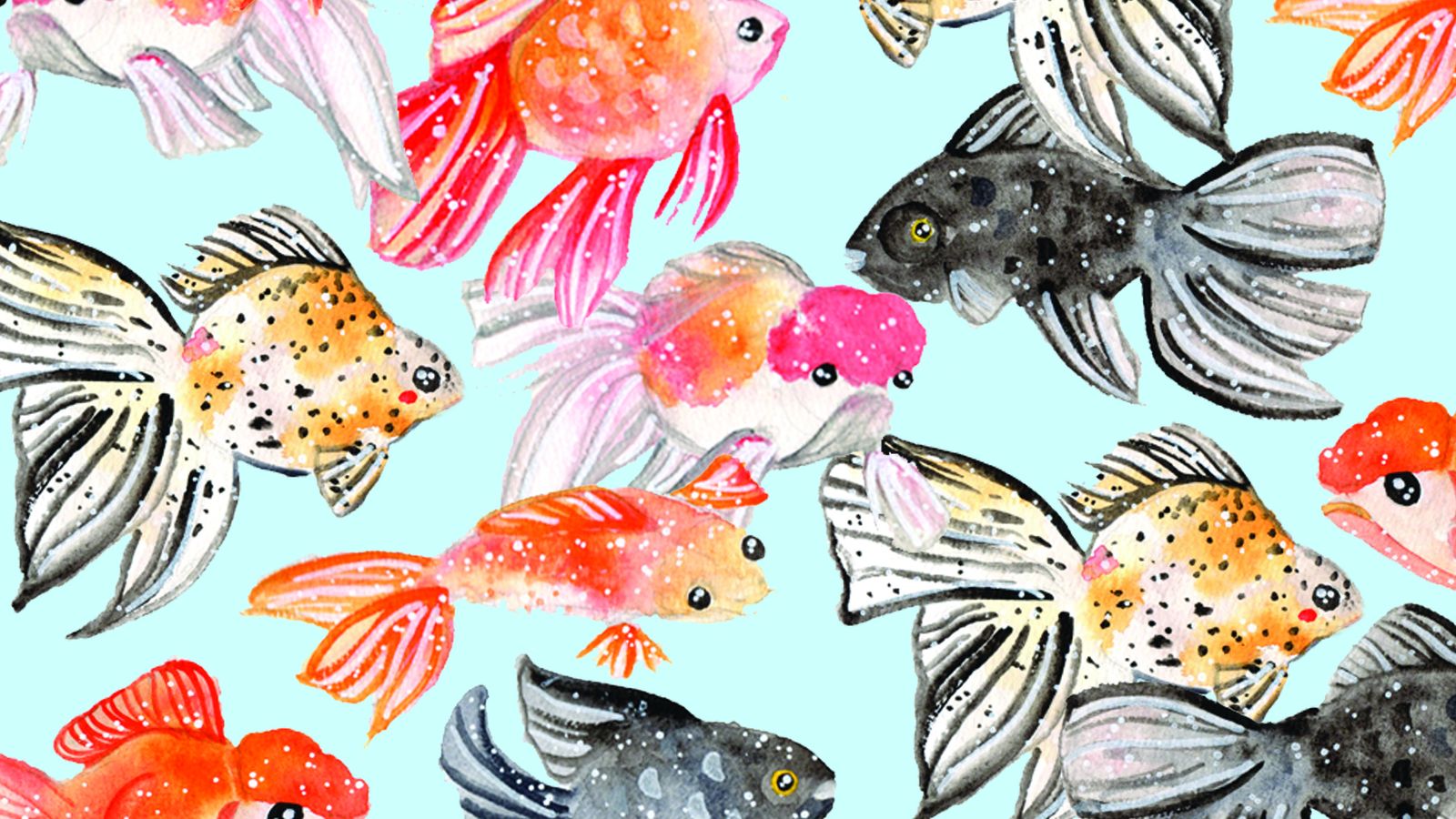 Jessthechen is an emerging artist from Sydney, and she has been drawing ever since she could hold a crayon. She draws inspiration from cats, childhood cartoons, Japanese pop culture and aesthetics, and outer space.
Jessthechen creates a range of handmade products from prints and stickers to cool and funky zines. All printed and handmade locally within her little home studio, with materials sought and bought in Australia. 

instagram.com/jessthechen

Images: Jessthechen, Goldfish pattern. Image courtesy of the artist; Jessthechen, Self portrait. Image courtesy of the artist.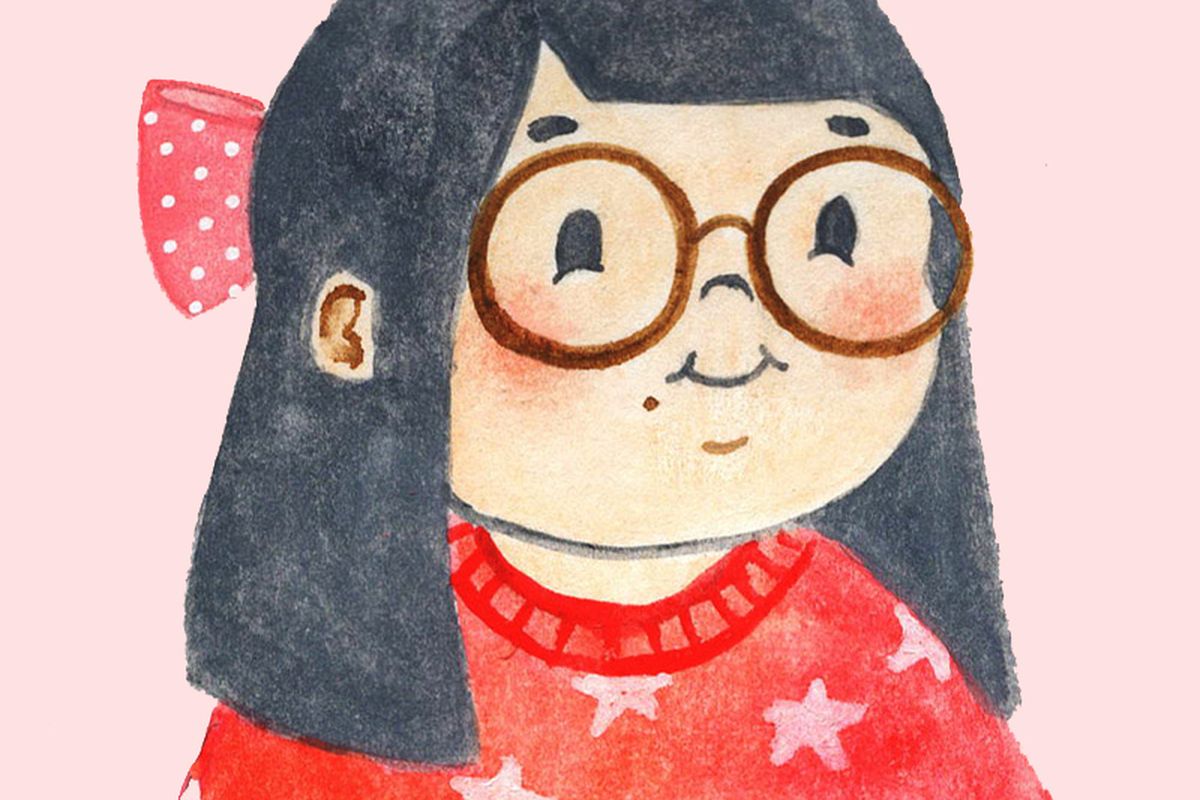 OBJECT SHOP MAKER Q&A

What is your 'origin story'?! Where did it all start?


I'm one of those kids who have been drawing since they could walk and I've always had after-school art classes, but I took it seriously during my final year of design college. There is something special when you make people happy with your art, and it felt fulfilling and fun, so I pretty much went with the flow!

Describe the last thing you made?


Grilled cheese toast!

Tell us about your dream project ambitions?!


I hope to have my own solo show one day, and hopefully have the guts to do a workshop!

What is your favourite spot in Sydney and why?
I love going to the Rocks, there's lots of good food and sweet little cafes and I love walking around old historic buildings.