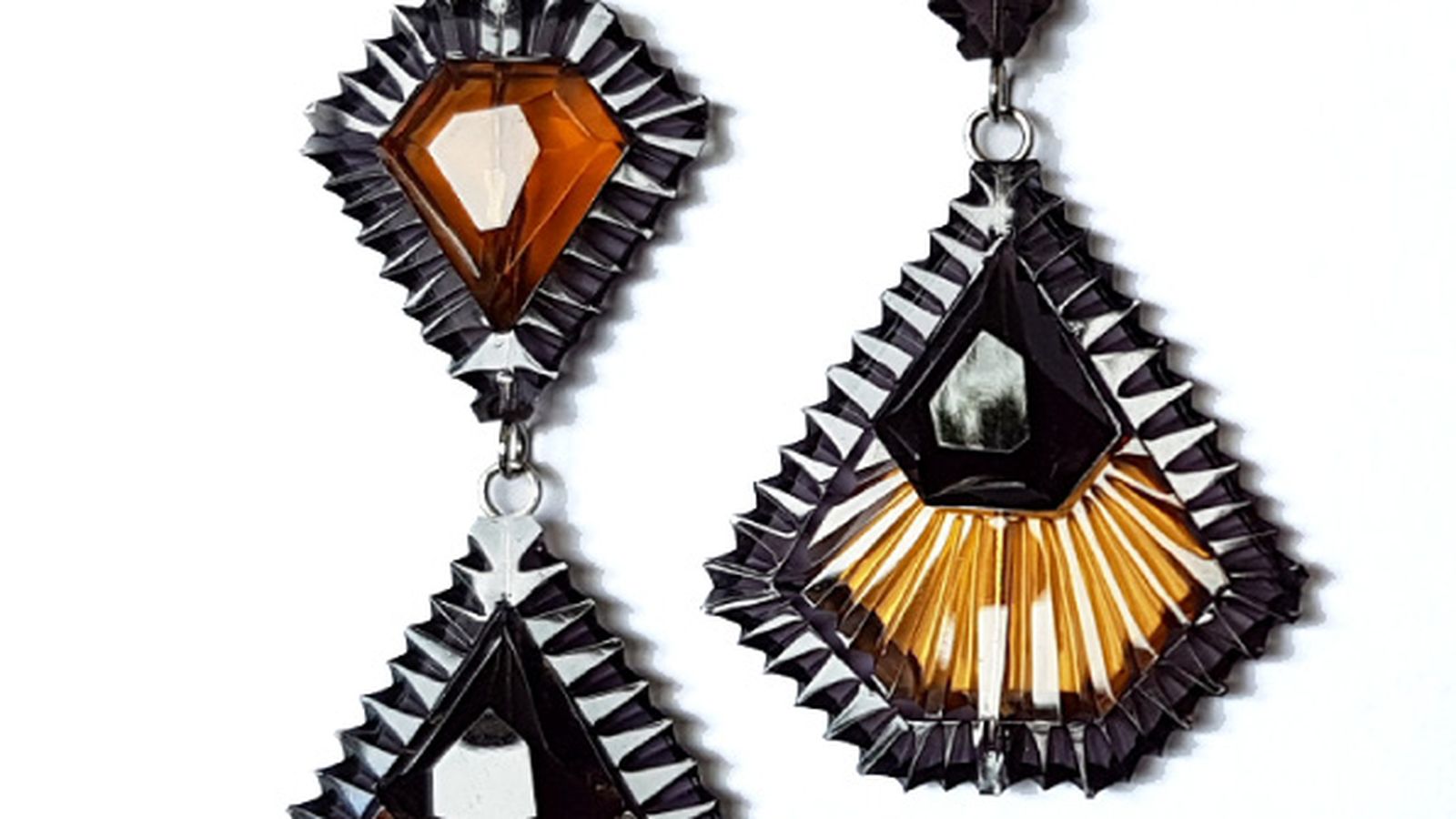 Raised in Darwin, Kath Inglis moved south to Adelaide to study contemporary jewellery. After graduating from the South Australian School of Art in 2000, Kath continued to develop her practice by working from a number of studios, including the renowned Gray Street Workshop, JamFactory's Metal Design Studio and soda and rhyme. Kath now lives in the beautiful Adelaide Hills with a work bench located in a nineteenth century stable.

Kath's hand carved PVC jewellery is available at Object Shop.

www.kathinglis.com

Image: Kath Inglis, Banksia earrings. Photo courtesy of the artist; Kath Inglis, Skin Deep Bangle. Photo courtesy of the artist.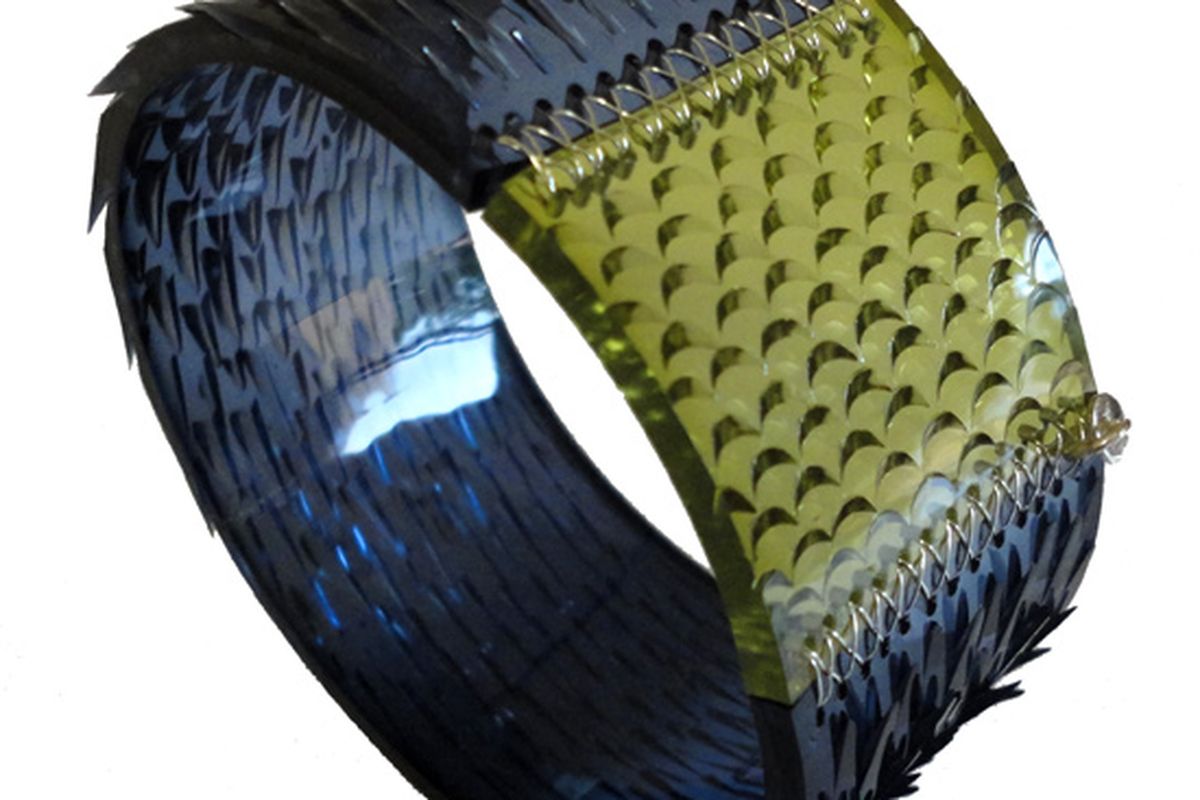 OBJECT SHOP MAKER Q&A 
What is your 'origin story'?! Where did it all start?
My first course in jewellery making was at Territory Craft in Darwin with jeweller Nicki Biggins (WA). I had undertaken many classes previously but jewellery making immediately sang to me. I had to become a jeweller.
Describe the last thing you made?
I am making new works for un upcoming solo exhibition at Bilk Gallery (2018). I am part way through a making a dark blue neckpiece, half is made from hand made teardrop shaped beads, the other half is a solid piece of hand cut PVC.
What part of the making process do you enjoy the most?
I am my happiest when my hands are working with the carving tools. But I also really love colouring the plastic - sometimes there are some lovely surprises with the colouring process.
Who should we be following on Instagram? Who are your favourite local makers?
I love so many makers - this is just a taste! Catherine Truman, Steph James-Mantton, Dana Kinter ,Vanessa Williams, Courtney Jackson and Deb Jones.