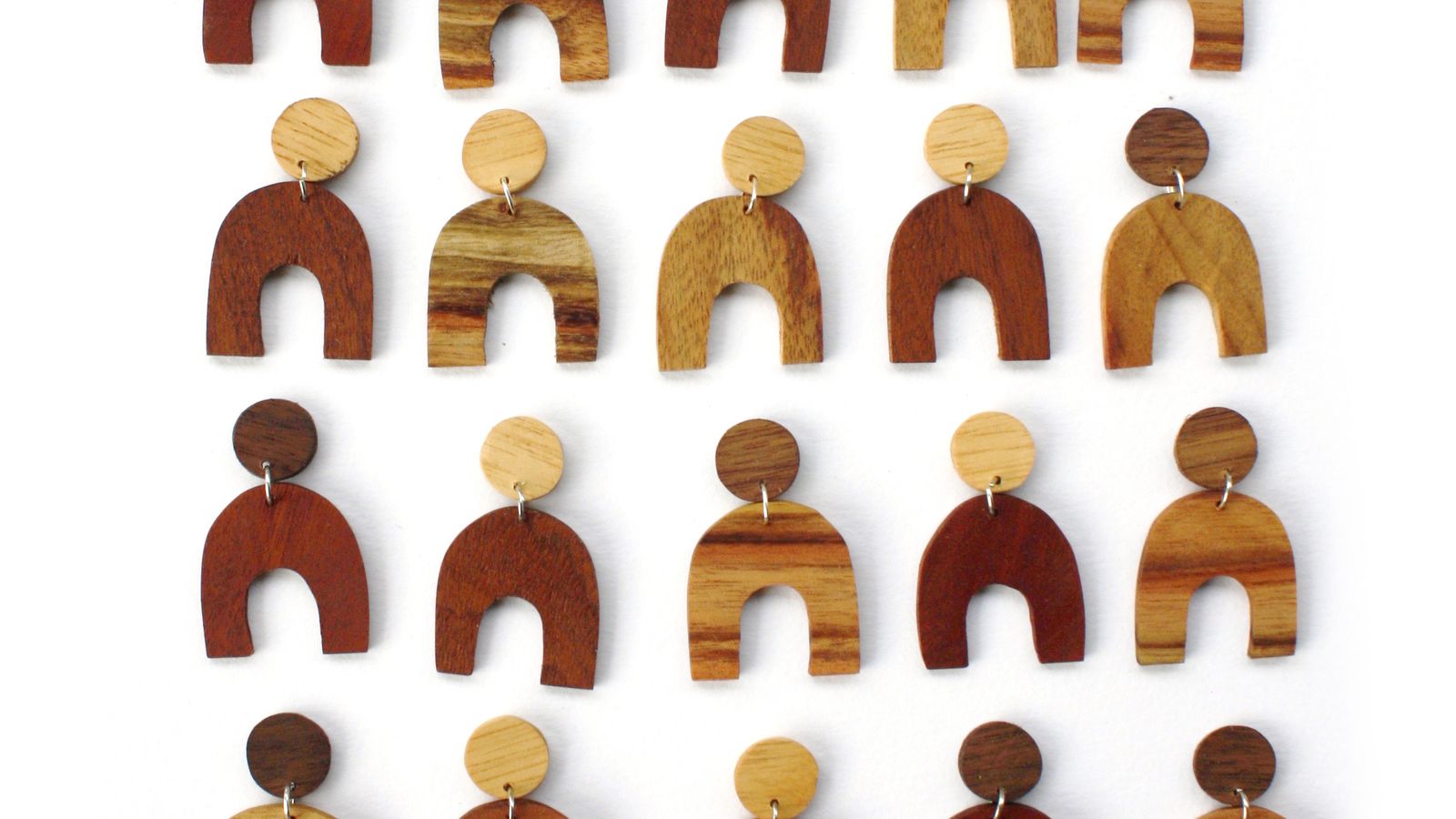 ---
Kirralee & Co is a woodworking studio based in Queensland. They specialise in making small-batch homewares, jewellery, knives and art from reclaimed materials. Owner and lead designer, Kirralee Robinson has a background in visual arts and floristry, has a passion to reduce waste and create minimal and timeless pieces for your home and living.

www.kirralee.co
Image: Kirralee & Co., Rainbow earrings. Photo courtesy of the artist; Kirralee Robinson, Portrait. Photo: Alastair Hills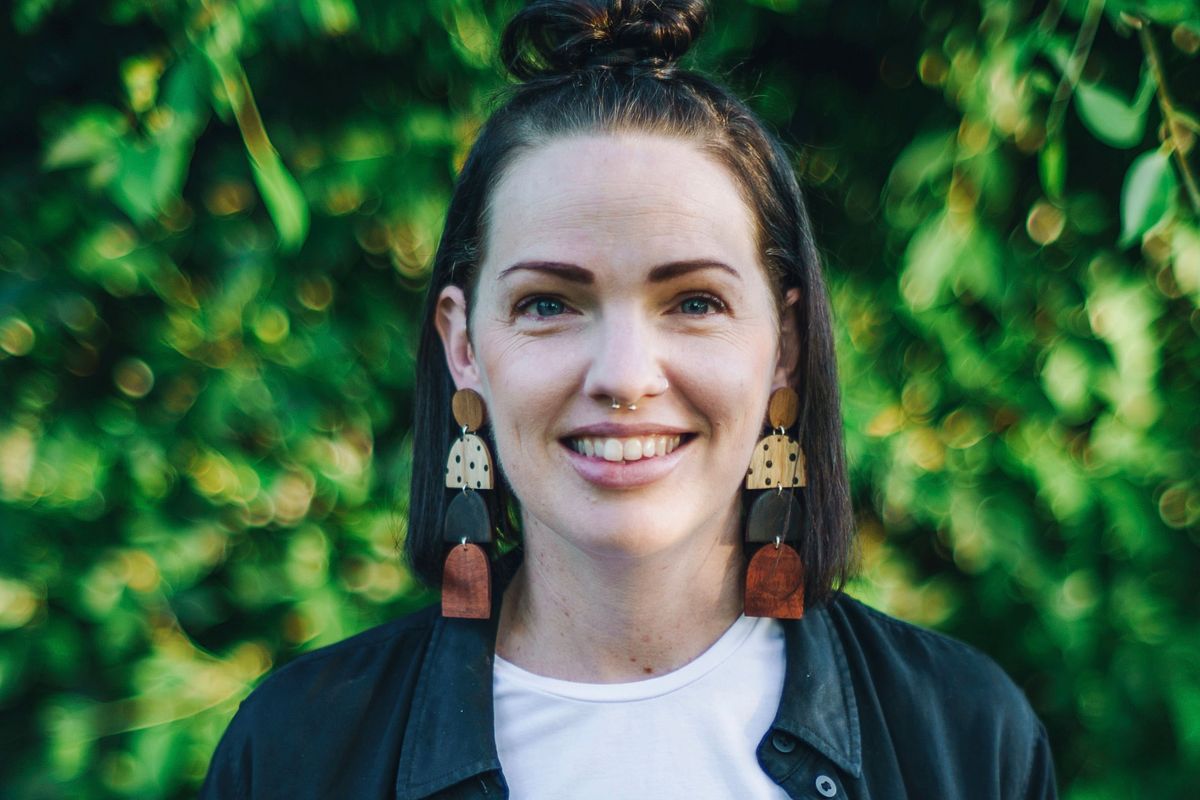 OBJECT SHOP MAKER Q&A 

What is your 'origin story'?! Where did it all start?


After spending a year learning about the issues within the fashion industry I decided to become a more conscious consumer. During this time we needed a new dining table and decided to make it ourselves from reclaimed hardwood. From then I fell in love with woodworking and we began making our homewares first from offcuts of our dining table.
Describe the last thing you made?


The last piece I made was a hanging wall vase made from reclaimed walnut and brass. It has a triangular form which is a new shape for me to work with.
What part of the making process do you enjoy the most?


By far my favourite part is sanding and shaping a piece of wood on our large sander then finishing it off with oil - that's really satisfying!
Who should we be following on Instagram? Who are your favourite local makers?


Oh there are so many! Ceramics -  Two Warm Hands and Bonnie Hislop  Timber frames - Corner Block Studio  Jewellery - Days of August
What's next on the horizon for you?


I have been spending some time working on some small scale artworks on paper and am scaling them up slowly. I'm working towards having a solo show later this year of large scale installations as well as the works on paper.