Little Rowan Redhead
Printmaker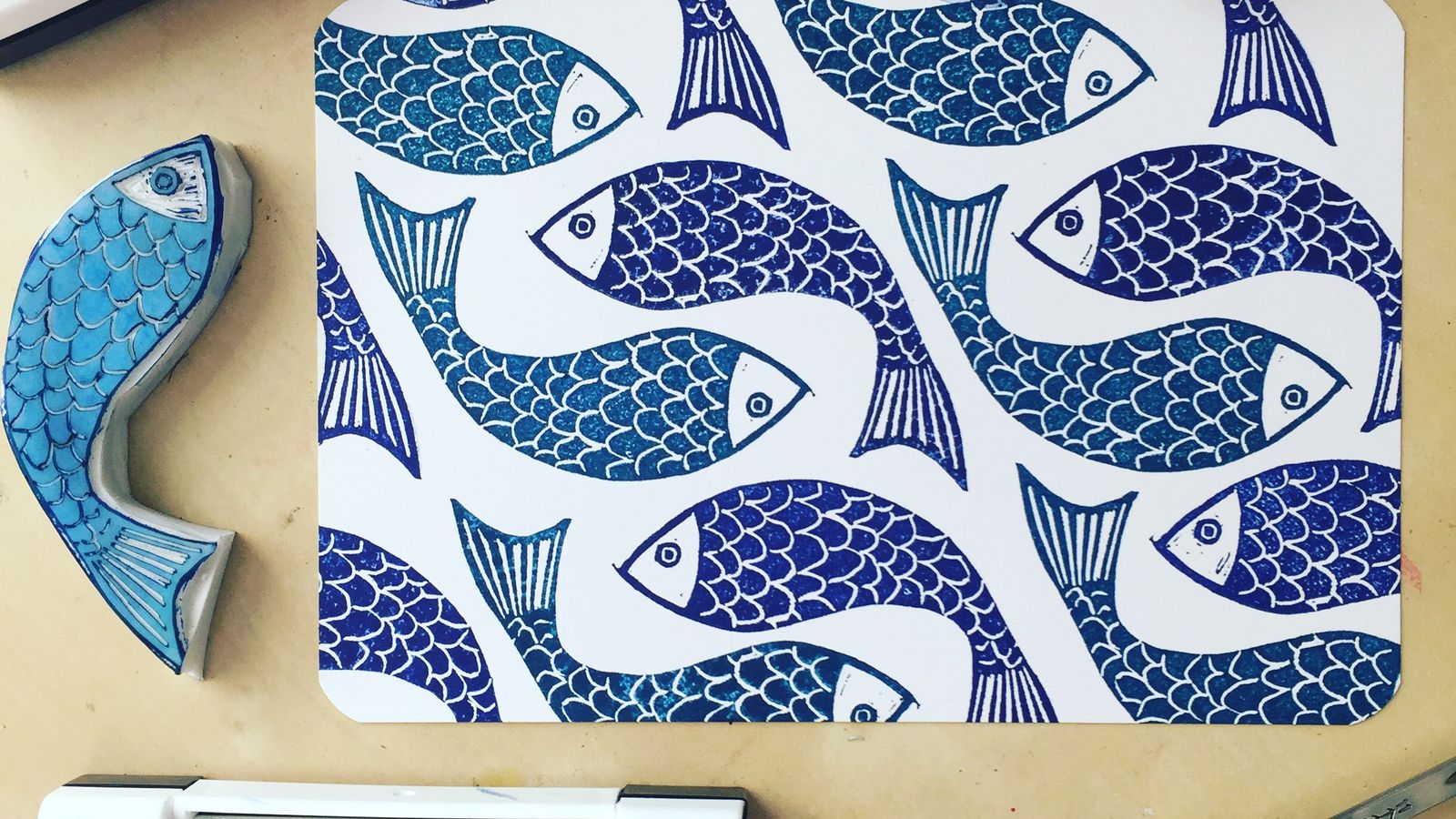 Rowan Sivyer is an Inner West Sydney painter and printmaker. Her work is inspired by Australian flora and fauna.
While she loves watercolours, it is in printmaking that Rowan has found her niche. Rowan  creates intricate stamps which she then uses to print unique greeting cards and original prints. Every piece is a little different as they are all printed by hand. 
'The instant gratification of carving a stamp and turning into something with fantastic graphic appeal is highly addictive'.
Shop now: Object Shop online

Images: Little Rowan Redhead, Hand printed cards using hand carved stamps. Photo: Courtesy of the artist.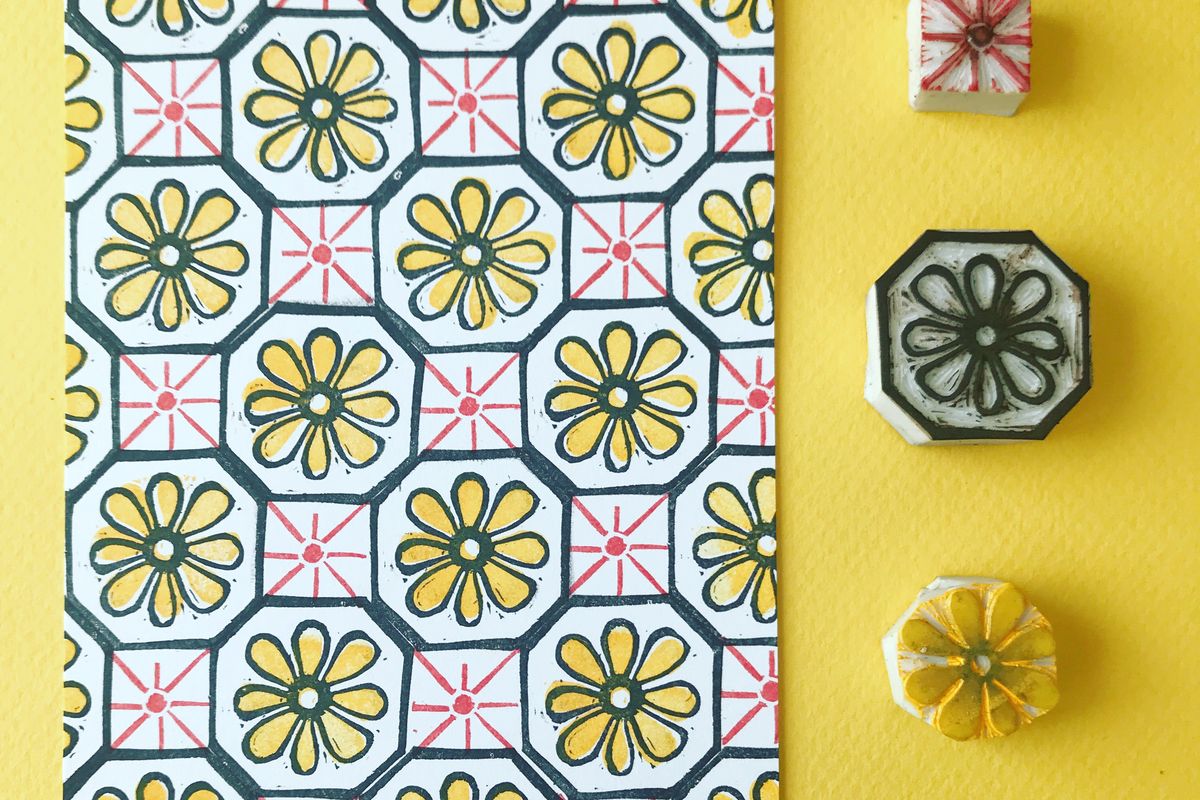 OBJECT SHOP MAKER Q&A 

What is your 'origin story'?! Where did it all start?


I have always been creative but art did not come into the foreground until my youngest daughter got cancer and we were in hospital on and off for a year. I did a lot of art journalling that year and then a lot more after she got better. Eventually other people noticed and I got a few commissions and then one day I said it out loud - I want to make art every day and get paid to do it!
Describe the last thing you made?


A gorgeous protea stamp.
What part of the making process do you enjoy the most? 


There are so many enjoyable moments - seeing colours merge and mix on cold pressed watercolour paper, testing new prints, monoprinting.... However, my hands-down most favourite thing to do is carving. I always say it's my zen moment, when I just focus on breathing and guiding the carving tools.



Who should we be following on Instagram? Who are your favourite local makers?
What a question? There are so many talented creators out there. My favourite Instagrammers include: Wies (@sowiessowies), Debi Hudson (@debi_hudson), Julie Balzer (@balzerdesigns) and Geninne D Zlatkis (@geninne). My favourite local makers include: Fiona Roderick, Maggie Stein, Flora Waycott, Benconservato, Maria Harding ...the list goes on.



What's next on the horizon for you? 


More markets and hopefully some teaching. I would also like to try and push myself and self-fund an exhibition next year.