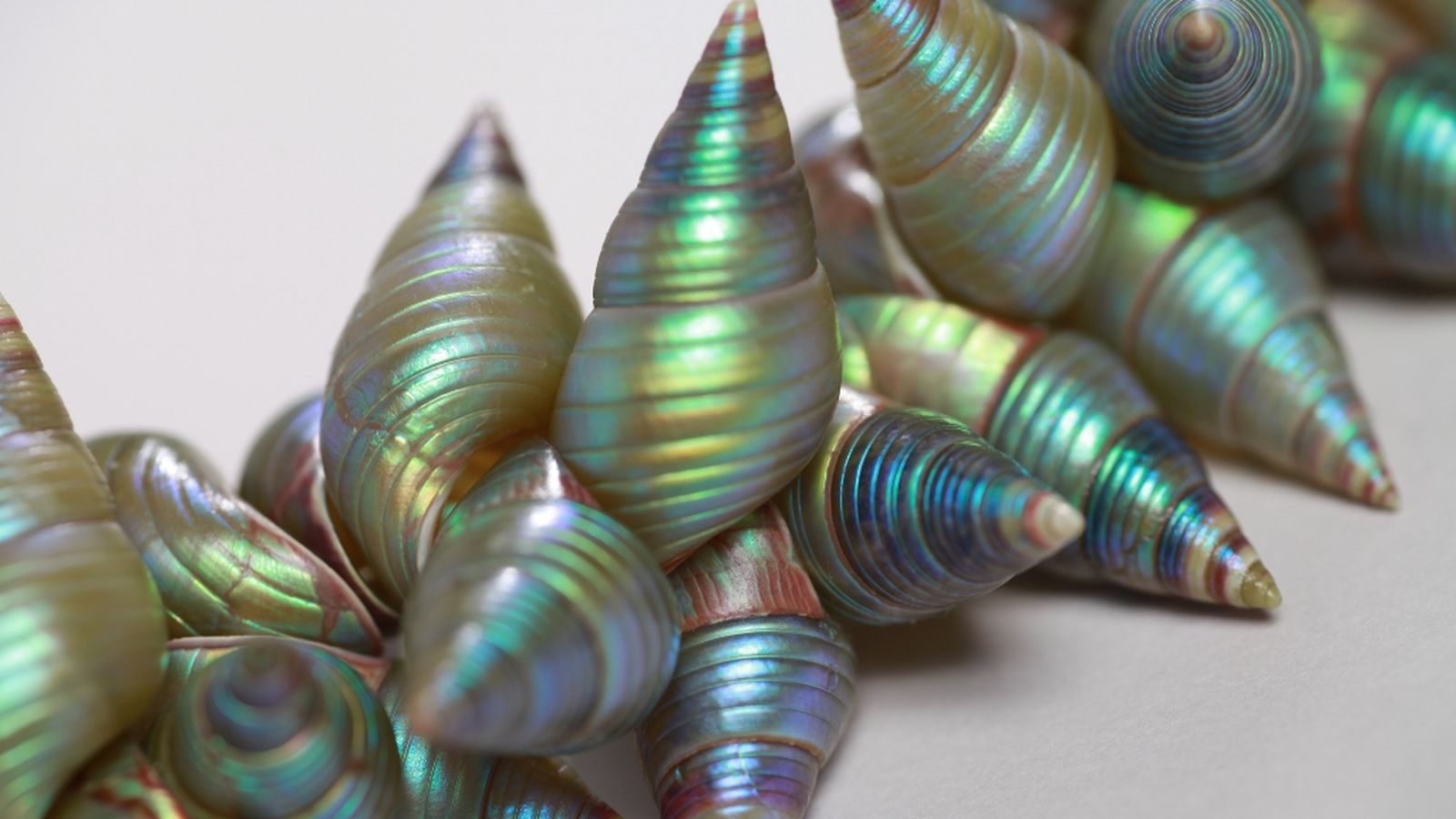 Lola Greeno is a highly-respected Tasmanian Indigenous shell worker, sculptor, installation and fibre artist. She is originally from Cape Barren Island but now lives in Launceston, Tasmania.
With more than 30 years of traditional shell necklace making; the knowledge and customs that were passed down from mother to daughter; Lola is one of a small number of women shell stringers who have been responsible for ensuring the craft is passed on from their Elders and continued to the present day.
In 2014, Lola Greeno's award-winning talent in shell-working was presented in Australian Design Centre exhibition Lola Greeno: Cultural Jewels, the eighth in the Living Treasures: Masters of Australian Craft series.
In 2019, Lola Greeno was honoured with the prestigious Red Ochre Award for outstanding lifetime achievement at the 12th National Indigenous Art Awards presented by the Australia Council for the Arts. Her visually captivating creations play a pivotal role in maintaining Indigenous culture and storytelling tradition.
Visit Object Shop online to view more work by this maker.
Image: Lola Greeno, Teunne King Maireener Shell Crown [detail], 2013. Photo: John Leeming