Manon van Kouswijk
Jewellery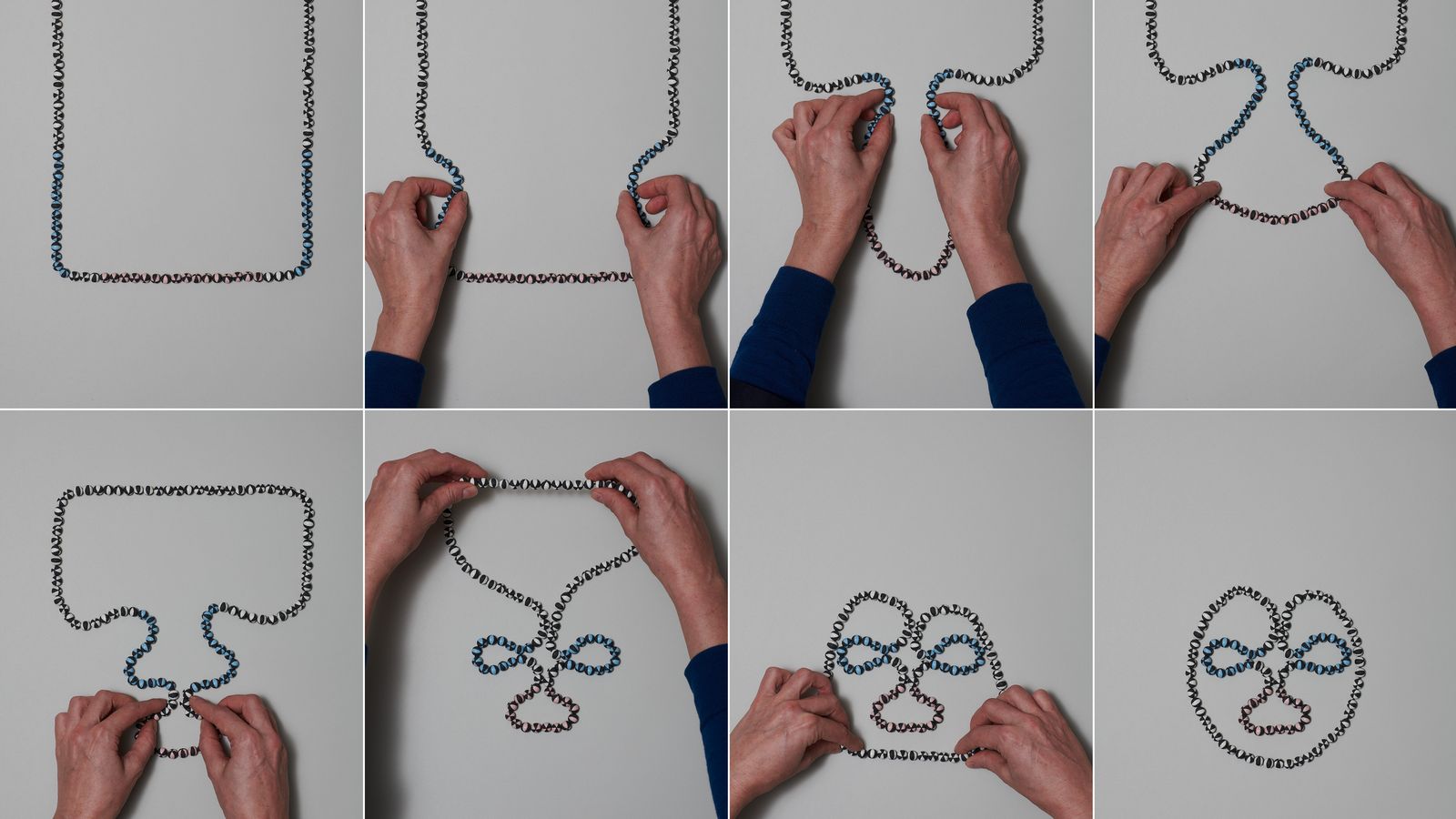 Manon van Kouswijk is a Dutch artist and contemporary jeweller who, since 2010, has lived and worked in Melbourne, Australia. She studied at the Gerrit Rietveld Academy in Amsterdam where was Head of the Jewellery department before relocating to Australia in 2010. 
"My working methodology is based on exploring and translating the archetypal forms and motifs of jewellery, and of other types of objects that we attach a similar personal value to, through a range of diverse materials and processes".
www.instagram.com/manonvankouswijk
Image: Manon van Kouswijk, Making Faces - a jewellery playbook, 2018. Photo: Fred Kroh.
Visit Object Shop online to view more work by this maker.