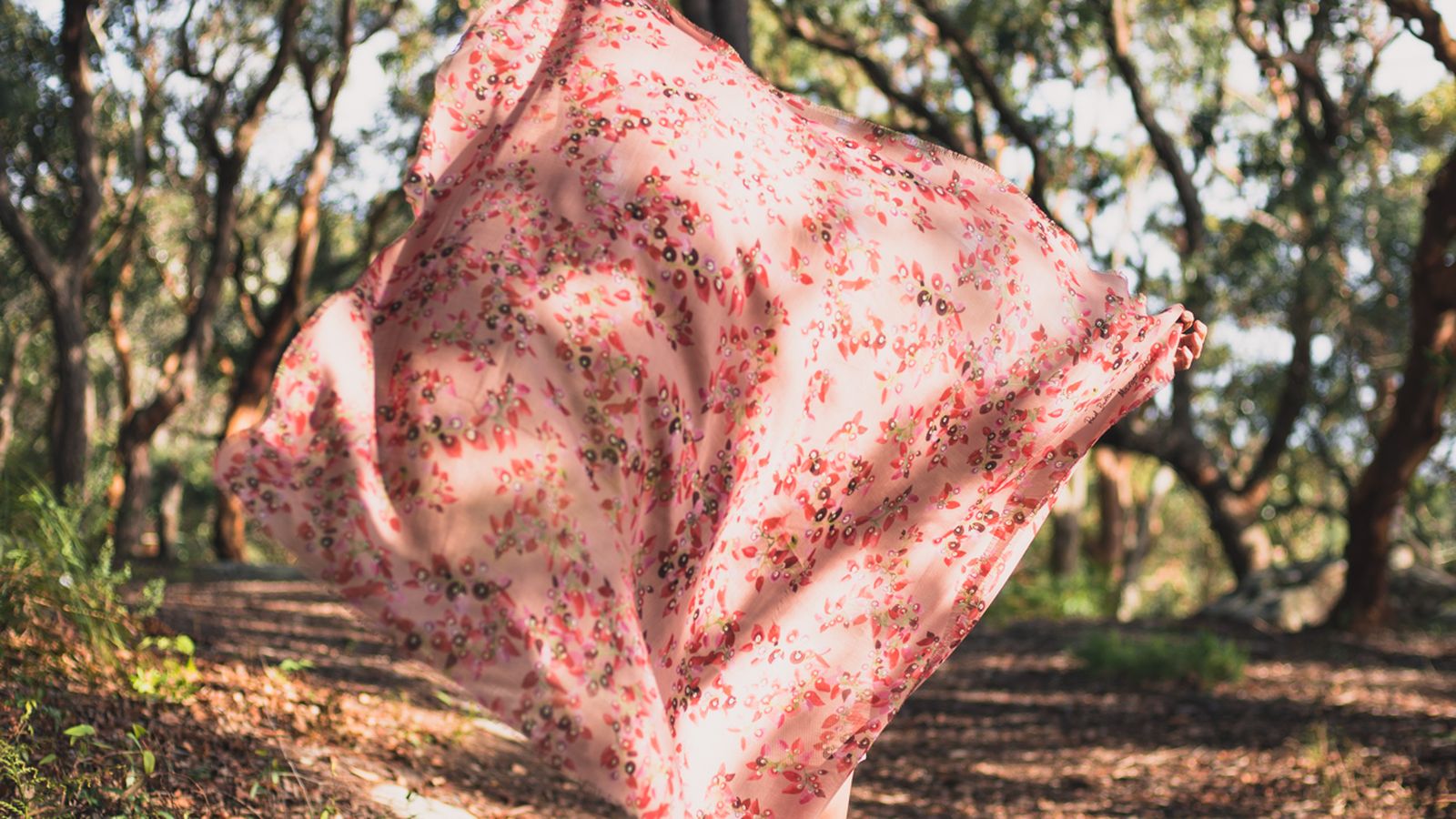 Margot Design is made in and inspired by Sydney. The textile collections designed by Margot Warre, are bespoke quality products made with luxurious natural fibres. 
Margot has designed collections for some of the industry leaders, such as Mokum Textiles, Warwick Fabrics and Sheridan. Her designs have been released in over 50 countries and she was nominated by The Age newspaper as one of Australia's design "Trail blazers – who are conquering the world".

Textiles became the constant thread of her career and travels. Throughout these travels she always knew how unique her home is: the light, the summer heat, the beaches, the tropical flowers, midnight swims at the beach when it is too hot to sleep and glimpses of boats on the harbour as you zip around the city.

Margot Design is a fresh interpretation on these quintessentially Australian and Sydney experiences. 

www.margotdesign.com.au

Images: Margot Design, Orpheum scarf, 2017. Photo: Virgina Venn; Margot Warre, Portrait. Courtesy of the artist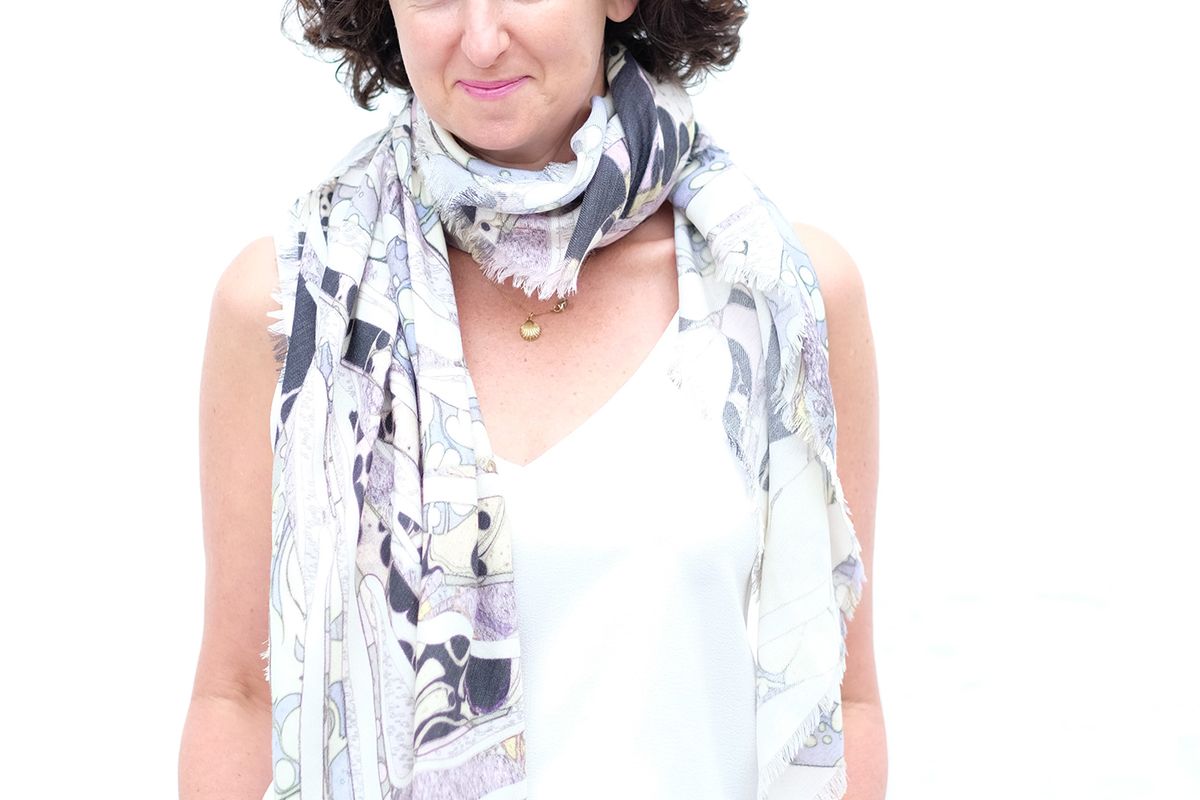 OBJECT SHOP MAKER Q&A 

What is your 'origin story'?! Where did it all start?
Generations of my family have been passionate about art, design, colour and textiles. My grandmother was one of the founding partners of the icon White Ivy lingerie store in Double Bay. Growing up in such as world has had a strong influence on my life and I always knew I wanted to be a textile designer. I started my own label after designing for some of the industry leaders as I really wanted to tell my stories through textile design.
Describe the last thing you made?
The Deco collection has just launched and this has been my latest big design project. Its been wonderful as it started from wandering around Sydney looking at Art Deco buildings to designing the fabrics and working with local suppliers to have the scarves produced.
What part of the making process do you enjoy the most?
I love exploring an idea and coming up with designs and colours that can communicate that idea. I can spend hours working on story boards and sketching.
Who should we be following on Instagram? Who are your favourite local makers?
Love following a designer in London called Louisa Parris, she is so creative with her fabrics and sees them as works of art - @louisaparris. Among Equals are one of my textile favourites too - @amoungequals! The great people of the Ethical Clothing Australia organisation are trying to make our industry great again - @ethicalclothingaustralia.
What's next on the horizon for you?
I have always wanted to write a book about my textile adventures and where my career has taken me: factories in Italy, tanneries in New Zealand, the avenues of New York. I would like to tell the story of those people you don't see in the textile industry, who create these beautiful fabrics - the weaving magicians, the dyers. There are so many stories.