Pia Larsen
Wearable objects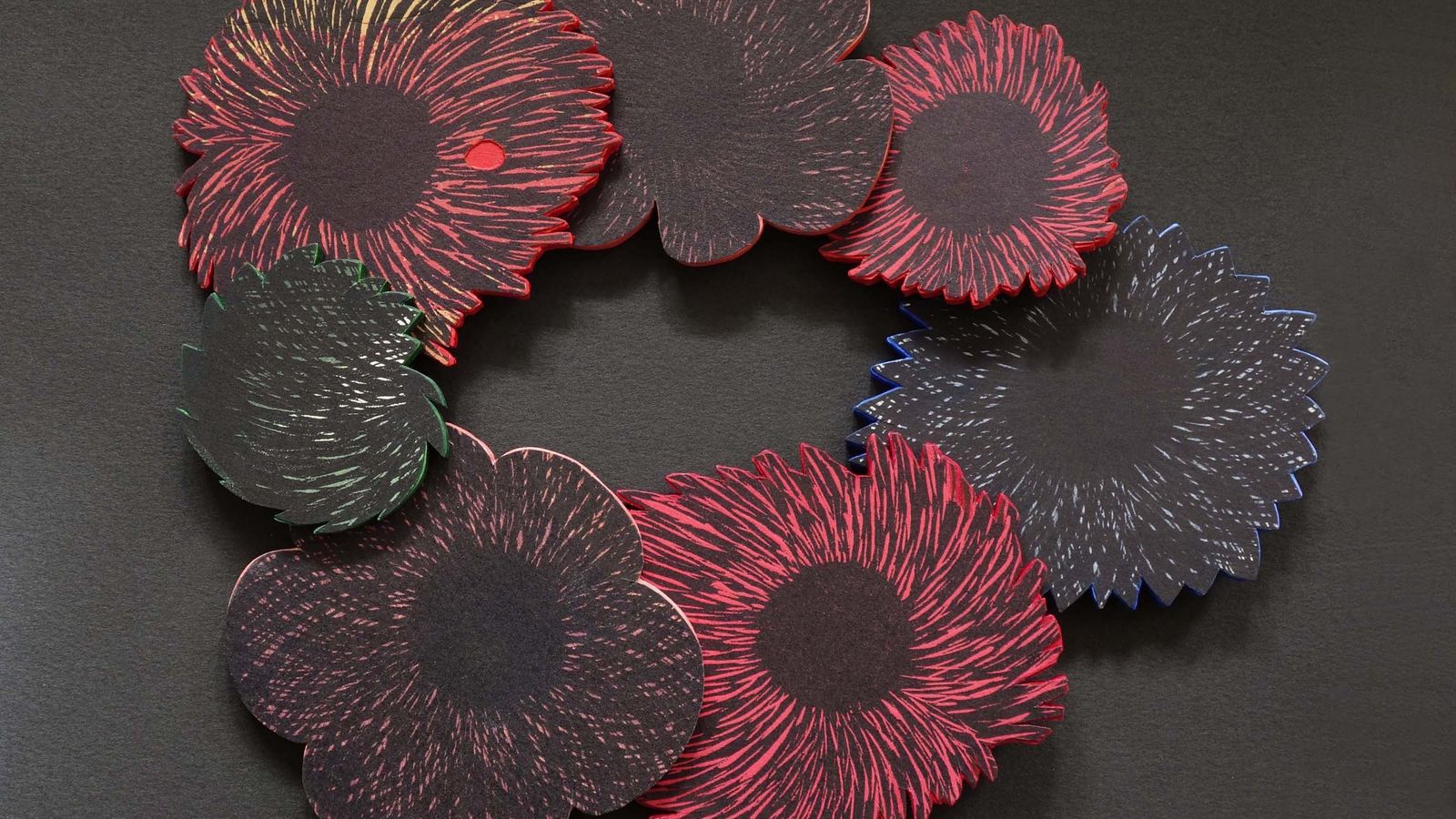 Pia Larsen is an Inner West artist who enjoys translating concepts through materials, imagery and objects. She has a passion for print media and colour and she is interested in exploring how objects worn on the body activate space.
Pia's Comet wearables are unique, handcrafted, printed objects, inspired by nature and astronomy. They are available now from Object Shop.
www.pialarsen.com.au


Images: Pia Larsen, Collection of Comet wearables. Photo courtesy of the artist; Pia Larsen, Portrait. Photo: Declan Blackall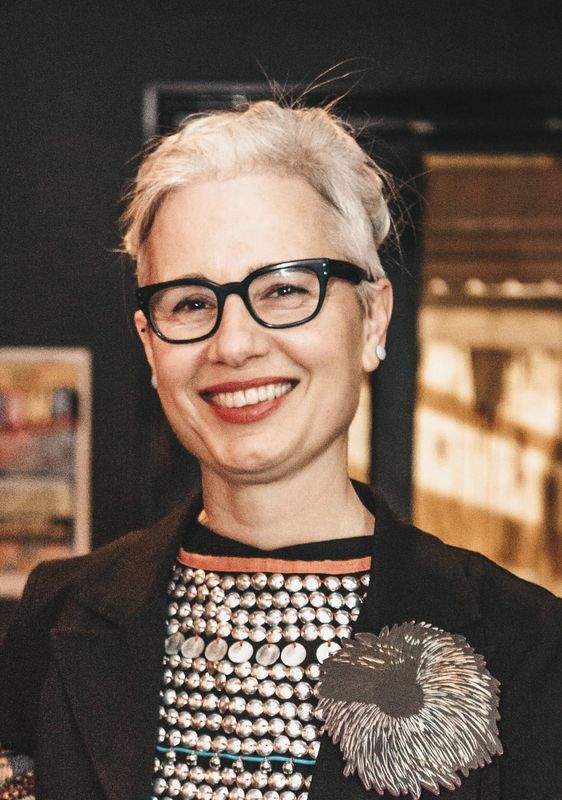 OBJECT SHOP MAKER Q&A 

What is your 'origin story'?! Where did it all start?
I come from a family for whom making art and living with art is a way of life. Growing up in a creative environment developed my interest in working with ideas from one state to another. I make art today because I continue to enjoy the challenge of synthesising ideas through materials, process, time and place.
Describe the last thing you made?
The latest thing is a Comet wearable in green, black and white with a jagged edge that suggests a form spinning through space.
What part of the making process do you enjoy the most?
When an idea presents itself either in my studio when I'm playing around with materials and looking at work already completed, or when I'm in the print studio and an image emerges that transcends my expectations.
Who should we be following on Instagram? Who are your favourite local makers?
wswworkshop, golnar.adili, Yoshi Jones, kati Watson
What's next on the horizon for you?
I will be exhibiting at Sydney Contemporary in September 2019 with O House Studios as well as staging a solo show at the Sydney Sexual Health Centre in November 2019. I also have an article about my artist residency and project undertaken in March this year coming out in the September issue of Imprint, a Print Council of Australia publication.