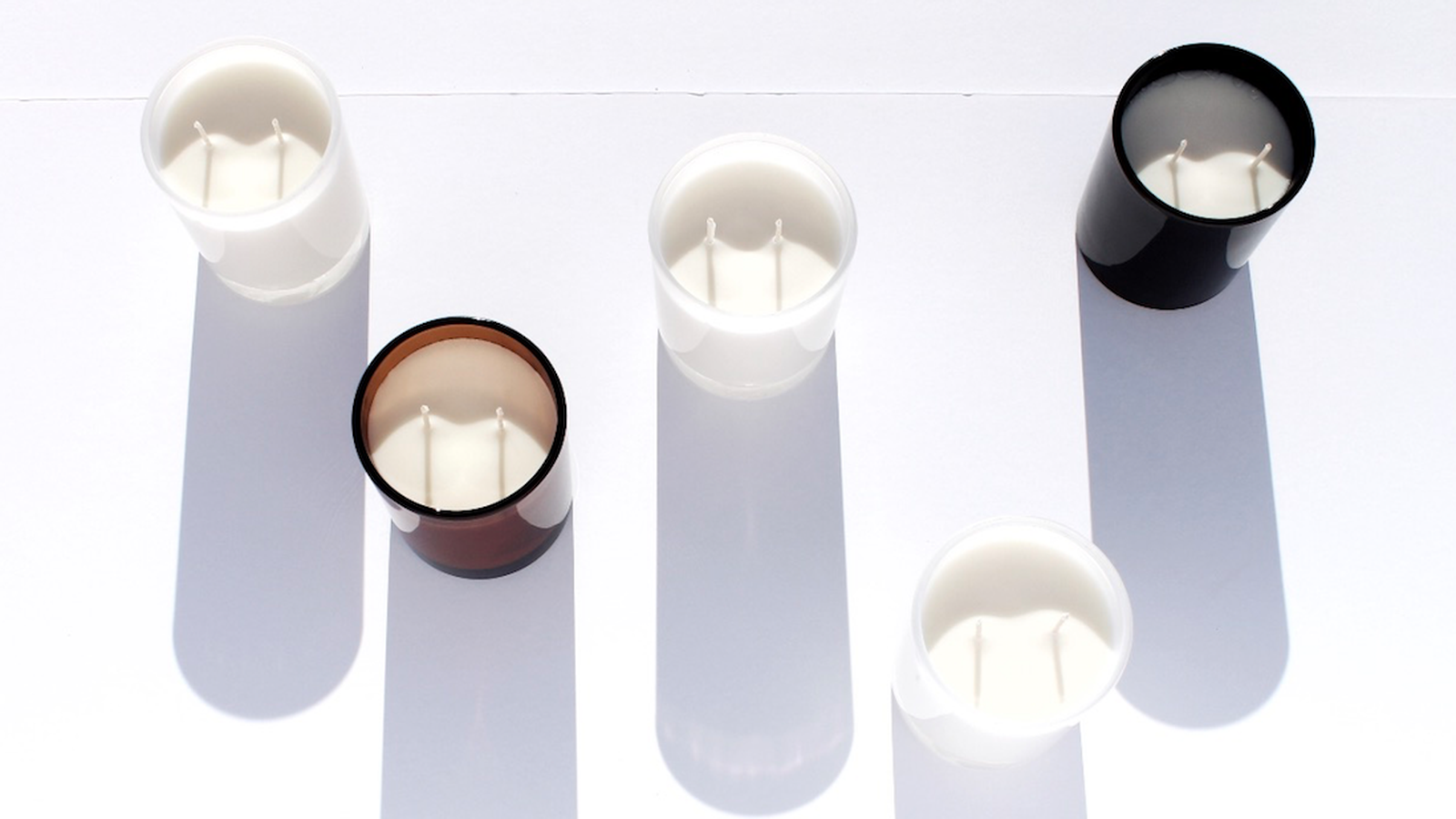 The Raconteur scented candles are handmade in Bondi using 100% soy wax and cotton wicks. They tell the story of Australia's native botanicals, as originally found in iconic Australian locations. Beginning with Bondi, the range also includes Melbourne and will soon expand to include Uluru (launching late summer 2018) followed by the Whitsundays, Byron Bay and Freycinet. There has also been a collaboration with Australian Archibald winner, Del Kathryn Barton, and the National Gallery of Victoria Design Store as part of Del's latest exhibition, The Highway is a Disco. 
The Bondi range is a conversation between the rich historical botanical diversity of the seaside suburb, and the exotic plants found there today. It is a story about the quiet beauty of what was always there, and a meeting of the past and the present.

Images: The Raconteur, Bondi candle collection, 2017. Photos courtesy of The Raconteur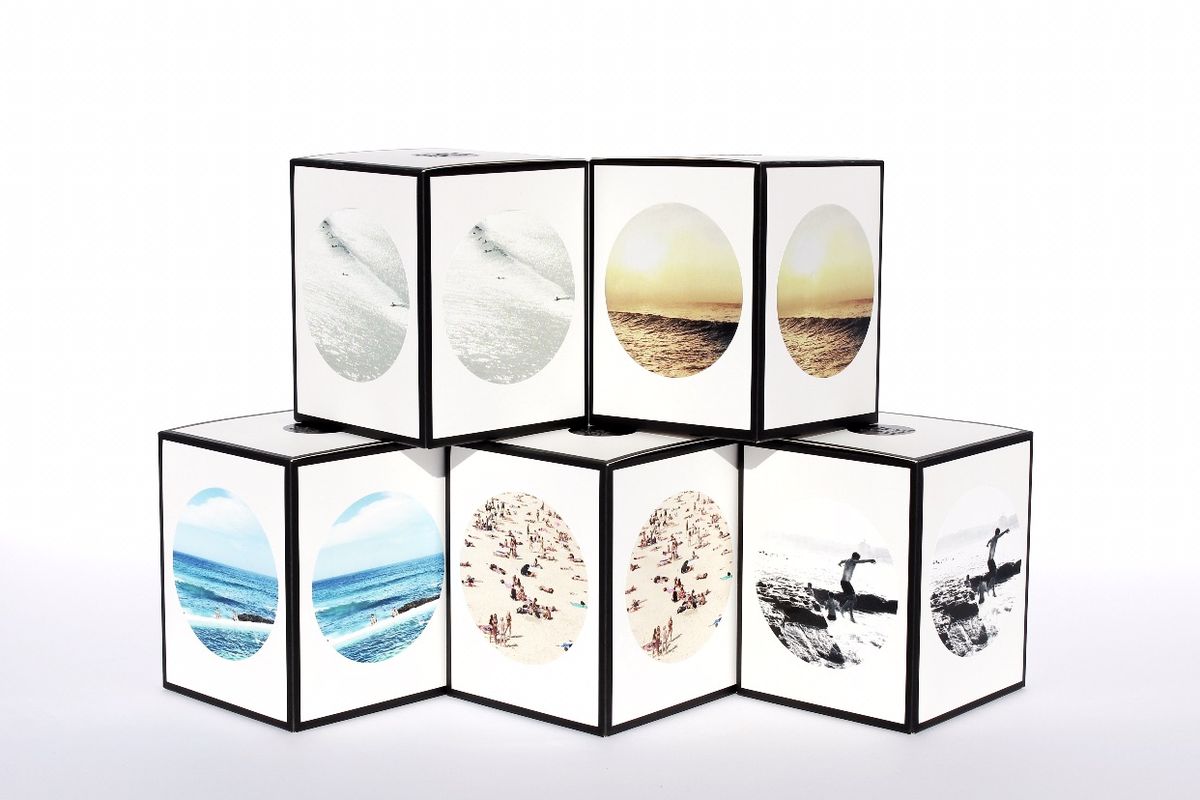 OBJECT SHOP MAKER Q&A

What is your 'origin story'?! Where did it all start?
It all began at a workshop where I learned to make candles 3 years ago and wanted to combine that skill with something that shone a light on the incredible beauty of Australia's native botanicals. A lot of people look to France for their sense of smell and I wanted to develop a product that would showcase the breadth of Australia's rich botanical history in a beautiful way.
Describe the last thing you made?


My unisex fragrance - Raconteur X - which is all about Sydney summer love. A day on the beach turns into a night on the town, and a late night swim at a secret cove. Starting with strong green and citrus notes, and moving to some spicy tones, and finishing with some lingering woody base notes. It's fresh and exciting. I have never smelled so good!!
What part of the making process do you enjoy the most?


I just love the creative freedom of starting with a blank piece of paper and exploring where my ideas take me. It's a wish list of ideas and then the gradual process of editing down and refining is very satisfying because I am creating something that is truly original - that does not exist anywhere - and it's all done with a spirit of sharing and storytelling.
Who should we be following on Instagram? Who are your favourite local makers?


Greg Hatton - furniture Katie Marx - flowers Saskia Hargrave - flowers Jac and Jack - fashion Bowen Arico - photography.
What's next on the horizon for you?


Ceramics, Bronze work, Glass blowing.