RL Foote Design Studio
Ceramics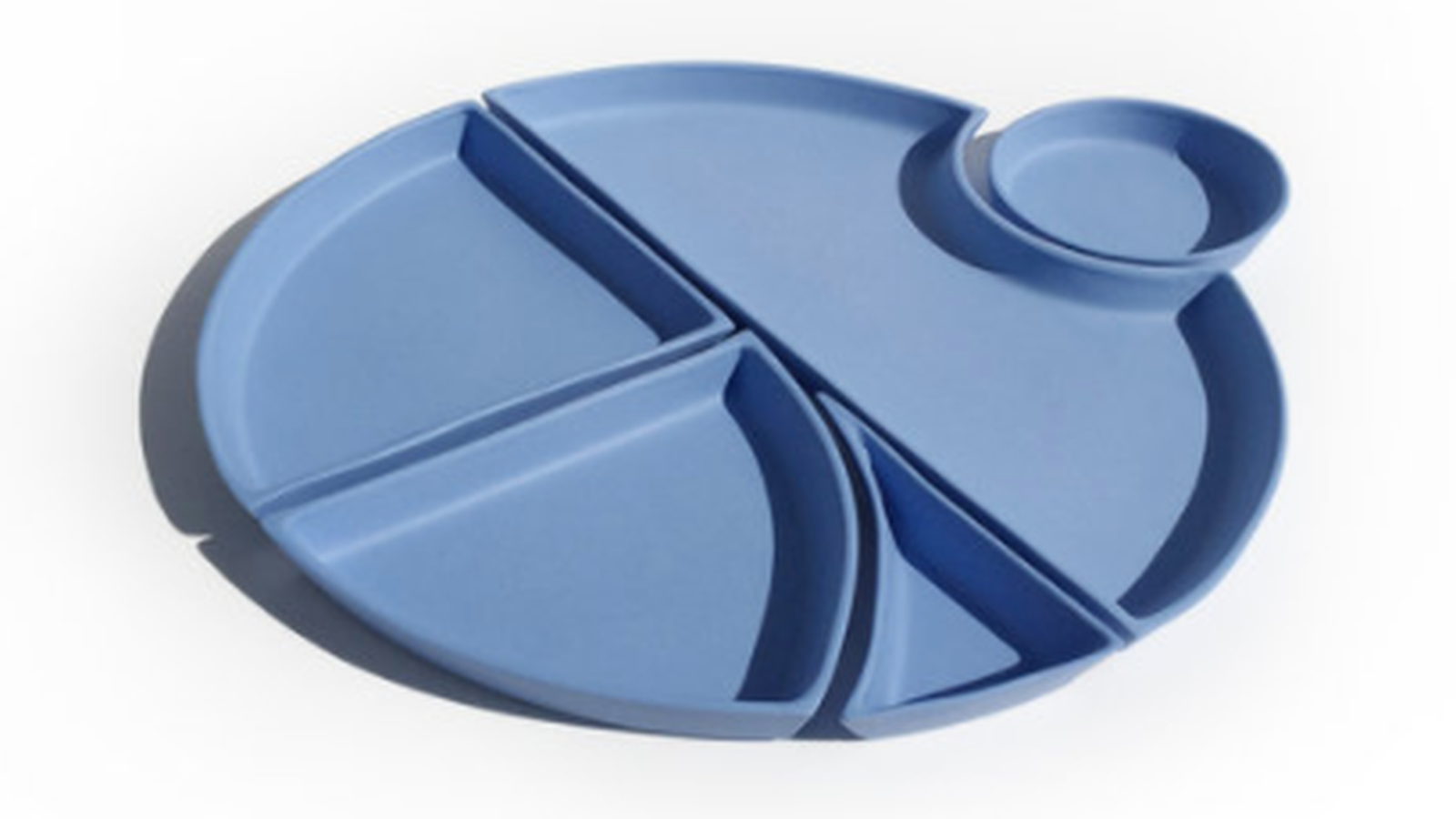 R L Foote Design Studio was founded by Installation Artist, Designer, Chef and Food Designer Ryan L Foote, whose diverse background provides a unique source of technical know-how and creative innovation. 
The Melbourne - Hong Kong based design studio is focused on delivering some of the most unique and contemporary ceramic flatware, interior design objects and event based designs, meticulously creating everything in their Hawthorn East studio workshop.
The studio has a particular interest in the designed food and beverage experience, thinking not only about the physical elements of the space, tableware, tables, seats but also the ephemeral experience that runs along side these objects. Imagining how the food and drink is served, eaten, played with, we conceptualise new food forms, textures, tastes, cultural influences and their effect on the dining experience.
Image Credit: R L Foote Design Studio, Bento Box, 2020. Photo: Courtesy of the artist