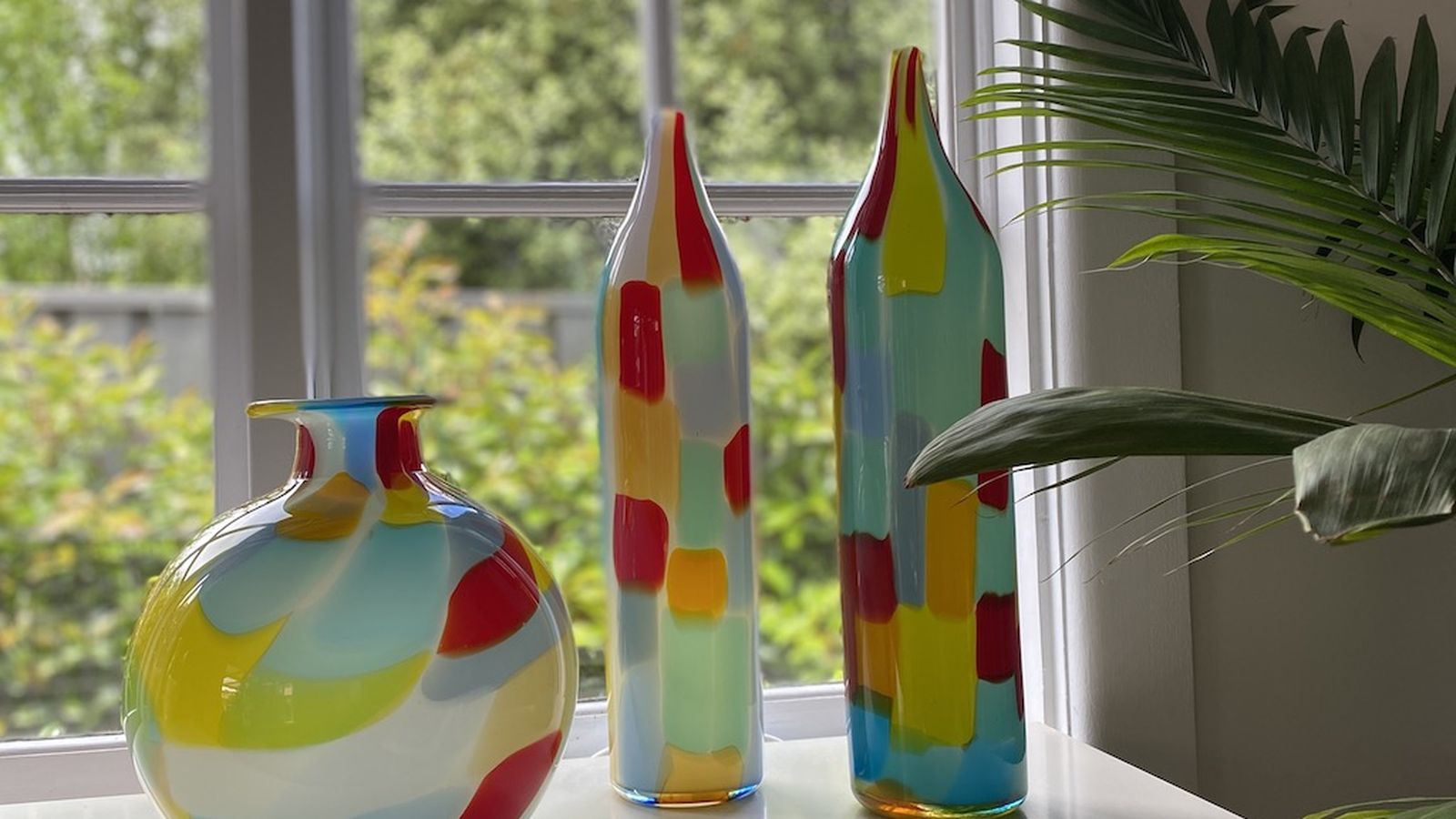 ---
Scott Chaseling is a cross-medium sculptor, who for two decades has centered his practice around notions of mobility, transition and liminality – that idea of non-place.
While Scott's earlier work recorded this personal narrative of trans-location through reverse paintings onto glass panels, which were later rolled into cylinder vessels, his recent work has taken an environmental tone, constantly rethinking material use and impact, both in sculptural forms and function ware.
This idea of the transient studio has allowed for new technologies and vocabularies to enter Scott's making, constantly rethinking material use and impact.
His work has been documented in a number of international magazines and exhibitions, and he has also been the recipient of a long list of prestigious glass awards both within Australia and abroad. He has taught in the USA, Italy and Japan, and his work is represented in several major international and local collections.
Image Credit: Scott Chaseling, Pixel Vessels, 2020. Photo: Courtesy of the artist