Tea With Sophie
Homewares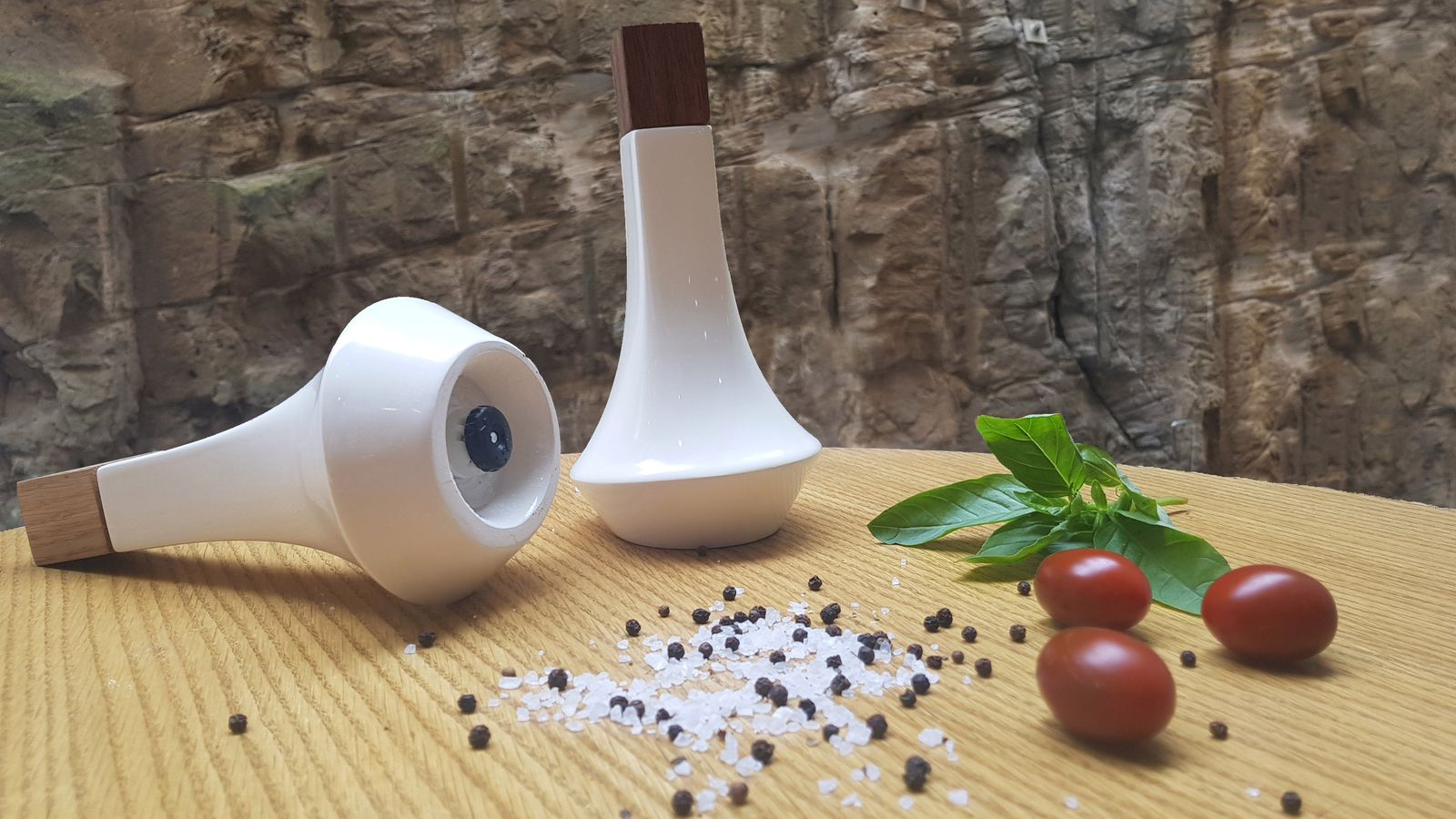 Asher Abergel founded his furniture and lighting design company Dezion Studio in 2012, with the aim to pursue a design philosophy of simplicity, clarity and functionality. He has since launched a new brand of tableware and homewares under the name Tea With Sophie. 
Based in Sydney's inner west, Asher focuses on designing and making objects that are simple, clean and inviting, drawing people in to take a closer look, to touch and engage.
Asher's design process is material driven, with a lot of time spent experimenting with different materials, trying new techniques and allowing the design to emerge from the essence of the material. 
Image Credit: Asher Abergel, Salt and Pepper Grinders, 2020. Photo: Courtesy of the artist.