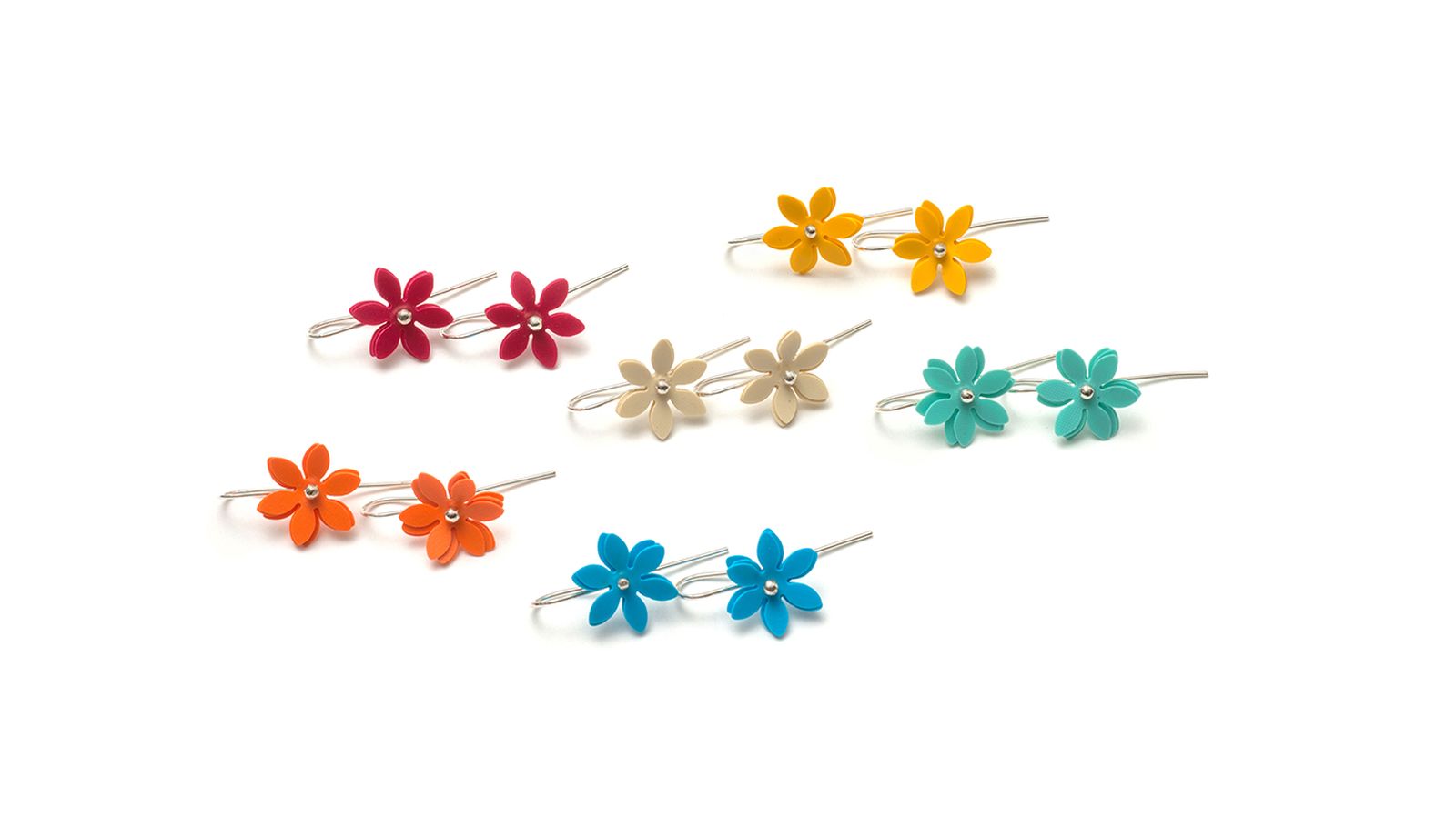 Vicki Mason is a Melbourne-based contemporary jeweller originally from New Zealand. Vicki runs a production practice, makes one-off works for exhibition, teaches and has been awarded many grants and awards. Her work is held in both public and private collections. 
Vicki's work references plants to explore notions of place, belonging and the life cycle. Plants native to Australia, exotic plants, plant forms found in the fine/decorative arts and plants used in gardens are just some sources referenced and researched. She is interested in cross media and material discourses, and utilising processes and techniques that seek to challenge traditional orthodoxies surrounding craft making.
Image: Vicki Mason, Daisy punch earrings, 2018. Photo Andrew Barcahm; Vicki Mason, Plant charm pendant, 2018. Photo Andrew Barcahm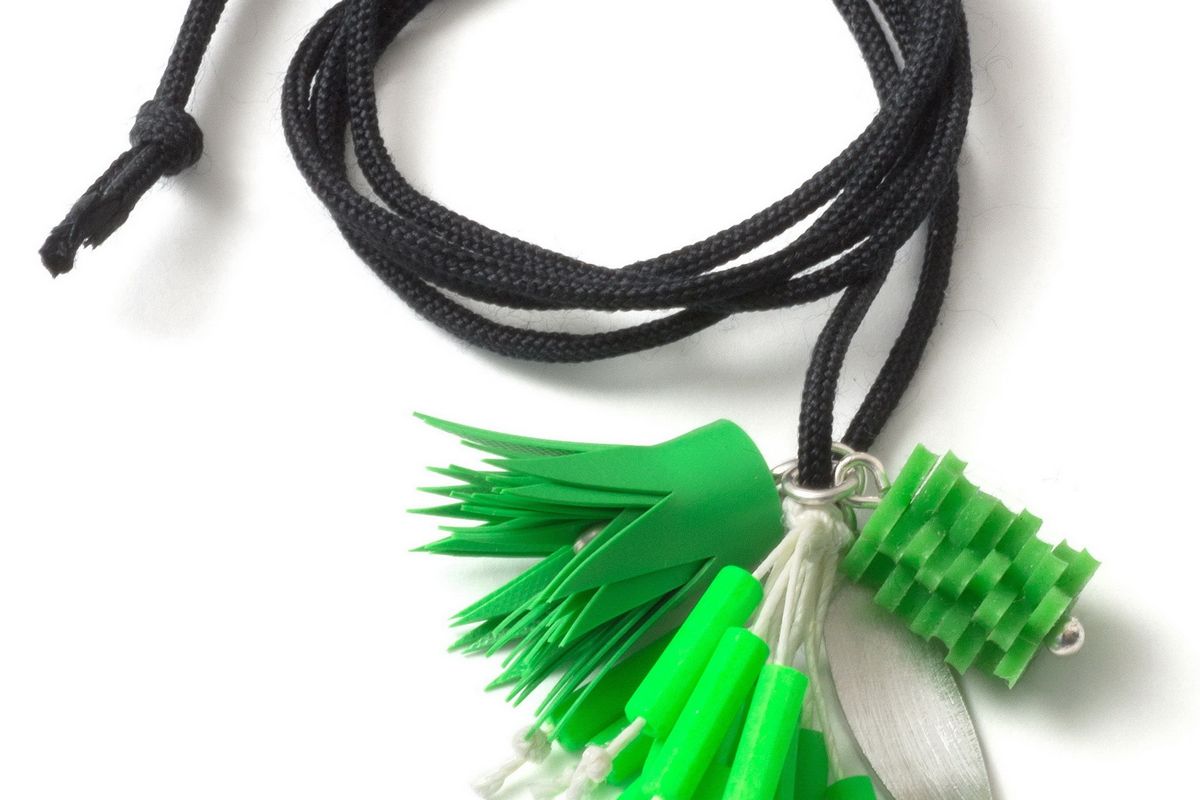 OBJECT SHOP MAKER Q&A

What is your 'origin story'?! Where did it all start? 
For me it was older sisters bringing back wonderful jewels from foreign lands that got me hooked on all things jewellery related. These small objects held and hold stories, and I love stories. They are also beautifully considered and engineered small things that we wear - what more could you ask for?
Describe the last thing you made? 
Some metal sketches done to flesh out ideas for future works.
What part of the making process do you enjoy the most? 
The engineering aspects of jewellery I just love - it's the problem solving aspect of the engineering. But I have to say the conceptual development of a work is up there as joint winner for the most enjoyable aspect of the job.