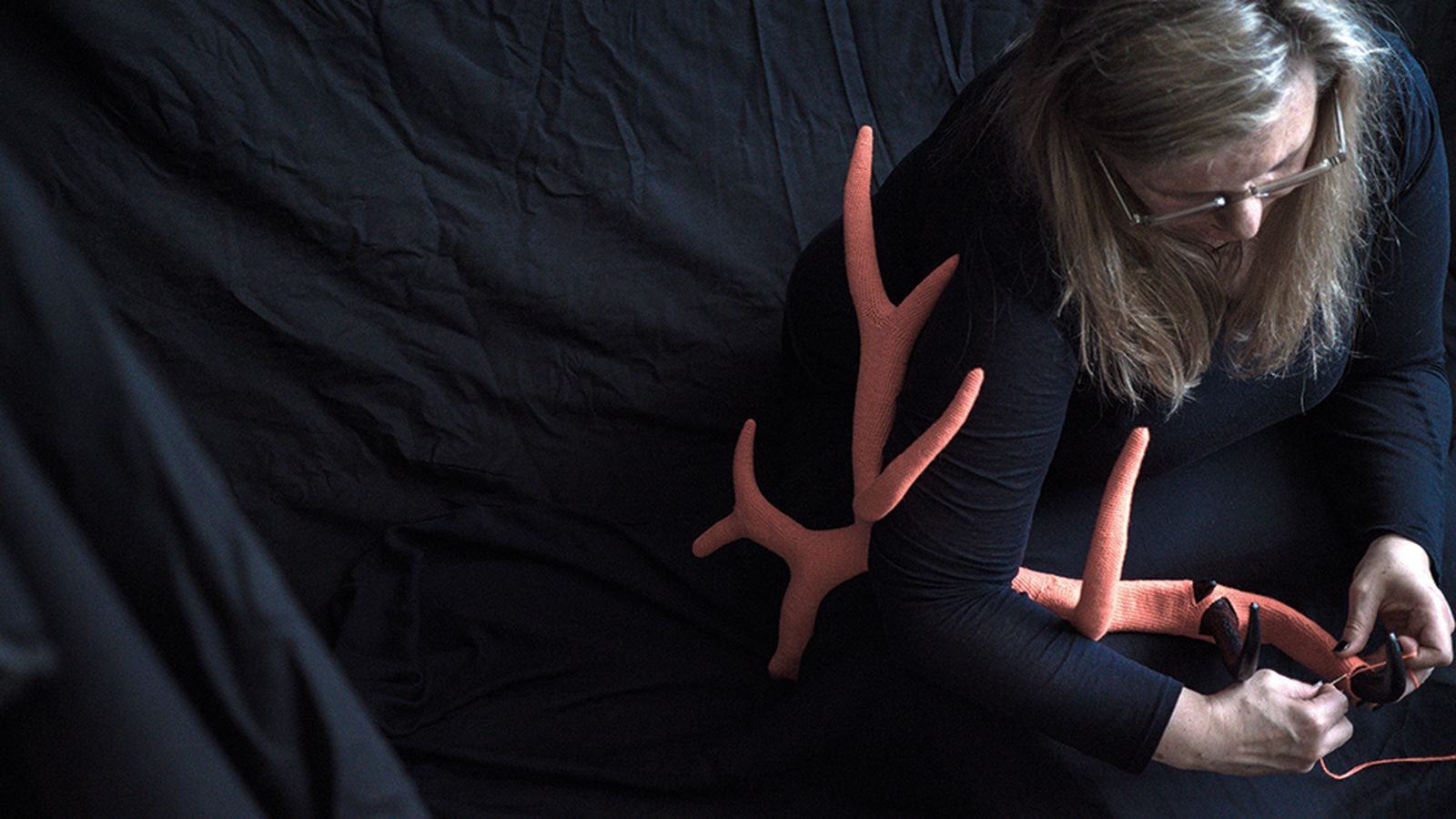 Louise Weaver is a Melbourne-based contemporary artist whose experimental approach sees her working across a range of different materials and mediums. While she is methodical in her process, spending concentrated periods of time mastering material processes and techniques, these are always secondary to the concepts that frame the work. Louise's is a deeply intellectual practice, drawing inspiration from a huge range of fascinating topics including the natural environment and biodiversity, materiality and decoration. Working from her Melbourne base, which she describes as a studio she lives in rather than the other way round, Louise's practice continues to evolve, and her clear, articulate descriptions of her work belie its complexity and her unending passion for it.
Often my best ideas occur when I least expect it – when I let things just wash over me – a state that
 is almost a form of meditation – being open to the question "what if?".
For Obsessed: Compelled to make Louise Weaver's work includes two sculptural works: Plume and Hearing Trumpet.
Explore the Obsessed: Compelled to make website here.