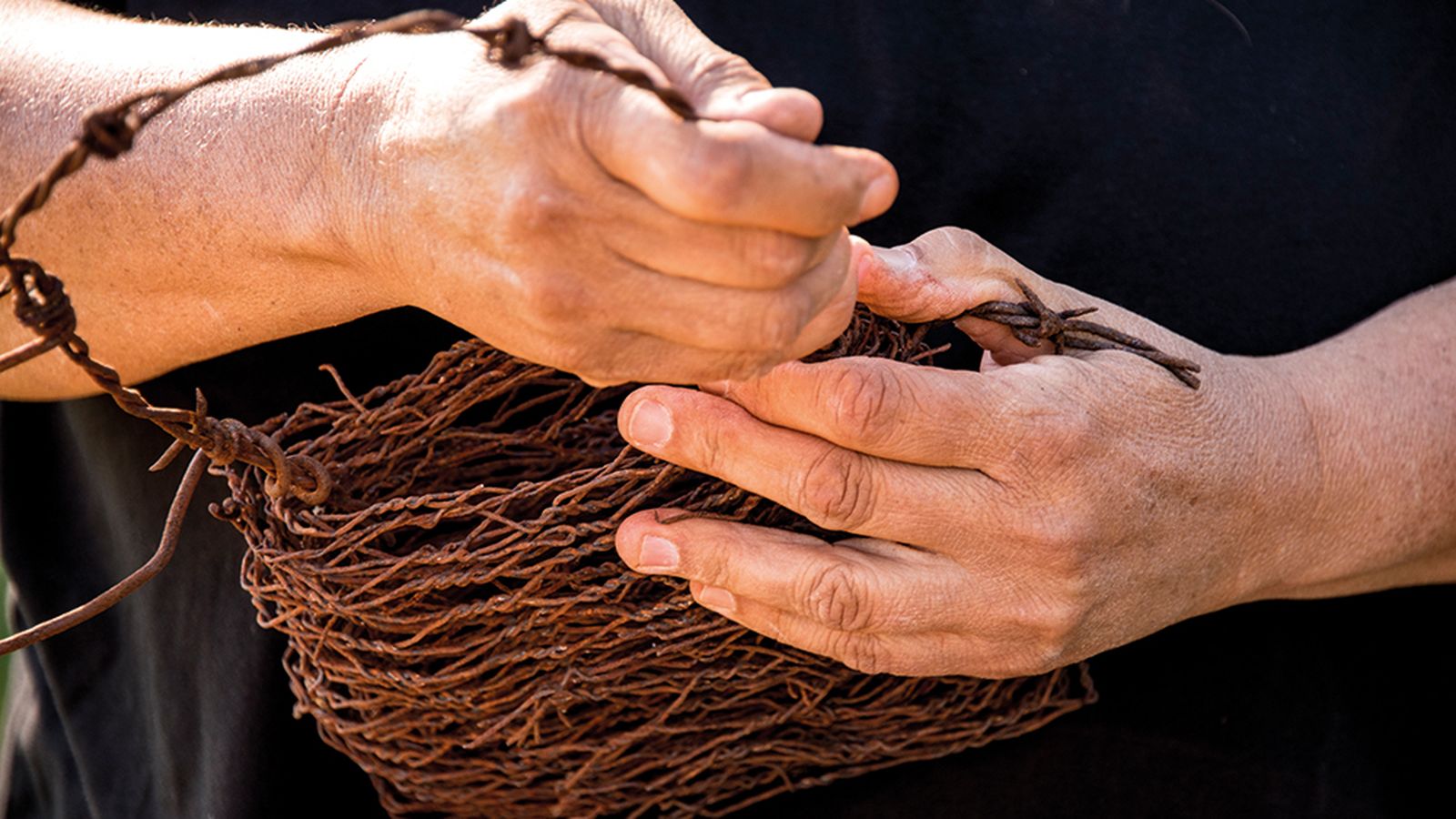 By Lisa Cahill, CEO and Artistic Director of ADC
Obsessed: Compelled to make showcases the awe-inspiring creativity and innovation of the maker and at the same time focuses on the fundamental human need to make. This project has been our obsession for the past few years. In 2014, then ADC Director Steven Pozel and I talked about an exhibition project that would focus on the power of making. The foundations for this project are in that early thinking.
With some generous development funding from the Federal Government's Visions of Australia program we set out, through 2016, to research why making is important to us, how we make, what motivates us to make and why more of us are making than ever before. Through this process we arrived at the notion of obsession and how that dogged determination, focus, passion and skill all come together in a compulsion to test and torture materials, invent new processes, suffer the turmoil of failure and enjoy the elation of success – a compulsion to make.
These are the stories of 14 Australian artists – stories that are at the same time unique and yet contain the frustrations and highpoints of a life of creative work that all of us can relate to, whether we are a professional artist, designer, craftsperson or hobbyist. We have chosen to focus on makers from across the spectrum of making – textiles, ceramics, furniture, metalwork, jewellery, conceptual
 art, glass blowing and sculptural weaving. The stories are about exceptional work by these artists but, more importantly, they give us an insight into that, sometimes inexplicable, compulsion to make.
This is an excerpt from the Obsessed: Compelled to make full-length catalogue, available to buy from Object Shop and touring venues. This catalogue was published thanks to the generous support of the Gordon Darling Foundation.
Image: Lorraine Connelly-Northey, Hands, 2017. Photo Jules Boag.