Jenni Kemarre Martiniello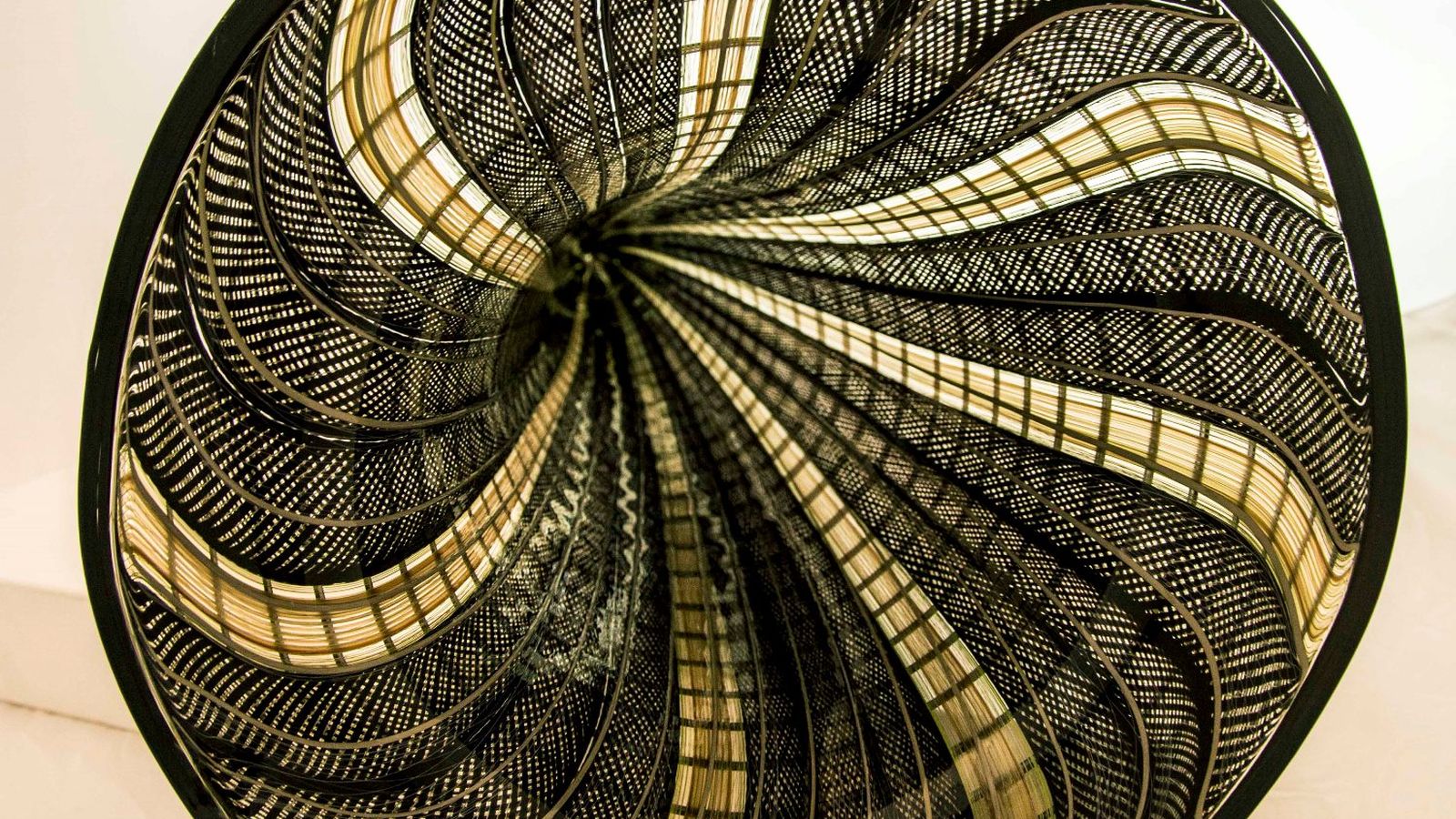 Born of Aboriginal, Chinese and Anglo-Celtic descent, Jenni Kemarre Martiniello re-imagines Indigenous weaving practices by creating fish traps and bags woven from glass.
Her first solo exhibition Reinventing the Weave, held in 2015 at Canberra Glassworks, was a homage both to her Indigenous heritage and European glass traditions. In 2013, she won the highly prestigious Telstra NATSIA Award, MAGNT. Also an arts educator, Martiniello is a well respected teacher and mentor.
Image: Large Sargasso Eel Trap, 2015, Marissa McDowell