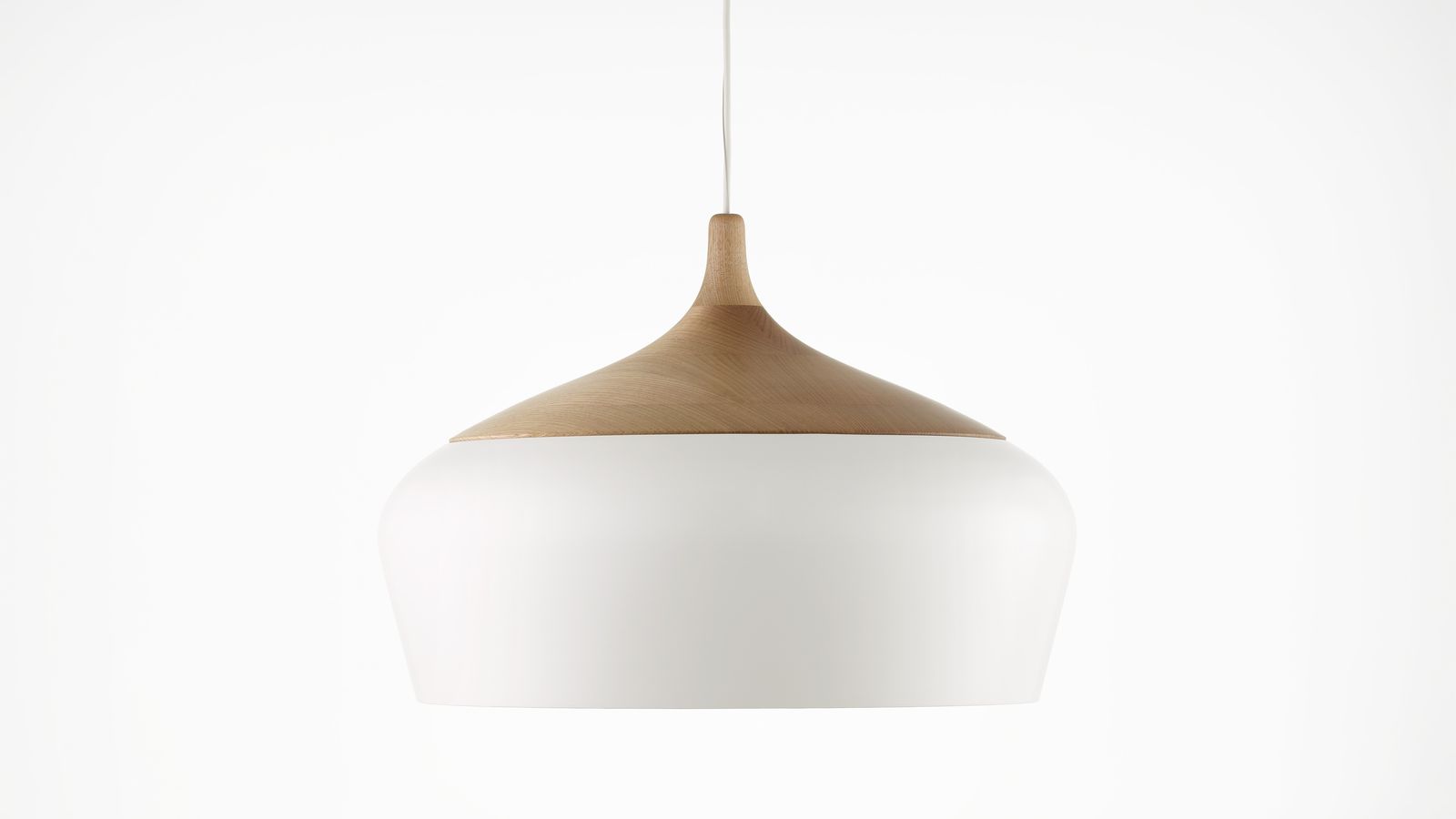 Kate Stokes is a Melbourne-based furniture and lighting designer who works closely with local craftspeople and manufacturers to create playful products with depth of character.
Kate established her brand 'Coco Flip' in 2010 and has since developed a small but considered range that is produced locally in Melbourne and sold internationally. Kate's signature light is the Coco pendant, which is sold throughout Australia and has gained a following from Australian interior designers and architects. Her Jolly range of lighting was recently launched at the International Contemporary Furniture Fair (ICFF) in New York.
Her work draws extensive inspiration from travel. New destinations and cultures help Kate see things from a fresh perspective and renew her enthusiasm for design. Her design process begins with a mood or tone. Whether it's a place, character or feeling, she aims to imbue objects with personality. 
Kate Stokes is an alumnus of WORKSHOPPED and we honour her consistently original and innovative design work.
Image: Coco Matt White. Photo: Courtesy of Kate Stokes.