WORKSHOPPED
Raymond Scott and Leanne Gibson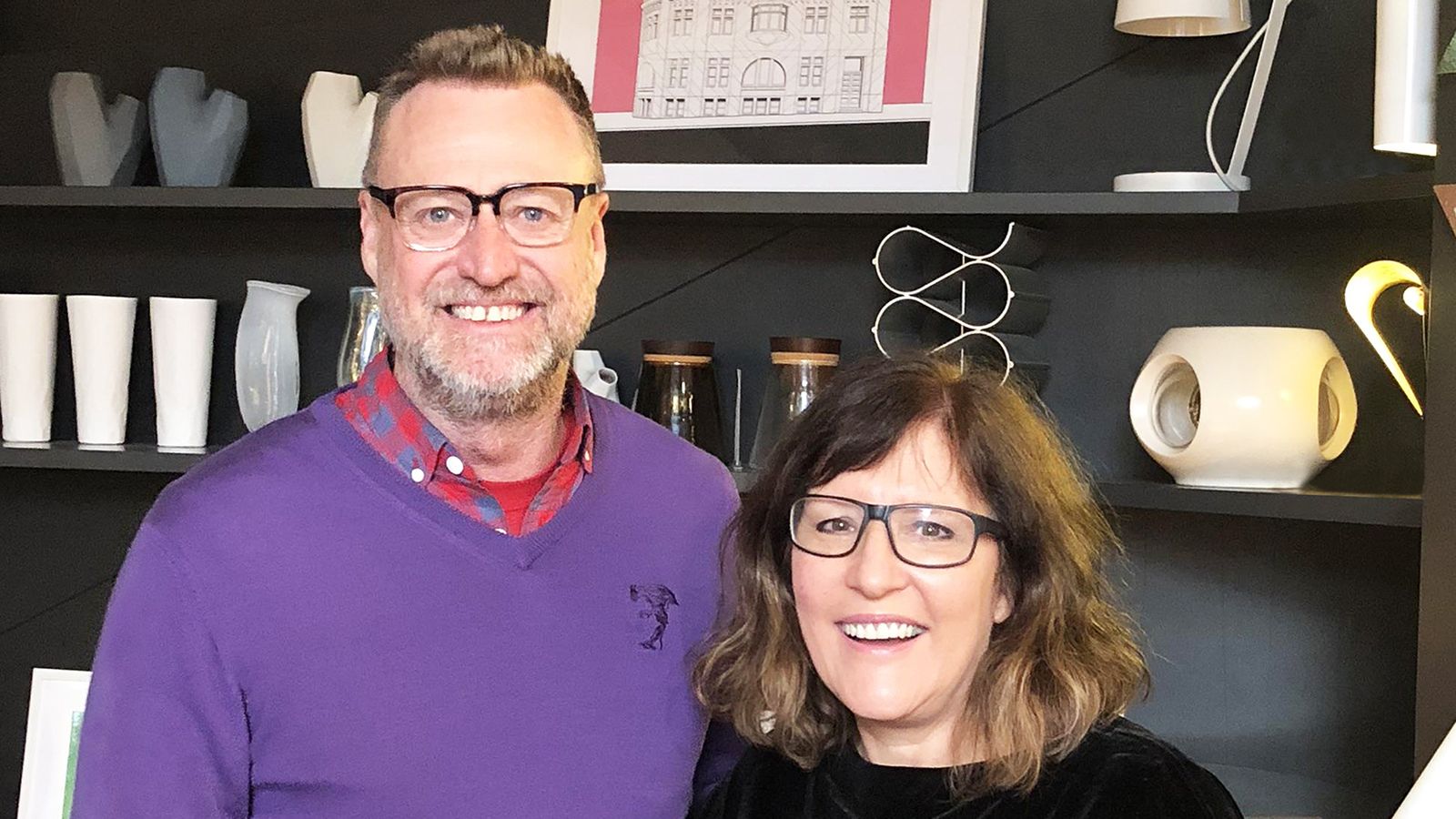 WORKSHOPPED is innovative Australian company that exhibits, manufactures and retails Australian and New Zealand design products, to commercial and residential markets. The annual WORKSHOPPED exhibition has presented the work of over 450 Australian designers through 17 exhibitions and been viewed by over 650,000 people. The exhibition is a platform for emerging and established product, furniture and lighting designers.
The annual WORKSHOPPED exhibition started 18 years ago as a small exhibition of five designers under the umbrella of Sydney Design Week. Co-Director, Leanne Gibson came up with the idea and over the following ten years a small dedicated team gradually grew the WORKSHOPPED exhibitions into larger scale events held in various venues across Sydney. Four years into the annual exhibition, Raymond Scott came on board to assist with production and later became a Co-Director.  The team built a small retail business in Surry Hills and  recently opened their second larger showroom in Rosebery NSW. 

Image: Raymond Scott and Leanne Gibson. Photo: Olaf Sialkowski.